Kremlin-linked hackers are selling NATO's classified military documents online, BBC reported on August 26. NATO is assessing the impact of this data breach, including blueprints of weapons used by NATO allies in the Ukraine War.
24 Countries From Europe & Asia Request For Turkish Bayraktar TB2 Drones; Baykar Launches New Drone Prototype
More specifically, hackers are selling the dossiers containing data linked to MBDA Missile Systems, a pan-European company that develops and manufactures missiles.
MBDA has admitted that its data was among the stolen data posted by hackers online for sale. However, it has also maintained that none of the classified files came from the firm and that the information was hacked from a compromised external hard drive.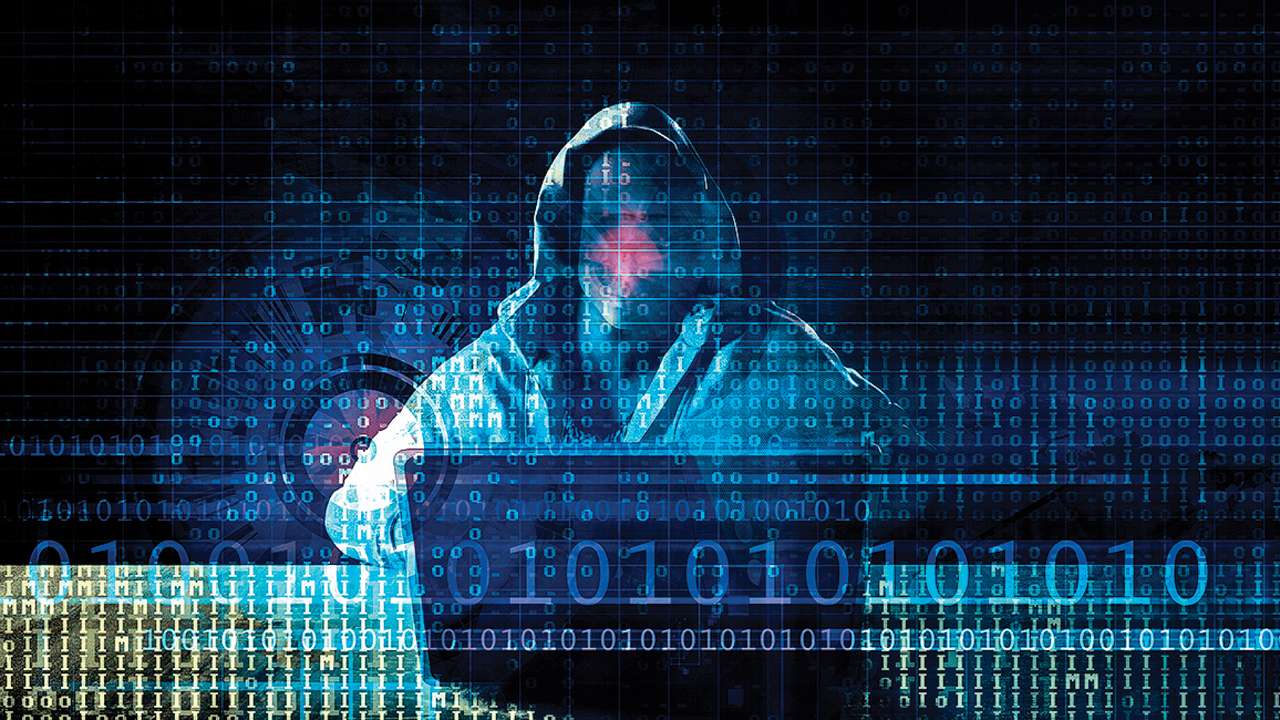 MBDA was created in December 2001 after the merger of missile systems companies in France, Italy, and the UK. The data breach happened in Italy, and the company cooperated with Italian authorities in the investigation. According to reports, investigations are centered around one of MBDA's suppliers.
"We are assessing claims relating to data allegedly stolen from MBDA. We have no indication that any NATO network has been compromised," a NATO spokesperson said in a statement.
80GB Of Stolen Data For 15 Bitcoins
Hackers operating on Russian and English forums are selling 80GB of stolen data for 15 Bitcoins (approximately US$ 320,006). The stolen information has already been sold to at least one unknown buyer, according to claims by hackers.
Hackers, in their advert for the stolen data, claimed to have obtained classified information about employees of companies that took part in the development of closed military projects as well as "design documentation, drawings, presentations, video and photo materials, contract agreements and correspondence with other companies."
A free 50MB sample of the stash, seen by the BBC, includes documents labeled "NATO CONFIDENTIAL," "NATO RESTRICTED," and "Unclassified Controlled Information," and the hackers also supplied some additional documents by email, including two marked "NATO SECRET."
According to NATO's classification levels, the label 'NATO CONFIDENTIAL' implies that "unauthorized disclosure would be damaging to NATO interests." In contrast, 'NATO RESTRICTED' means that unauthorized disclosure would be disadvantageous to the interests of NATO.
Whereas 'Unclassified Controlled Information' is a US security label for information that is government-created or owned; information that requires safeguarding or dissemination controls consistent with applicable laws, regulations, and government-wide policies
The files seen by the BBC have details of a "communications intelligence" mission conducted by a US air squadron at the end of 2020 in Estonia over the Baltics. It includes the call logs, full name, phone number, and GPS coordinates of a person allegedly at the center of the operation.
A former NATO official noted that while there is a lot of "over-classification in NATO but these labels matter."
"This really is the kind of information NATO doesn't want out there in public," a former NATO official told BBC while adding that the chances of the documents being declassified were slim, considering most of the files appeared to have been created between 2017 and 2020.
Stolen Information Also Contains Details Of MBDA's CAMM Air Defense Missile
The free sample files also contained a presentation that had details of the inner workings of the Land Ceptor CAMM (Common Anti-Air Modular Missile), including the precise location of the electronic storage unit inside it.
EurAsian Times reported in April that the UK had deployed its Sky Sabre air defense system, which uses the CAMMs and launchers, in Poland to protect Polish airspace in the backdrop of Russia's aggression in Ukraine.
The Common Anti-Air Modular Missile (CAMM) is an advanced air defense missile developed and manufactured by MBDA for land, air, and sea use.
CAMMs are said to be fitted with an innovative radar seeker which can reportedly detect even the smallest, quickest, and stealthiest targets in the worst weather conditions and with the most severe electronic jamming.
In March, Russia bombed a Ukrainian military camp just 16 kilometers from the Polish border, raising fears that the Ukraine conflict might spill over the border.
Meanwhile, MBDA Systems has said that while its information is breached, the company's internal verification processes indicate that none of the confidential or sensitive data has been made available online.
However, BBC reported that some of the documents known to have been stolen from MBDA are labeled as "proprietary information not to be disclosed or reproduced."
Apart from MBDA Systems, the American defense giant Lockheed Martin has also been targeted by Russian hackers for the company's role in producing the M142 High Mobility Artillery Rocket System (HIMARS) that the US has supplied to the Ukrainian armed forces.
EurAsian Times reported earlier this month that a Russian crowdsourced hacking group has claimed to have launched cyber attacks targeting Lockheed Martin's production systems and also said that it has leaked the information of the company's employees for them to be "persecuted and destroyed around the world!"