Russia is eyeing to grab the political vacuum in the Middle East and North Africa (MENA) region amid the US withdrawal from Afghanistan and Iraq.  
US Military Gets Inspired By Tom Cruise's Sci-Fi Movie To Gain Military Advantage Over Key Adversaries
The Russians are opting for a military export route as a strategy to challenge the retreating US and break down its sphere of influence in the region. Battered by the western sanctions and trade restrictions, Moscow is gradually partnering with MENA countries to sell its military exports.
According to recent data published by Stockholm International Peace Research Institute (SIPRI), Middle Eastern arms imports grew by 25 percent in the period, driven chiefly by Saudi Arabia (+61 percent), Egypt (+136 percent) and Qatar (+361 percent).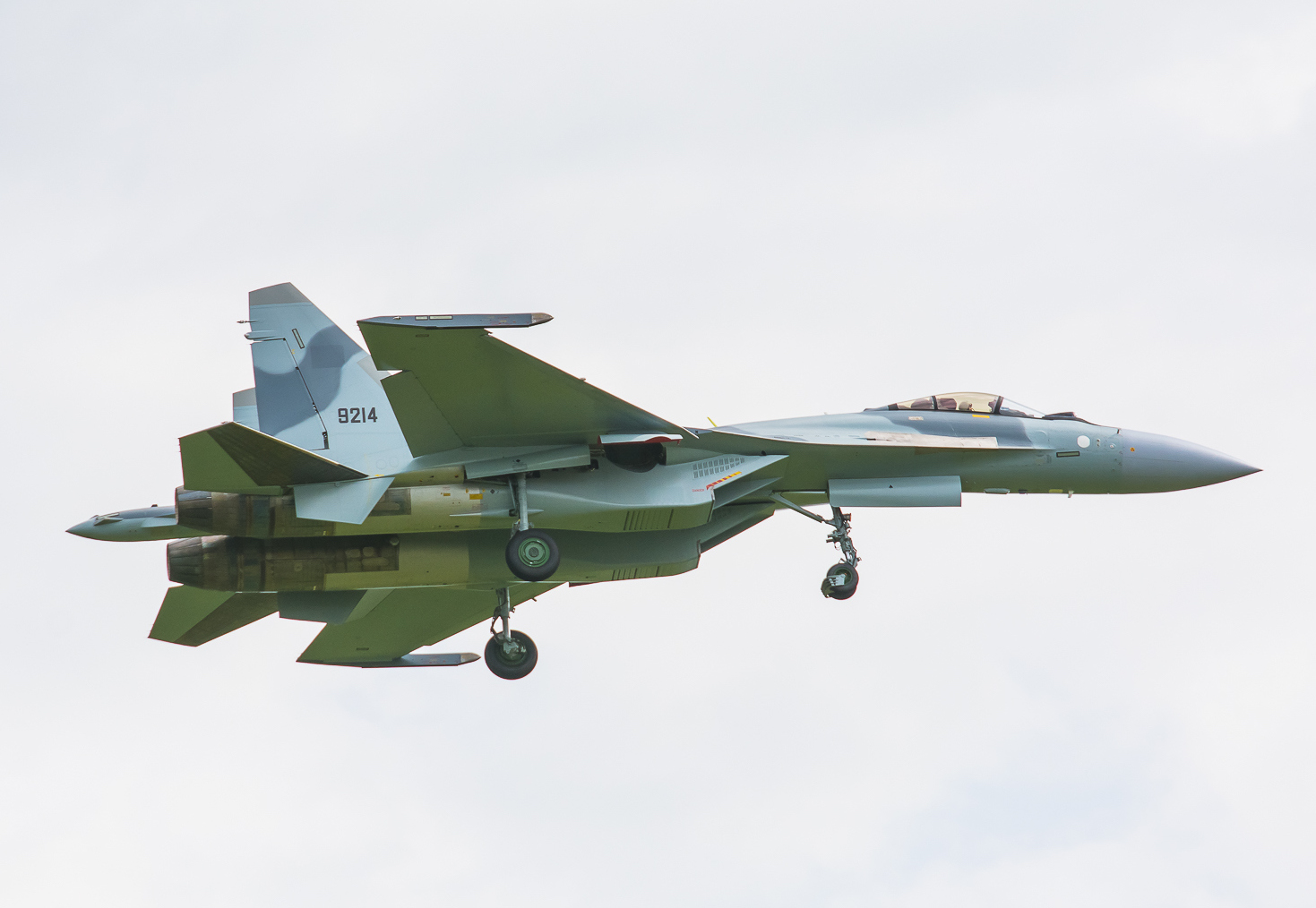 While Russia remains the second-largest arms supplier globally after the US, its weapons exports dropped by 22 percent (to roughly the same level as in 2006–10).
To bridge the widening gap, Russia is pushing arms its trade in the MENA region as data shows that it substantially increased its weapons supplies to China, Algeria, and Egypt between 2011–15 and 2016–20.
Arms Market In MENA
SIPRI noted that Middle-Eastern nations imported 25 percent more major arms in 2016–20 than they did in 2011–15. The US maintains its monopoly in the region as almost half (47 percent) of US arms transfers went to the Middle East.
Saudi Arabia—the world's largest arms importer—increased its purchase by 61 percent and Qatar by 361 percent. However, arms imports by the other heavyweight in the region, the UAE, fell by 37% in the same period.
US Developing An Ultimate 'Air Warrior' That Can Hunt-Down Most Advanced Fighter Jets Without A Blink – WATCH
Egypt's arms imports increased by 136 percent between 2011–15 and 2016–20. The report noted how the country has heavily invested in naval resources due to maritime disputes.
In February, Russia announced that Egypt had received five Sukhoi Su-35 advanced multi-role fighter aircraft, the first of an order of 24 in the $2 billion deal.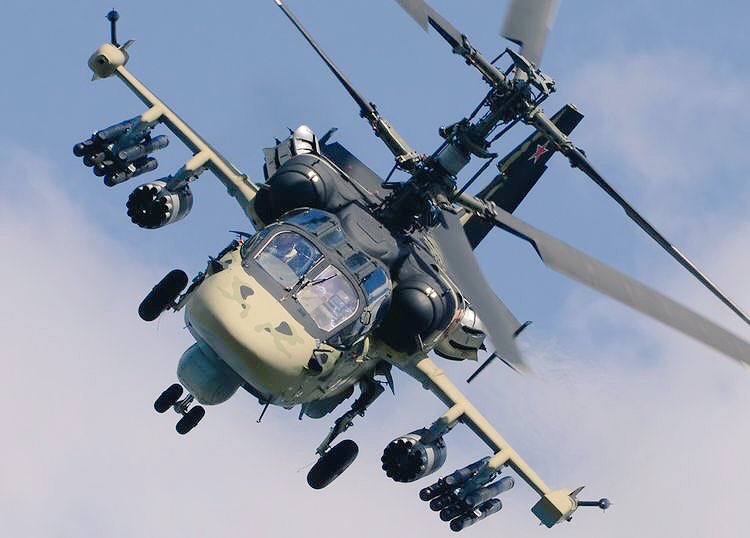 Another $3.5-billion deal was signed to supply Egypt with 46 Ka-52 attack helicopters and 46 MiG-29 fighters.
Algeria, the biggest customer of Russian military exports in the MENA, increased its arms imports by 64 percent compared with 2011–15.
A major factor for this increase is the deal to upgrade its Russian Sukhoi-34 light bomber jets. The country is also reportedly interested in the fifth-generation Su-57 fighter.
Turkey's Delicate Balance
Another important player in the region is Turkey, which is caught between the US-Russian arms rivalry. Washington ousted Turkey, a NATO ally, out of its fifth-generation F-35 fighter jet program in response to the country procuring the Russian S-400 air defense system.
Undeterred by US sanctions, Ankara has continued with its S-400 purchase and has been projected as a potential customer of the new Russian fifth-generation stealth fighter Su-75. The country has also shown interest in the latest S-500 system, recently tested by Russia.
"Partners from the Middle East, Southeast Asia and Latin America displayed interest in the new fighter [CheckMate] at the MAKS air show," the CEO of the United Aircraft Corporation Yuri Slyusar told TASS.
SU-75 Checkmate: High Possibility That Indian Air Force Will Opt For Russian Stealth Jets Over Rafales & Gripens – Top Analyst
SIPRI noted that Turkey's arms imports fell by 59 percent between 2011–15 and 2016–20, owing to the USA halting deliveries of F-35 combat aircraft to the country in 2019.
However, Turkey is also increasing domestic production of major arms, to reduce its reliance on imports. The EurAsian Times earlier reported how a part of the country's renewed military prowess is to upgrade the indigenous defense industry, which Turkey has successfully managed to do by harnessing drone technologies.
Ankara's exported combat drones continued to play a significant role in regional conflicts including Libya, Iraq, Syria, and the recent Armenia-Azerbaijan flare-up earlier this year.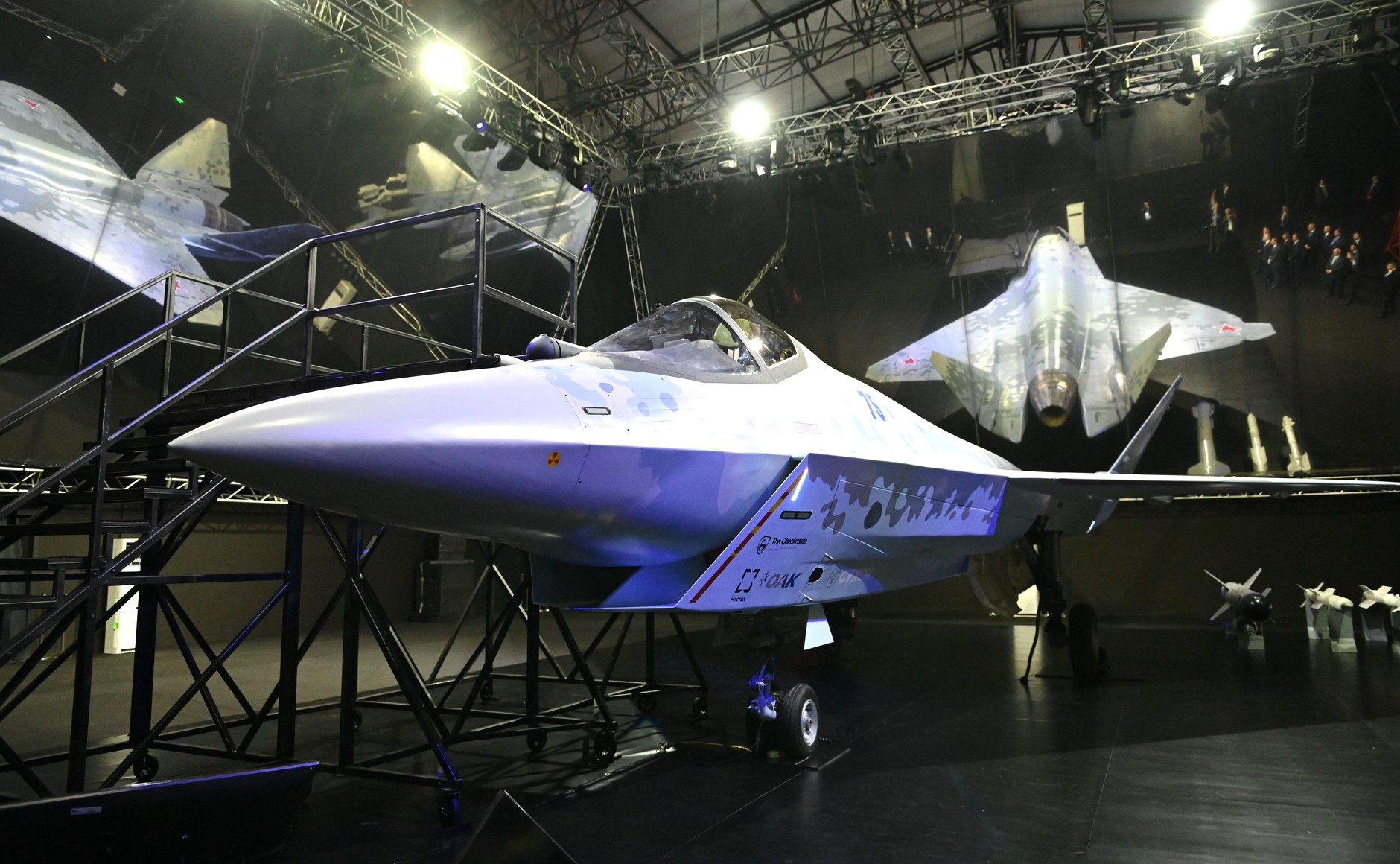 "Russia is offering to co-develop the Su-57 with Turkey, which is Russia's most advanced plane. They're going to pull out all the stops when it comes to military cooperation with Turkey," Aref Alobeid, professor of Geostrategy in the Middle East at the Hellenic Military Academy said, as reported by Al Jazeera.
Russia has also offered to open official negotiations with Ankara to develop its own fifth-generation fighter, the TF-X.