Russia has hesitated to acquire ballistic missiles from Iran because it worried that the US might equip Ukraine with long-range missiles in retaliation, notably ATACMS missile systems, the Financial Times reported, citing Western diplomats.  
Iran has delivered hundreds of military drones to Russia, which have been used to attack vital infrastructure in Ukraine. Iranian-made drones, such as the Shahed-136, caused chaos in Ukraine, prompting the West to impose new sanctions on Iranian firms. 
Many geopolitical experts believe that Tehran is keen to expand its military ties with Moscow. Russian officials have, however, refrained from acquiring long-range ballistic missile purchases from Iran despite pressure on their supplies. 
These Iranian-made missiles can travel faster than the speed of sound and are much more economical compared to Russian missiles. However, Moscow has apprehensions that the US may provide Kyiv with the long-sought ATACMS missile system that can strike deep inside Russia.
The ATACMS long-range missile has a warhead that weighs roughly 375 pounds and can reach targets 190 miles away. This weapon will place a lot of Russian military outposts inside its field of fire and presumably deal a massive blow to Russian forces.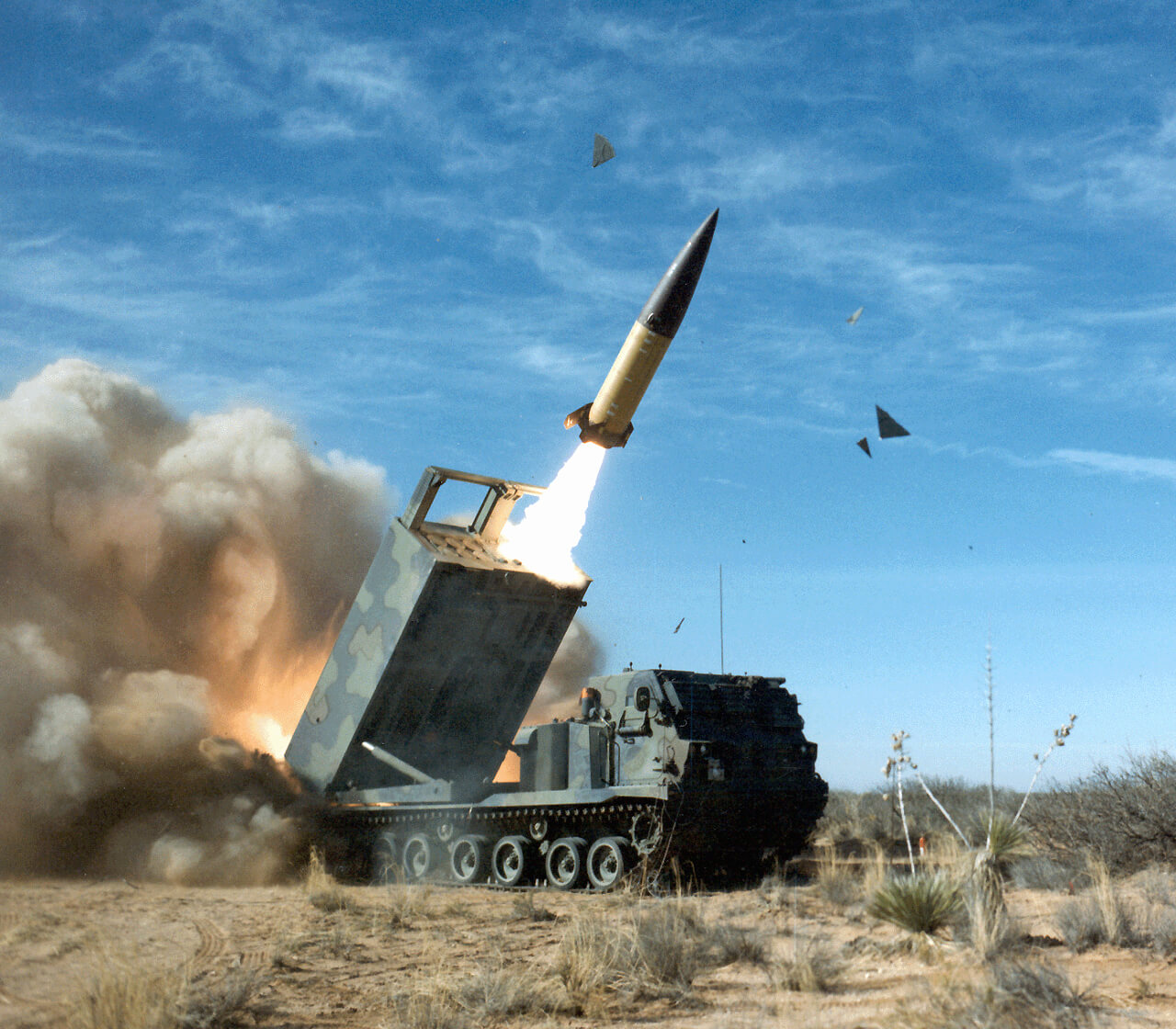 The US has recently increased its warnings on augmented military cooperation between Russia and Iran. On the other hand, European diplomats have voiced their concerns over the developing partnership.
Such warnings are consistent with a pattern that has emerged since the invasion of Ukraine, in which western supporters of Kyiv have shared an unusual volume of sensitive information to discredit and dissuade Russia and its partners.
For instance, the director of the Central Intelligence Agency recently disclosed that it is conceivable that Russia is promising Iran assistance with its advanced missile program in exchange for military support for its conflict in Ukraine.
On "Face the Nation" on CBS, William Burns said that Iran had provided Russia with weapons later deployed against Ukraine. He claimed that things between them now seemed to be getting stronger. 
However, western authorities acknowledge that as Russia's supply of precision-guided bombs becomes increasingly scarce and domestic production sputters, Moscow may adjust its position on Iranian ballistic missiles.
Russia-Iran Growing Cooperation 
Tehran has developed the largest arsenal of ballistic missiles in the Middle East with Russian technology delivered in the 1990s. The US Defense Department referred to Iran's missile program as "extremely accurate" and "advanced" in 2019.
Since Moscow began its full-scale invasion of Ukraine in February of last year, Iran has continuously denied providing weaponry to Moscow. 
Hossein Amirabdollahian, Iran's foreign minister, recently told CNN that Iran and Russia have a history of defense cooperation, and Iran continues such collaboration, but Tehran has not sent Russia any weaponry to use in the conflict in Ukraine. 
Washington brushed off Tehran's statements. Without providing any particular evidence, John Kirby, a spokesperson for the US National Security Council, said last month that Moscow would offer Tehran modern fighter jets and other cutting-edge weaponry in exchange for artillery and tank ammo. 
Moscow is reportedly interested in Iran's "ballistic missile capability," according to the Pentagon.
Tehran and Moscow discussed exchanging modern Russian weapons for ballistic missiles, but those discussions have reportedly frozen partly due to the potential consequences of such a deal.
Russian missile supplies are currently at a low point, and Iran's Fateh-313 and Zulfiqar ballistic missiles, with their respective ranges of 500 km and 700 km, would replenish those stocks.
But, military analysts claimed that given the substantial sanctions against Iran, the West's vocal warnings to Tehran would have little influence.
Russia's developing relationship with Iran goes beyond military cooperation, as seen by the recent rush of visits by some of Putin's top economic closest advisors.
Iranian diplomats recently suggested that the governor of the Russian central bank, Elvira Nabiullina, will soon travel to Iran. The head of Russia's government-run gas giant, Gazprom, Alexei Miller, recently visited Tehran.
Russia has sought support from isolated countries as it confronts global condemnation and sanctions for its invasion of Ukraine. In addition to Iran, North Korea is also said to supply munition to Moscow. 
Also, the US and NATO have stated that they have found evidence suggesting China may be preparing to send Russia weapons.