Israel's Saturday air strike on Syria's Damascus International Airport was to get the location of Russian S-300 and Iranian Bavar-373 surface-to-air missile systems, according to military experts.
---
However, Syria and Russia guessed the plan and have only been using the Buk and sometimes the Pantsir Air Defence/SAM system to engage Israeli air-to-ground missiles.
The defense ministry said on its website that the attack was launched at about 00:45 am local time with a missile fired from the air from the north-eastern direction of Lake Tiberias, targeting the airport and other targets south of the city.
"The aggression led to the death of five soldiers and some material damage," Syria's official news agency SANA quoted military officials.
A strike last month in the countryside around Damascus and the south of the Tartous province killed three soldiers. This was preceded by another Israeli air strike on Aleppo airport on September 6 that diverted all flights to Damascus.
Another series of air raids in June also put the Damascus airport too out of action. Israel's target in Syria is Iran-backed militias that fought on the side of President Basher al-Assad and Russia.
Israel uses its US-made F-16 and F-15 fighters to strike targets inside Syria, while the F-35I was used only twice in early 2018, Israel Air Force (IsAF) commander Maj Gen Amikam Norkin had said in a press interaction.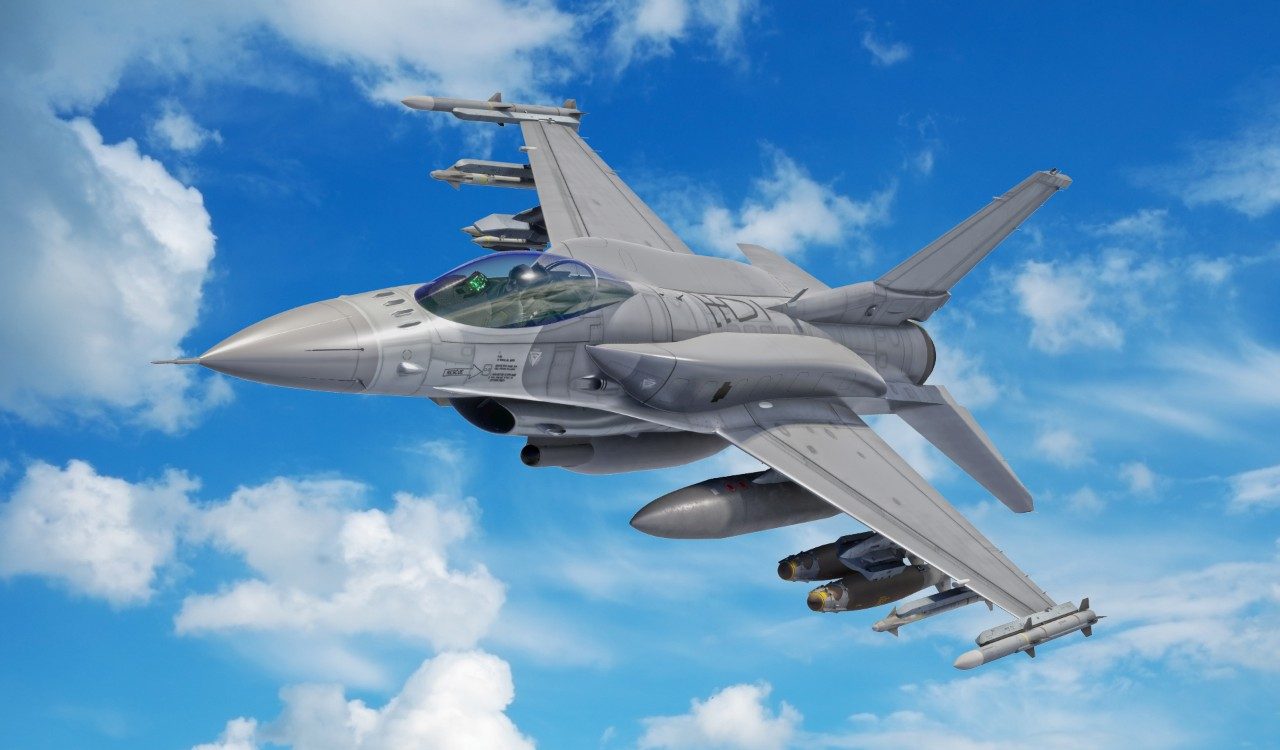 S-300s in Syria are also used exclusively by Russian forces too, to protect their important military bases like the Khmeimim Air Base. Syria meanwhile has four S-300 batteries.
The Syrian Arab Army (SAA), however, does not operate these S-300s fully, which are reported to be manned by Russian military personnel.
Despite being on the opposite side of the decade-long civil war than Russia, it has a 'deconfliction mechanism' with Moscow where it only targets Iranian assets. Both countries (Russia and Israel), therefore, do not directly clash and get space to exercise their own interests.
Israel Trying to Decode S-300?
West Asia and Syrian affairs expert Vanessa Beeley debunks the claim that Russia is" abandoning" Syria by not allowing it to use the S-300.
Each battalion of S-300 consists of long-range surveillance radar, a command vehicle to analyze data, six vehicles that act as missile launchers, and; a short-range tracking radar.
The system can track 24 aircraft simultaneously or 16 ballistic missiles. Two missiles can be fired at each target with a time difference of no more than 3 seconds.
Beeley points out that Iran, too, has supplied Syria with its own Bavar-373 SAM system from 2018 onwards, which is very similar and comparable to the S-300 platform. Syria also has Iran's Servom Khordad SAM system, which is roughly in the same class as Russia's Buk system.
Thus Israel, besides wanting to destroy Syria's economic capability, gains by destroying SAM and AD systems, which won't be a constraint in future escalations. Presently, tensions are high between Israel and Lebanon's Hezbollah over sovereignty over the Karish gas fields in the Mediterranean.
Secondly, Israel is also "trying to probe where the Iranian and the S-300 are." It, therefore, swarms Syria with missiles to engage their air defense, which will throw up the need for reloading. "And at that point, Israel is able to target that area," Beeley added.
The fact that Russia's Deputy Chief of the Russian Center for Reconciliation of the Opposing Parties in Syria, Vadim Kulit, said in April last year that Russian Pantsyr-2 and Buk-S systems intercepted eight guided missiles fired from Israeli F-16s southeast of Aleppo in July last year, which lends some credence to Beeley's analysis.
"In a span from 23:39 to 23:51 on July 19, four F-16 fighter jets of the Israeli Air Force entered Syria's airspace via the US-controlled al-Tanf zone and fired eight guided missiles at facilities southeast of the city of Aleppo," he said.
According to Kulit, seven missiles were downed by the Russian-made Pantsyr-S and Buk-M2 systems that were on combat duty. One missile damaged the building of a research center in settlement of Safira in the Aleppo governorate," he said.