Russia is intensifying the integration of its A-50 Airborne Warning and Control System (AWACS) aircraft and S-400 air defense systems, driven by concerns over the prospective supply of Western fighter jets to Ukraine, according to the UK Ministry of Defense.
In a recent update from UK Defence Intelligence on November 17, it is suggested that Russia has initiated the use of its A-50 Mainstay, its Airborne Early Warning and Control aircraft, to identify targets over Ukraine for its SA-21 (S-400) long-range air defense system for the first time. 
Designated by NATO as the Mainstay, Russia's Beriev A-50 is an airborne early warning and control aircraft developed during the Soviet era and based on the Ilyushin Il-76 transport platform. 
Similarly, the NATO designation for Russia's formidable S-400 Triumf mobile surface-to-air missile (SAM) system is the SA-21 Growler.
The MoD added that this expanded role supplements the A-50's primary function of coordinating fighter aircraft. The A-50's elevated altitude allows it to employ its radar effectively, enabling the detection of adversary aircraft at considerable distances.
The UK MoD believes that Russia's accelerated integration of the A-50 and S-400 is driven, in part, by concerns about the potential deployment of Western-supplied combat aircraft by Ukraine.
The intelligence update highlights Russia's willingness to take more significant risks, possibly deploying the A-50 closer to the contact line to optimize its effectiveness in this new operational role.
EurAsian Times also reported that Moscow utilized the S-400 Triumph surface-to-air missile (SAM) system in conjunction with their A-50 Airborne Warning and Control System (AWACS) to intercept and shoot down a Ukrainian combat jet. 
The UK Ministry of Defence (MoD) report coincides with an intensified focus on training Ukrainian pilots on the US-made fighter jet. 
In October, United States Defense Secretary Lloyd Austin announced that the US, in collaboration with the Netherlands and Denmark, would lead a coalition of nations in training Ukrainian pilots and crews.
The training program aims to equip them with the skills to operate and maintain F-16 fighter jets. This week, a European training center was officially inaugurated in Romania to instruct Ukrainian pilots in using F-16 combat planes. 
Ukraine Says Outdated F-16s Incapable Of Challenging Su-35s
Meanwhile, Ukraine is seeking upgraded versions of the US F-16 fighter jets, asserting that the current outdated models are insufficient in countering Russian Su-35 fighters and securing air supremacy. 
Ukrainian Air Force Spokesman Yuriy Ignat highlighted the essential requirement for enhanced modifications of the F-16. 
Ignat said the modifications should possess superior tactical and technical capabilities to effectively compete against various Russian aircraft, including the Su-30, Su-34, and Su-35 models.  
Speaking to Rada TV, Ignat highlighted the limitations of the existing F-16s, noting their effectiveness against drones but their inadequacy in achieving air supremacy. 
Ukraine has been requesting F-16s, with Western nations presently involved in pilot training. However, there has been a lack of clarity regarding specific delivery dates. 
Despite the hopeful anticipation in Kyiv that the fighter jets would be delivered in the first half of 2024, authorities are still grappling with a lack of specific details regarding the acquisition.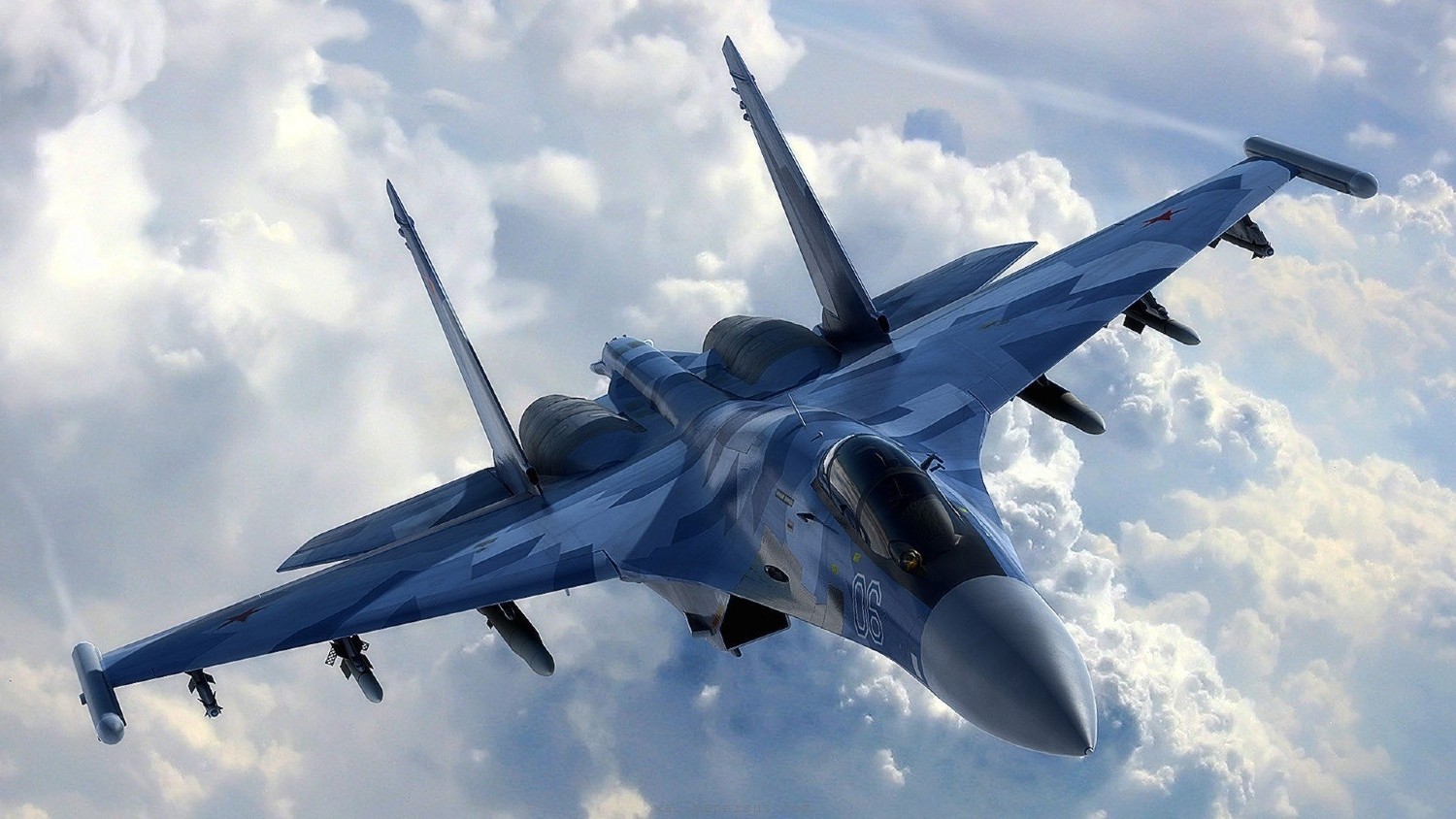 On November 15, the head of European diplomacy, Josep Borrell, said there was no precise information on when the first F-16 would be delivered to Ukraine as of that date.
However, he added that the ongoing training of pilots is in progress, underscoring the time-consuming nature of such preparations.  
On the other hand, Russian President Vladimir Putin dismissed the potential impact of F-16s, likening their fate to that of German-made Leopard tanks, predicting their destruction on the battlefield. 
The Ukrainian Air Force has repeatedly highlighted the formidable nature of the Russian Su-35 fighter jet in Ukraine operations. In May 2023, Ukrainian fighter pilots openly acknowledged that their biggest challenge came from the mighty Russian Su-35 fighter jet.
In a subsequent June interview with CNN, a Ukrainian Air Force pilot said the limitations of the country's aging Soviet-era Su-25s in comparison to the advanced capabilities of Russia's Su-35, citing concerns about their radars and long-range missiles. 
This sentiment was also echoed by the Royal United Services Institute (RUSI), a UK-based think tank, which conceded that Russian fighters, particularly the Su-35S equipped with the R-77-1 long-range missile, have proven highly effective and lethal against Ukrainian aircraft, especially in proximity to the frontlines throughout the ongoing conflict.