A veteran US Army soldier who volunteered to fight in Ukraine against invading Russian forces recently shared a video of an assault vehicle that his combat team had seized.
James Vasquez, a former US Army staff sergeant from Connecticut, left his home in March to volunteer for Ukraine's International Legion of Territorial Defense and has been detailing his experience since arriving at Ukraine's front lines through Twitter, gathering more than 300,000 followers so far.
On May 2, Vasquez shared a video of his team driving an alleged Russian assault vehicle while stating that "we cleared the Russians out of here." Other joyful cries such as "it's ours now" and "thanks Russia!" can also be heard.
Vasquez also uploaded a video of weapons and ammunition that he claimed his forces had captured, captioning the post with the statement — "Was a real good day." While a separate photo depicted several soldiers standing alongside the cache of Russian weaponry. Vasquez wrote, "All the booty we recovered today, no injuries, no fatalities."
Stole a Russian assault vehicle!! pic.twitter.com/VLcoFFYynw

— James Vasquez (@jmvasquez1974) May 3, 2022
Vasquez has become famous for sharing detailed stories from the frontlines of the ongoing Ukraine war. His tweets have documented accounts of how he negotiated his way through Ukraine's border, shelling from Russian forces, and other events from the war front.
Late last month, Vasquez alleged that Russian forces had been trying to get his location from his social media account. He claimed that Russians told him that Elon Musk, who recently acquired Twitter, had blocked him from the social media platform and that he must make his location public to solve the issue.
"These dumb*** Russians keep tweeting me that Elon Musk has blocked me and I need to put my location on in settings to resolve it," Vasquez wrote on Twitter. "That is more lame than you have an important message about your car warranty," Vasquez added. "Are we really considering this country a superpower?"
Zelensky's International Legion 
Vasquez is one of the several thousands of foreign fighters who have volunteered to join the International Legion of Territorial Defense of Ukraine in order to fight for Ukraine following the onset of the Russian military assault in the country on February 24.
Ukrainian President Volodymyr Zelensky created the legion to enhance Ukraine's military strength against the Russian forces.
"Anyone who wants to join the defense of security in Europe and the world can come and stand side by side with the Ukrainians against the invaders of the 21st century," President Zelensky had said in a recruitment pitch.
Besides Russian and Ukrainian troops, the Ukraine conflict has claimed the lives of many foreign fighters as well. There have been reports of deaths of fighters from the US, Britain, and Georgia, among others.
Last week, Willy Joseph Cancel, a 22-year-old former US marine from New York, was killed in Ukraine. He signed up to work for a private military company that sent him to fight in Ukraine.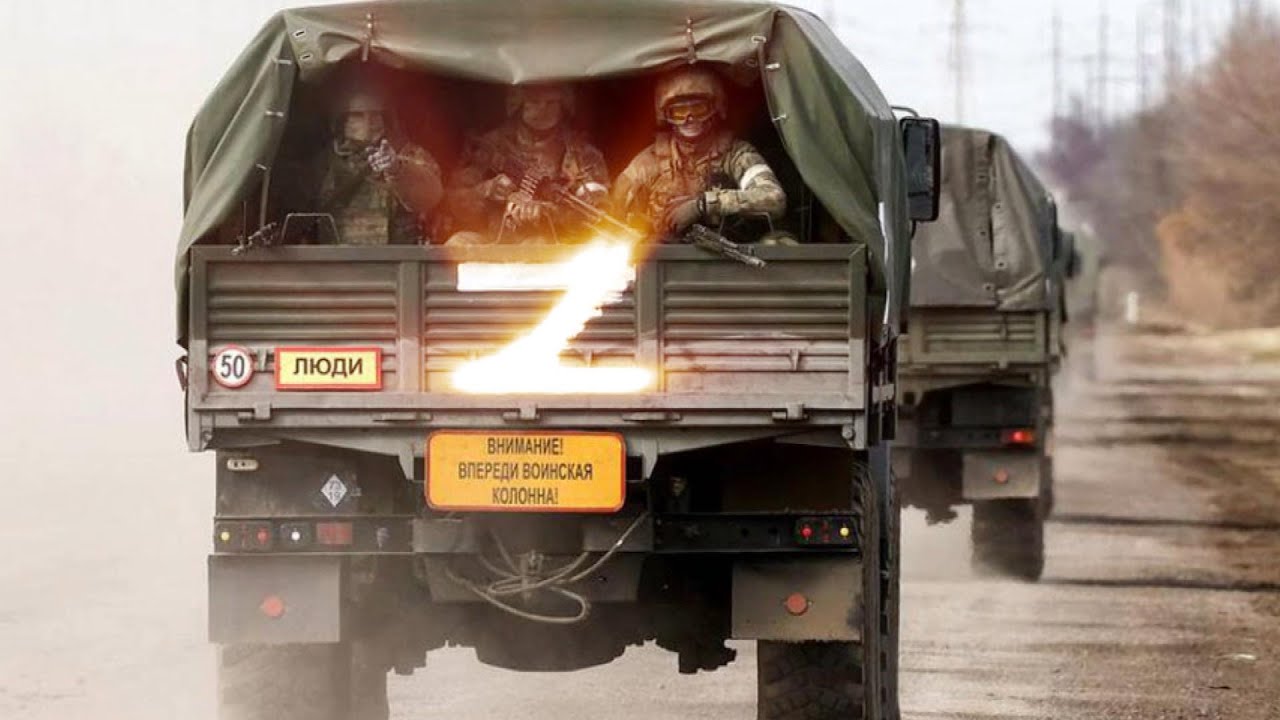 Cancel's mother, Rebecca Cabrera, told CNN that her son "wanted to go over" because he believed in what the Ukrainians were fighting for and "wanted to be a part of it."
Just days before Cancel's death, Scott Sibley, a former British soldier and a veteran of the Afghanistan war, was also killed in action. Defense reporter for The Kyiv Independent Illia Ponomarenko shared a photo of Sibley on Twitter, thanking him for his service.
"You fought for the most just cause this world knows so far," the journalist wrote.
Our International Legion is sustaining combat losses as well
Rest In Peace Scott Sibley ??
Thank you for your service. You fought for the most just cause this world knows now. pic.twitter.com/yxs9gNN6FF

— Illia Ponomarenko ?? (@IAPonomarenko) April 28, 2022
In March, the chairman of the Georgian parliament Shalva Papuashvili announced the death of three Georgian volunteer fighters in Ukraine.
"Unfortunately, the war continues and the casualties are increasing. The Russian aggression killed three Georgian fighters in Ukraine," Papuashvili said, naming the fighters as Davit Ratiani, Gia Beriashvili, and Bakhva Chikobava.
Shortly after that, a fourth Georgian volunteer, Davit Gobejishvili, also died in combat near Irpin on March 26, the Georgian Foreign Ministry told Radio Liberty.
"On The Prowl" — Chinese Y-8 Anti-Sub Aircraft Joins J-20 Fighters, Aircraft Carrier Battle Group For Combat Ops
The Ukrainian embassy in Tbilisi paid tribute to the fallen volunteers, writing on Facebook: "Heroes never die. Ukraine will always remember its heroes-defenders."
Targeted Attacks At Foreign Volunteer Fighters
Russia has been conducting targeted attacks on foreign volunteer fighters on the Ukrainian side. Around mid-March, Russia launched a strike on the Yavoriv military base, located 20 miles northwest of Lviv in western Ukraine, where hundreds of foreign volunteers were training before being sent to combat.
There were contradictory estimates put out by the Ukrainian and Russian authorities. Ukraine said at least 35 people were killed and 134 injured in the strike, whereas the Chief Spokesperson for the Russian Defense Ministry, Major General Igor Konashenkov, claimed to have killed 180 foreign volunteers in the strike.
"The destruction of foreign mercenaries who arrived on the territory of Ukraine will continue," Konashenkov said, according to Russian state news agency RIA Novosti.
Prisoners of War
There are also some foreign fighters captured by Russia, such as two British citizens, Aiden Aslin, 28, and Shaun Pinner, 48. Aslin joined Ukraine's armed forces as a marine in 2018 and applied for Ukrainian citizenship.
He had appeared handcuffed in a video broadcast by Russian state media and uploaded to YouTube.
While Pinner had reportedly moved to Ukraine four years ago and lived with his wife in Donbas. He appeared in a video aired by Russian media on April 17, where he said he was part of the 36 Brigade First Battalion Ukrainian Marines and was captured in Mariupol.
A spokesperson for the UK Foreign Office said, "We are aware of the detention of two British nationals and are in touch with their families to support them."
Also, a third British fighter, Andrew Hill, was detained in Russia after a video surfaced showing the father of four from Plymouth being interrogated on Russian TV. He had crossed into Ukraine from Shezhuv in Poland.
?? MERCENARY WAS CAPTURED
Andrew Hill,UK mercenary fighting on the side of Ukraine, taken as POW by Russian forces.

Let all wish him a good luck in rebuilding hospitals,schools and roads(for free of course and for a long time)… pic.twitter.com/FtuDoYtO9f

— AZ OSINT (@AZmilitary1) April 29, 2022
The Russian state media said, "Andrew Hill laid down his arms and surrendered to the Russian military in the Mykolaiv region after the group of mercenaries he fought was defeated and injured."
While it is difficult to obtain accurate information on the number of foreign fighters who are dead, injured, or captured, it can be safely said that this number could increase as the Ukraine conflict unfolds.