Amid tensions with NATO over Ukraine, Russia successfully conducted the launch of its intercontinental ballistic missile "Sarmat" from the Plesetsk cosmodrome in the Arkhangelsk region. This was reported on Wednesday by the Russian Defense Ministry.
"Today at 15:12 Moscow time at the Plesetsk state test cosmodrome in the Arkhangelsk region, a Sarmat fixed-based intercontinental ballistic missile was successfully launched from a silo launcher," the Russian Defense Ministry said.
"The launch tasks have been completed in full. Design characteristics have been confirmed at all stages of its flight. Training warheads have arrived in a given area at the Kura training ground on the Kamchatka Peninsula," the report added.
In the Uzhur missile formation in the Krasnoyarsk Territory, work is underway to prepare the head missile regiment for re-equipment with a new missile system. The Sarmat missile system will replace the Voevoda," the Defense Ministry also said.
Earlier, EurAsian Times had reported that Russia was inching close to replacing its aging R-36 Intercontinental Ballistic Missile (ICBM) fleet with super-heavy missiles that can carry hypersonic glide vehicles.
The new ICBMs which are to be deployed would act as a major deterrence against NATO countries as tensions have dramatically increased over Ukraine.
The RS-28 Sarmat was first developed in the early 2000s. On July 21, 2011, Russia completed research and development of the Sarmat ICBM after giving production contracts to Makeyev Design Bureau and NPO Mash in early 2011.
The missile's initial prototype was constructed in late 2015, and two years later Russia conducted its first silo ejection test of the Sarmat in December 2017, which reportedly identified technical flaws in the launch system.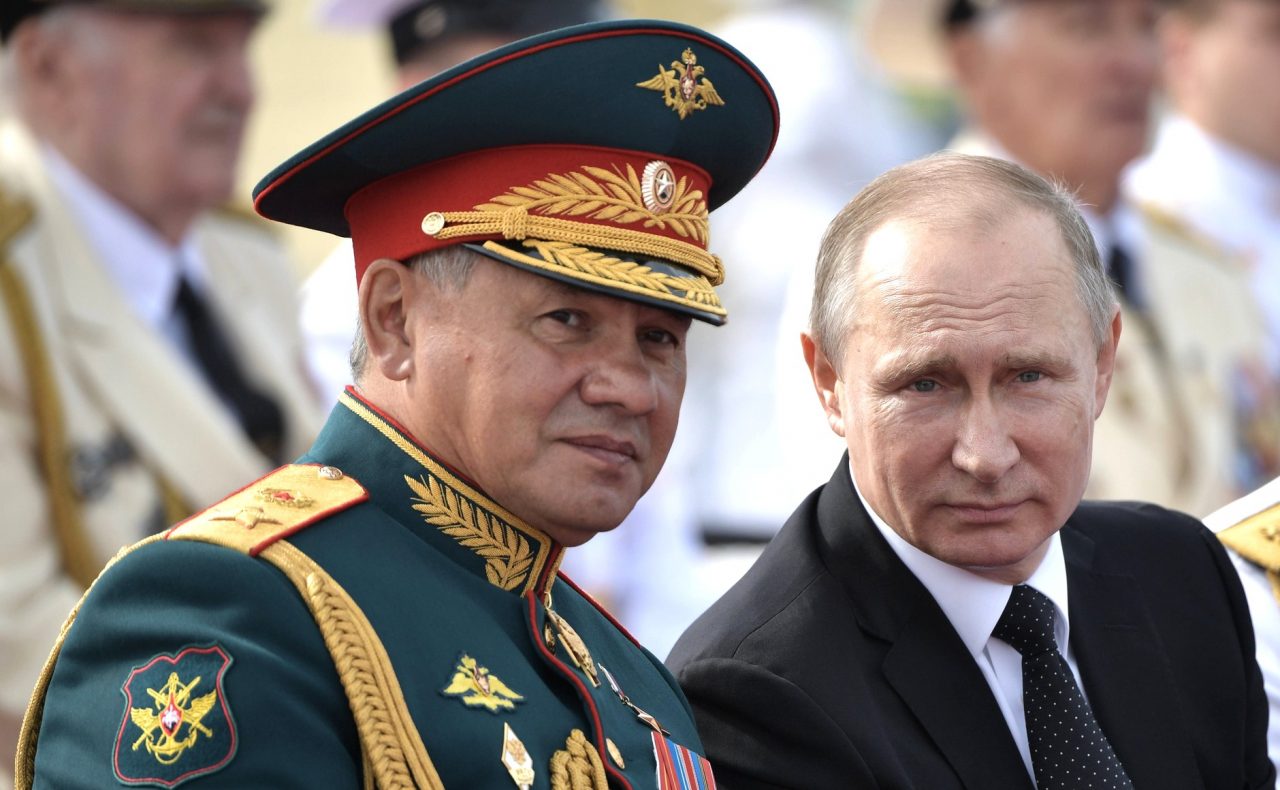 Two more silo ejection tests were supposedly successful in March and May 2018. With 50 missiles on order, the RS-28 was supposed to go into service in 2018.
The first Sarmat intercontinental ballistic missile (ICBM) regiment could enter service in late 2022 in Uzhur, Russia where the infrastructure at the Uzhur Rocket Division is already complete.