Russia has been deploying Iranian-origin drones to strike Ukraine's critical energy infrastructure and other civilian targets Since October 10. However, Moscow appears to have drastically reduced their during the past two to three weeks.
The most recent information suggests that Russia has practically stopped launching Iranian-made Shahed drones due to their inability to function in cold weather. 
Yevgeny Silkin, a spokesman for the commander of the Joint Forces of the Armed Forces of Ukraine for Strategic Communications, made this announcement during a live program on national television. He claimed that Russia has temporarily suspended its drone operations. 
Silkin argues that the use of Iranian drones is declining because any flying object, like drones, is composed of plastic and contains materials susceptible to freezing and adverse weather.
Silkin asserts that despite this development, Russia can continue to amass UAVs and other weaponry. He said that Ukraine could not halt Russia's supply of bombs and drones. However, they now have enough air defense from Western allies.
"Our military is learning to manage these complexes, and now we can say we are knocking down about 75-80% of air targets. This is very good," emphasized Silkin. 
However, some reports also assert that Russia's stockpile of kamikaze drones has been exhausted, which explains why fewer of them have been employed. Last week, the British defense ministry estimated that Russia's supply of Iranian-made drones is nearly finished.
In its daily intelligence report on the situation in Ukraine, the ministry noted that some ten months into the fighting, Russia has almost depleted its supply of unmanned aerial vehicles (UAVs) made in Iran and will probably want to acquire more.
The ministry said that Russia has probably launched hundreds of these weapons to attack Ukraine since September, primarily focusing on tactical military objectives, the Ukrainian energy infrastructure, and healthcare facilities. 
The intelligence report further noted that Russia probably started the UAV campaign to compensate for its severe cruise missile shortfall, but the strategy hasn't been very effective. The Ukrainian forces have destroyed the majority of launched UAVs.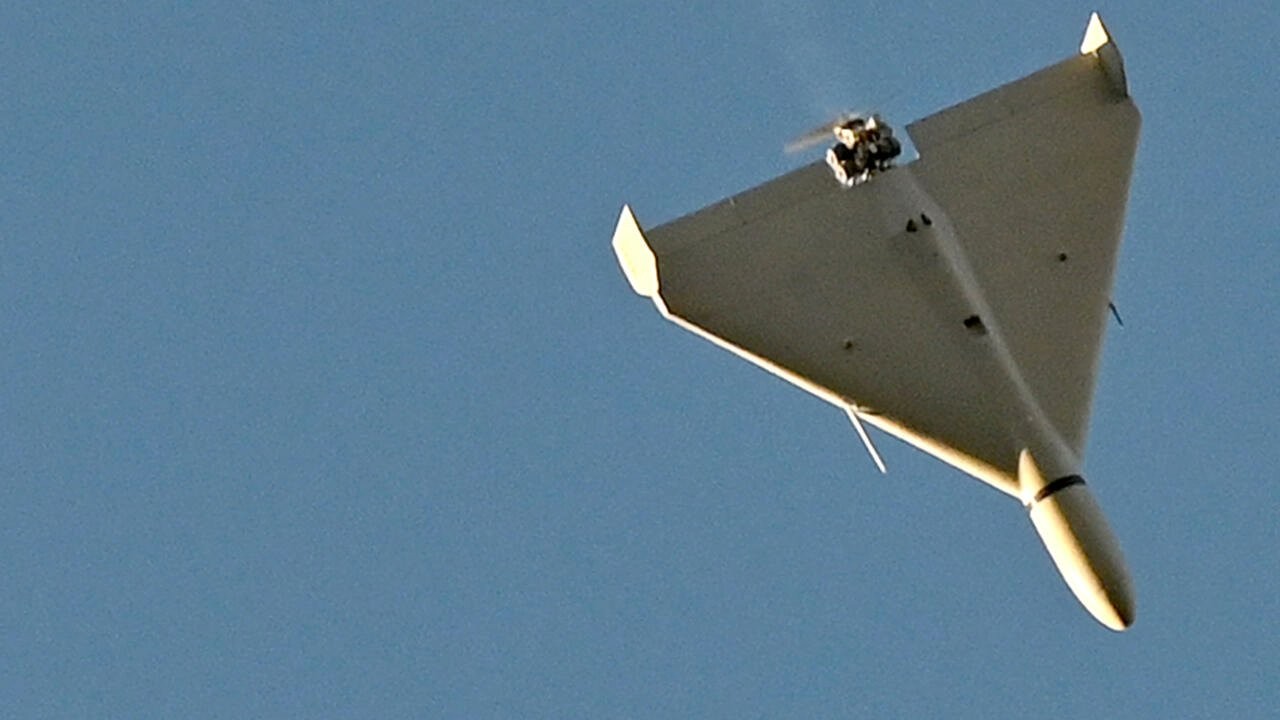 HIMARS Facing Similar Situation In Winter? 
Nonetheless, several experts also argued that Ukraine might also encounter numerous obstacles in operating its HIMARS in the winter season. The Russian military told the state-owned media that the onset of cold weather jeopardized the high-tech HIMARS system's efficiency.
In a similar line, a former pilot of the Indian Air Force told the EurAsian Times that the HIMARS Multiple Launch Rocket Systems are inappropriate for use in combat operations during the winter in the East European region. 
He believes that the onset of winter and the extremely low temperatures will cause several problems for the defending Ukrainian troops. The Ukrainian Army is facing difficulties because, among other things, it no longer has any cover from the foliage, it's impossible to make tracks in the mud and snow, and it needs specialized gasoline and lubricants.
IAF Pilot further explained that the system's capacity to "shoot and scoot" has been hindered by the constraints placed on the Ukrainian HIMARS by the arrival of winter. HIMARS rapidly fire off rockets one after another before immediately slipping behind the foliage cover, like in a nearby forest. 
The problem is that there is no winter foliage to hide beneath. This essentially exposes the armament system to the Russian soldiers. This also makes HIMARS easier to detect by Russian drones, satellites, and aircraft assets like the Tu-214R. 
Additionally, the number of HIMARS launch sites has allegedly decreased due to the system being exposed to more Russian missiles and reconnaissance. Moscow is thought to have sent out more reconnaissance drones that can find and identify HIMARS tracks in snow and mud, revealing their whereabouts.
Theoretically, Russian and American machines can function in the minus 50 to plus 50-degree range. But Russia believes that, in reality, US-made weapons haven't yet succeeded in passing the Russian winter test. 
Nevertheless, the US is also preparing to increase the HIMARS' potency. The EurAsian Times had earlier reported that the Pentagon is mulling a plan to provide Ukraine access to low-cost, compact, precise Ground-Launched Small Diameter Bombs (GLSDBs) that could be mounted on widely accessible rockets to enable Kyiv to launch attacks far behind Russian defenses.