On December 20, Russia's Ministry of Defense announced that its Aerospace Forces (RuAF) had destroyed two Ukrainian MiG-29 jets in Donetsk People's Republic.
According to a Telegram channel report from the Ministry of Defense's press office, Russian forces also downed a Su-25 attack plane and two Ukrainian MiG-29 fighters during the day. 
"Russian air defense systems near the city of Ugledar of the Donetsk People's Republic shot down a Su-25 aircraft of the Ukrainian Air Force. In the vicinity of the village of Severny, a Ukrainian Mi-8 helicopter was shot down," the statement said.
Additionally, five Ukrainian military drones were also destroyed by Russian forces during the day. It is reported that RuAF could have shot down as many as seven Ukrainian MiG-29 fighters this month.
Based on various footage making the rounds online, Ukraine's MiG-29 Fulcrum fighter is still operational and used to engage Russian fighters, drones, and even cruise missiles.
Kyiv mainly uses Ukrainian MiG-29 aircraft equipped with US-supplied AGM-88 anti-radiation missiles to counter Russian air defense systems. On December 16, a video of a MiG-29 aircraft from Ukraine launching two AGM-88 HARMs surfaced online. 
Such videos demonstrate the importance of MiG-29 fighters armed with HARM missiles in assisting Ukraine in countering Russian defenses. 
The AGM-88 HARM (High-Speed Anti-Radiation Missile) is an air-to-surface supersonic anti-radiation missile primarily intended to engage enemy radar arrays employed by surface-to-air missiles or counter-artillery batteries.
In addition to the Ukrainian MiG-29, the missiles are also utilized by Su-27 aircraft. However, Russia reported that these missiles had been entirely ineffective. 
Most of them had been shot down by Russian anti-aircraft missile systems, while electronic air defense systems had suppressed the remaining ones. On December 19, four US high-speed AGM-88 anti-radiation missiles (HARM) were taken down over the Belgorod region of Russia. 
The data published by the military tracking site Oryx based on the visual evidence show that Ukraine has lost up to 15 MiG-29s in the ongoing war. Meanwhile, Russian forces also reported eliminating two Ukrainian anti-aircraft missile systems radar stations, S-300. 
Additionally, Russia claimed that during the special military operation in Ukraine, Russian troops destroyed Ukrainian military hardware and personnel in more than 140 locations and more than 60 hostile artillery units at firing positions. 
Experts say, according to RuMoD, RuAF forces have shot down 7 Ukrainian MiG-29 fighters this month. Ukraine is mostly using its MiG-29 fighters to HARM Russian AD radars. Clearly, the attrition rate is not sustainable.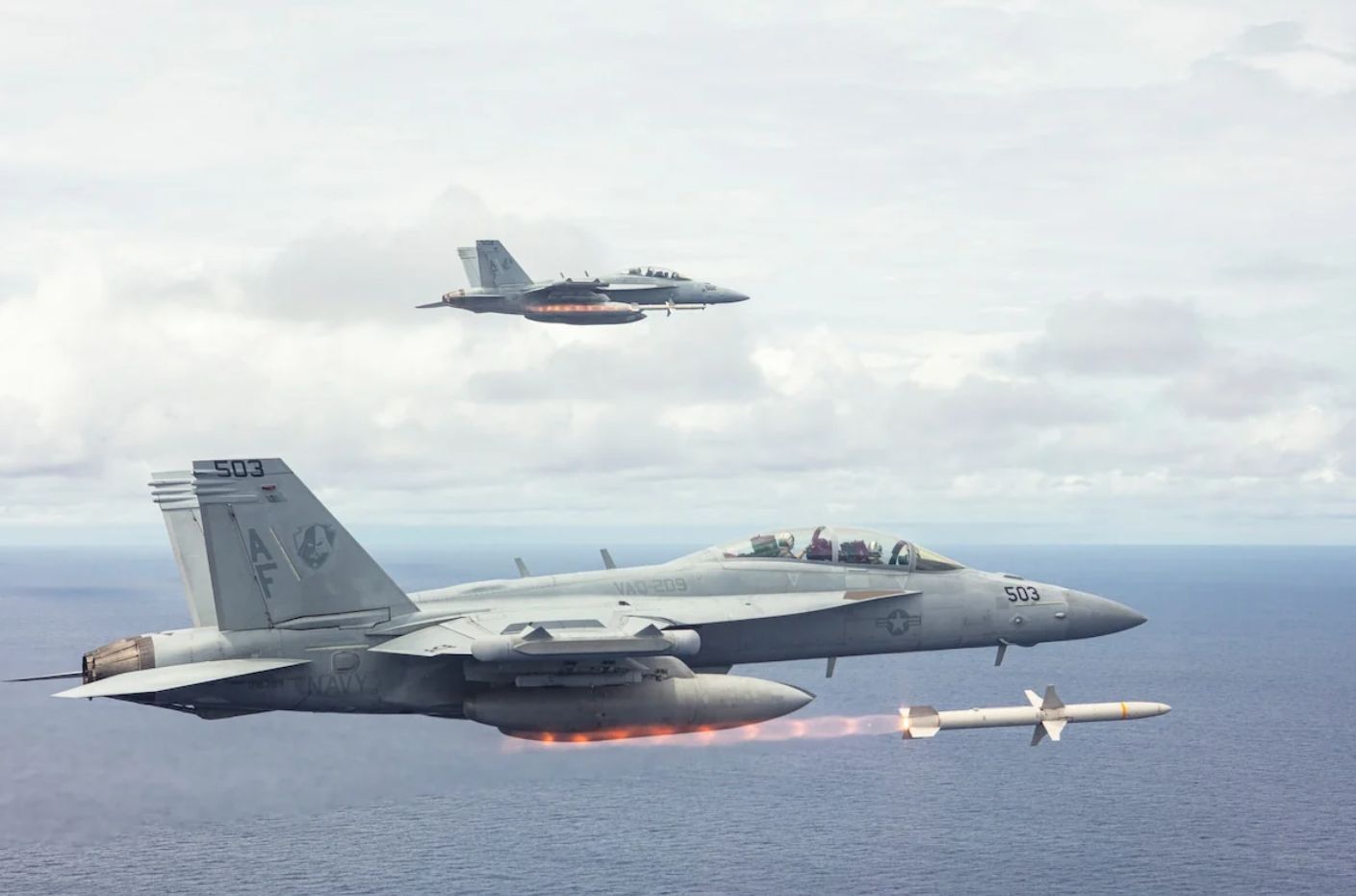 Russia, Belarus Forces Practice Unit Cohesion In Joint Drills
The Defense Ministry of Belarus announced on December 20 that Russian and Belarusian troops from the regional group of forces are practicing unit cohesion through joint combat training maneuvers. 
In a statement, the ministry said that the Armed Forces of the Republic of Belarus and the Russian Federation, as members of the regional group of forces, are implementing unit cohesion measures on Belarusian territory.
Belarusian and Russian forces continue to perform combined combat training drills at the Brestsky training ground to practice tactical, firearms, medical, and engineer training and ride combat vehicles across rugged terrain. 
On October 10, Belarusian President Alexander Lukashenko declared that Belarus and Russia had started deploying a regional force composed primarily of military personnel from Belarus.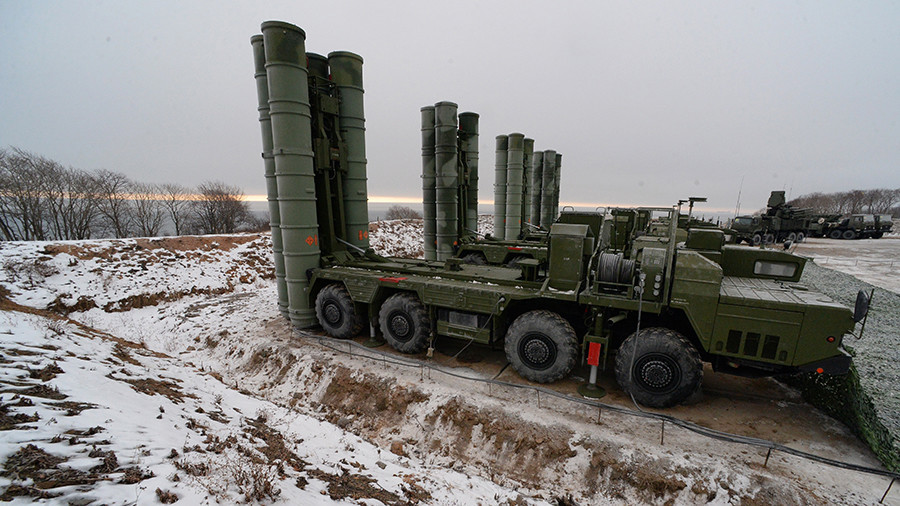 According to the Belarusian Defense Ministry, the first military trains carrying Russian troops arrived on October 15.
The ministry also stated that there would be roughly 9,000 Russian military personnel in the joint regional force. There were preparations to send about 170 tanks, 200 armored combat vehicles, and 100 artillery and mortars from Russia to Belarus.
The joint drills and other combat training exercises between Moscow and Minsk will continue, said Russian President Vladimir Putin on December 19 after talks with his Belarusian counterpart Alexander Lukashenko in Minsk. 
Russian President Putin's visit to Belarus comes ten months after Russia began a military campaign in Ukraine from multiple fronts, including Belarusian territory. There were concerns that Belarusian troops would assist Russian forces in their offensive in Ukraine after the deployment of Russian forces in Belarus in October.