Serbia's Air Force is considering buying Rafale fighters from France and has notified the country's president, Defense Minister Nebojsa Stefanovic said on December 28.
Earlier this month, Serbian President Aleksandar Vucic announced a 500 million euro ($566 million) increase in the country's 1.1 billion euro defense budget in 2022 for additional equipment and weapons.
"Modernizing the Serbian fighter jet fleet is a costly endeavor that needs to be considered strategically. The air force told the President that they are currently more inclined to buy the French-made Rafale. But after we are done with a full analysis, let's see what the army chooses," Stefanovic told the Radio Television of Serbia.
Over the next few years, Belgrade is planning to purchase four Mi-35 and three Mi-17 helicopters, as well as two new Pantsir missile systems from Russia, two CASA C-295 Airbus military transport aircraft, 10 Airbus H145 helicopters, 18 Mistral MANPADS, Stefanovic said.
The minister also confirmed that Serbia was negotiating the price and maintenance details with Cyprus regarding the previously announced purchase of 11 used Mi-35 helicopters, though the final decision will be made by the military.
Stefanovic also welcomed the recent delivery of Russia's Kornet anti-tank missile systems, which he called a "killer weapon" for armored vehicles, and announced plans to install them on Serbian-made transporter vehicles.
Rafale Multirole Combat Fighter
Rafale is a twin-jet French combat aircraft manufactured by Dassault Aviation and is capable of undertaking a wide range of short and long-range missions. It is suitable for air superiority and air defense, close air support, in-depth strikes, reconnaissance, anti-ship strikes, and nuclear deterrence, among others.
The Rafale was first procured by the French Navy in 2004, and then by the French Air Force in 2006. The fighter planes were employed in combat missions in Afghanistan, Mali, Libya, Syria, and Iraq. The Navy version of the Rafale has 13 hardpoints, while the Air Force version has 14 hardpoints and can carry payloads of more than 9 tonnes.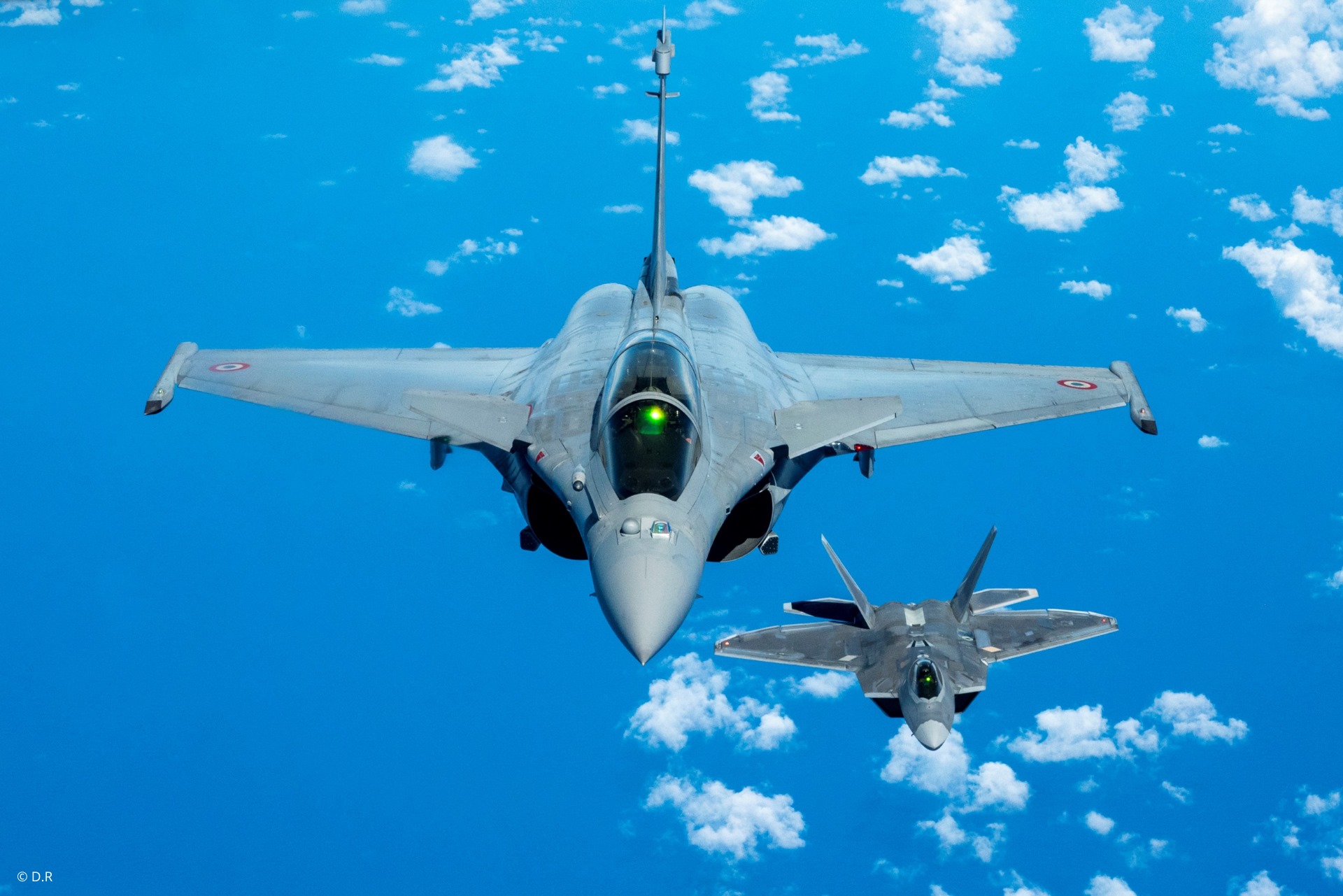 The weapons in its arsenal include: Mica, Magic, Sidewinder, ASRAAM, and AMRAAM air-to-air missiles; Apache, AS30L, ALARM, HARM, Maverick, and PGM100 air-to-ground missiles; and Exocet / AM39, Penguin 3, and Harpoon anti-ship missiles.  
The new F3R Standard includes a number of upgrades, including RBE2 AESA radar system, the METEOR long-range air-to-air missile, the TALIOS designation pod, and an update to the SPECTRA electronic warfare suite.
Rafale is equipped with the Spectra electronic warfare system from Thales, which incorporates solid-state transmitter technology, a DAL laser warning receiver, missile warning, detection systems, and jammers. 
Thales' RBE2 passive electronically scanned radar with look-down and shoot-down capability is installed on the Rafale multirole combat aircraft. The radar can scan up to eight targets at the same time and can identify and prioritize threats.
The aircraft is driven by two SNECMA M88-2 engines, each with a thrust of 75kN. A flight refueling hose reel and drogue pack are installed on the aircraft for buddy-buddy refueling. 
Surge In Exports 
Dassault Aviation, a French aerospace company, has recently seen a spurt of exports to a number of countries. As The EurAsian Times earlier reported that the UAE recently inked a contract with France's Dassault Aviation to buy 80 Rafale F4 jets, the latest variant of the 4.5-generation fighter aircraft.
The company is already in the process of completing the 30 Rafale sales to Egypt after a deal was signed earlier this year. France announced the first deal ever to export the Rafale to Egypt in 2015.
Egypt initially ordered 24 planes in a deal worth 5.2 billion euros ($5.9 billion), as announced by then French President Francois Hollande. Cairo purchased another 30 Rafales from France in May 2021, bringing the total number of Rafales in the Egyptian Air Force to 54.
In 2015, Qatar also announced the purchase of 24 Rafale multi-role jets from Dassault Aviation for $6 billion. In 2018, another 12 Rafales were ordered, bringing the total number of Rafales to 36.
India is awaiting the delivery of the last three Rafales out of 36 ordered. Then, Greece became the first European buyer of French Rafales in January 2021, when it agreed to procure 18 fighter planes for $2.8 billion.
Under the terms of the agreement, Greece would buy 12 used planes from the French Air Force inventory and 6 new jets by the end of 2022.
Greece ordered 18 French Rafale fighter jets as tensions remain high between Greece and Turkey https://t.co/6y9cA6ao6m

— AIRLIVE (@airlivenet) January 25, 2021
In addition, Croatia has also agreed to buy 12 Rafale combat jets for roughly one billion euros. The contract also includes weapon systems, spare parts, logistics, and training for the Croatian Air Force. 
Earlier, Indonesia's Air Force Chief announced that Jakarta will forgo the Russian Su-35 warplanes and could opt for the US-made F-15EX Eagle II or the French Rafale fighters. Indonesia has been prying for Rafales for a long time and If the pact is inked, it will become the first country in South East Asia to employ Dassault jets.