Netizens hit out at the lack of etiquette and behaviour of the Pakistani delegates visiting Turkey, with an image of the shameful body language. People took to twitter and were quick in slamming the "unprofessional" Pakistani delegation.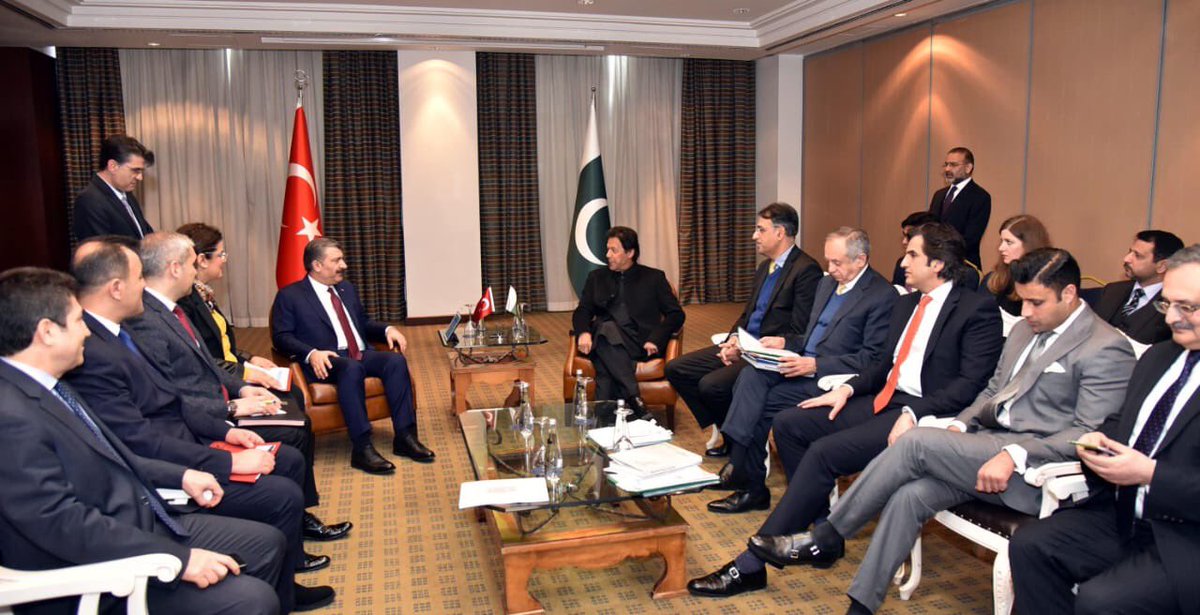 The image showed members of the Turkish side sitting upright and attentive to the visiting dignitaries from Islamabad. On the contrary, the Pakistani delegation could be seen with one member on his phone while two others slouching during the diplomatic exchange.
Twitter users were quick to highlight the occurrence, criticising the high level delegation for their manners. The Pakistani delegation, headed by Prime Minister Imran Khan, is on a two-day visit to the country.
Money, status, position—nothing can teach you manners if you have no sense of the occasion. pic.twitter.com/qP4THy1MVO

— Syed Talat Hussain (@TalatHussain12) January 4, 2019
Earlier, on December 4, Premier Imran and Turkish President Recep Tayyip Erdogan addressed a joint press conference, the latter lauded the former's past cricketing supremacy.
Erdogan said that the transfer of Pak-Turk schools to the Turkiye Maarif Foundation (TMF) was a great example of a strong relationship between the two countries. He thanked the people and the government of Pakistan for the promising gesture.
More News at EurAsian Times