Philippines President Rodrigo Duterte on Sunday said he will "immediately terminate" a bilateral military deal with Washington if US nuclear weapons are dumped in the Philippines.
"I have made a declaration that we will adopt an independent foreign policy… I assured China that I will not allow nuclear armaments of America to be stored in the Philippines," Duterte told a news conference at the Villamor Air Base in Pasay City after receiving coronavirus vaccines from China.
Not because it will antagonize China but the Philippines Constitution prohibits the presence of nuclear weapons in the country, the president said in reply to a question about the possibility of the presence of US nukes in the Philippines.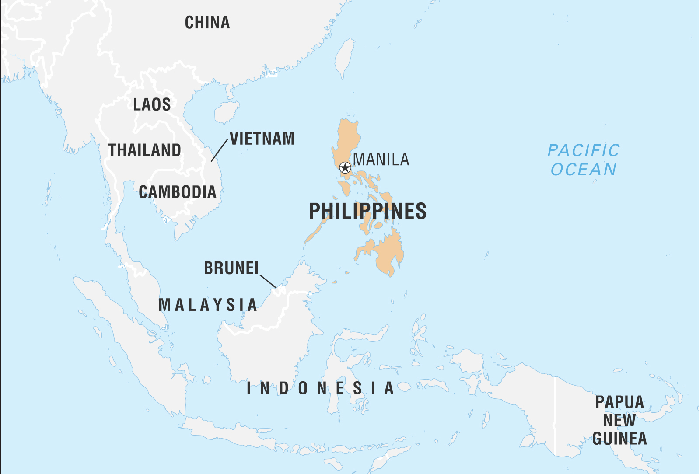 "We do not want it… but I am warning you that if I get hold of… information that the nuclear armaments are here brought by you [US], I will immediately ask you to go out and I will terminate the Visiting Forces Agreement [VFA]," he said.
Ratified in 1999, the VFA exempts US military personnel from passport and visa regulation when they come for joint exercises and training of troops in the Philippines.
Duterte said he plans to visit China by the end of this year to personally thank Chinese President Xi Jinping for donating doses of Sinovac, the first COVID-19 vaccine to arrive in the archipelago country. "China has been giving us everything, but never asked us for anything," he said.
The Philippines received 600,000 doses of Sinovac vaccines, the approval for which was given last week. The Southeast nation has reported 576,352 cases, including 12,318 related deaths, according to Johns Hopkins University.