The Pentagon has placed another $315 million order with BAE Systems for GPS modules that use a new anti-jamming signal. This is in addition to the $325 million contract the US Defense Logistics Agency awarded to the company in May this year, bringing the total deal value to $640 million.
The purchase is expected to aid in the distribution of more capable common GPS modules to troops, whether in portable form or embedded in vehicles, aircraft, and munitions.
The devices can utilize the superior M-Code GPS signal, which is more accurate and has anti-jamming and anti-spoofing capabilities, and is only available to the military.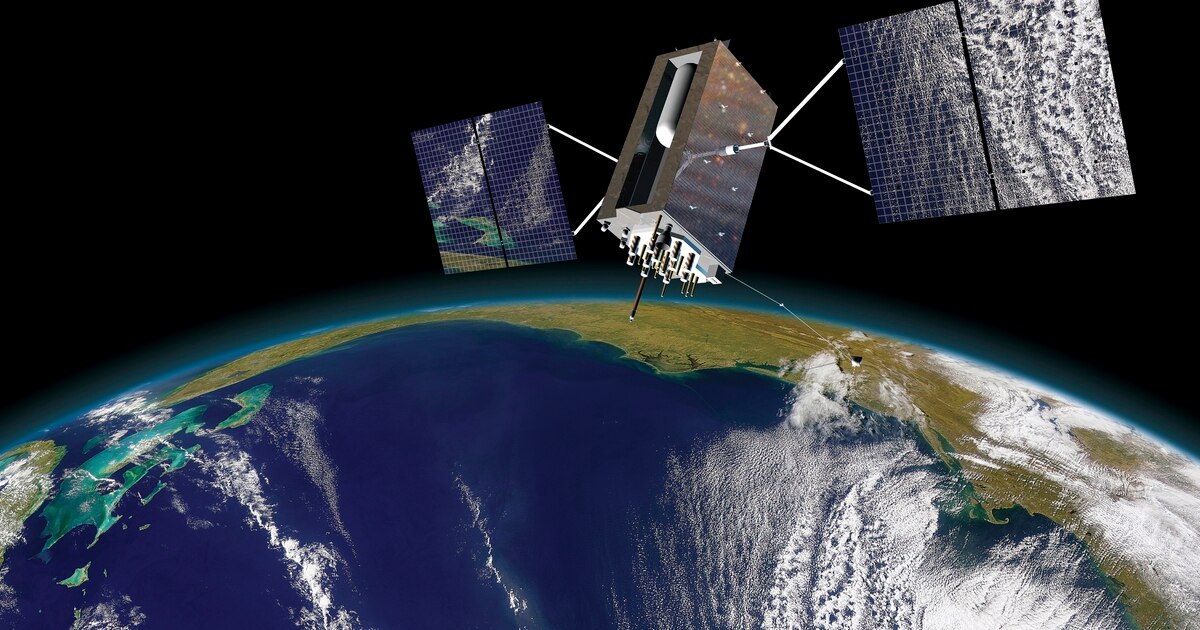 The US Space Force declared baseline completion of the space segment this summer with the operational acceptance of the 24th M-Code-capable GPS satellite. However, efforts are still on to get the new Military GPS User Equipment (MGUE) to enhance the mobility and maneuverability of the troops in sensitive areas.
The Space Force had declared the fifth GPS III satellite operational, completing the baseline constellation required for global coverage with a more dependable position, navigation, and timing signal in July this year.
In a statement, Frank Zane, navigation and sensor systems business development director at BAE Systems, stated, "Military operations demand reliable positioning, navigation, and timing, and our clients are migrating to M-Code to harden their GPS systems against jamming and spoofing."
"We're ready to satisfy this requirement right now with safe, dependable M-Code GPS solutions, and we're working on the next generation of solutions to remain ahead of the threat," says the company.
Following an initial contract from Germany, BAE Systems is now building GPS receivers for American allies. The corporation wouldn't say how much the contract was worth, citing the fact that it was a "pathfinder" for future foreign military sales of M-Code-ready GPS receivers.
In March, the Space Force had reported that several partners had agreed to borrow MGUE receiver cards for laboratory and field testing for a three-year period.
Allies can borrow and test equipment for navigation that uses a new GPS signal that is harder to block or spoof, thanks to a three-year agreement between the US Space Force and allies, it had stated.
Anti-Jamming Technology
The origins of GPS anti-jamming technology may be traced back to the Cold War, notably radar technology, in which researchers devised ingenious ways to ensure that their radars could continue to function in the face of jamming.
In the radar community, side-lobe cancellation (SLC) was a well-known technique for "canceling" a received jamming signal by properly mixing the outputs of many antennas.
Anti-jamming technology shields GPS receivers against intentional jamming and interference. The GPS signal is feeble by the time it reaches the Earth's surface, and it is vulnerable to being overpowered by higher-power Radio Frequency (RF) energy.
Modern combat has been transformed by GPS technology. Military groups rely on satellite technology for precise positioning, timing, and communications on a regular basis. This is why the United States is keen on upgrading its anti-jamming infrastructure in collaboration with BAE Systems.