Besides the F-16V fighter jet incident where the Taiwanese Air Force almost bombed its own vessel, another incident linked to Patriot systems came to the fore. 
During a routine press briefing, Air Force Chief of Staff General Tsao Chin-ping corroborated accounts from local media regarding an incident where a US-manufactured MIM-104F (PAC-3) Patriot missile, launched during an exercise in the early hours on August 15, prematurely detonated before reaching its intended target.
Tsao noted that both the Air Force and the National Chung Shan Institute of Science and Technology (NCSIST), the military's premier research establishment, are presently conducting a thorough investigation to ascertain the underlying cause behind the unexpected explosion.
According to reports, this occurrence marked the first instance in which a Patriot missile procured by Taiwan from the US experienced a premature detonation prior to its designated target engagement within the framework of the firing tests.
Taiwan-based Liberty Times said that in reaction to China's mounting military intimidation, the nation's armed forces expedited the assessment of diverse missile systems. 
On the morning of August 15, approximately at 6:30 am, the Jiupeng military base was slated to carry out a missile test featuring the Patriot II missile. 
This event attracted considerable interest from military enthusiasts who had gathered to observe the drills. To their surprise, the first missile unexpectedly detonated shortly after being launched, an unusual incident that promptly ignited widespread discussion.
However, the second missile successfully neutralized the designated target. The video capturing the incident began circulating on the internet, clearly depicting the premature explosion of the first missile.
The Patriot defense systems have garnered a lot of attention more recently, notably for their effectiveness in Ukraine against incoming Russian missiles, including the hypersonic Kinzhal missile.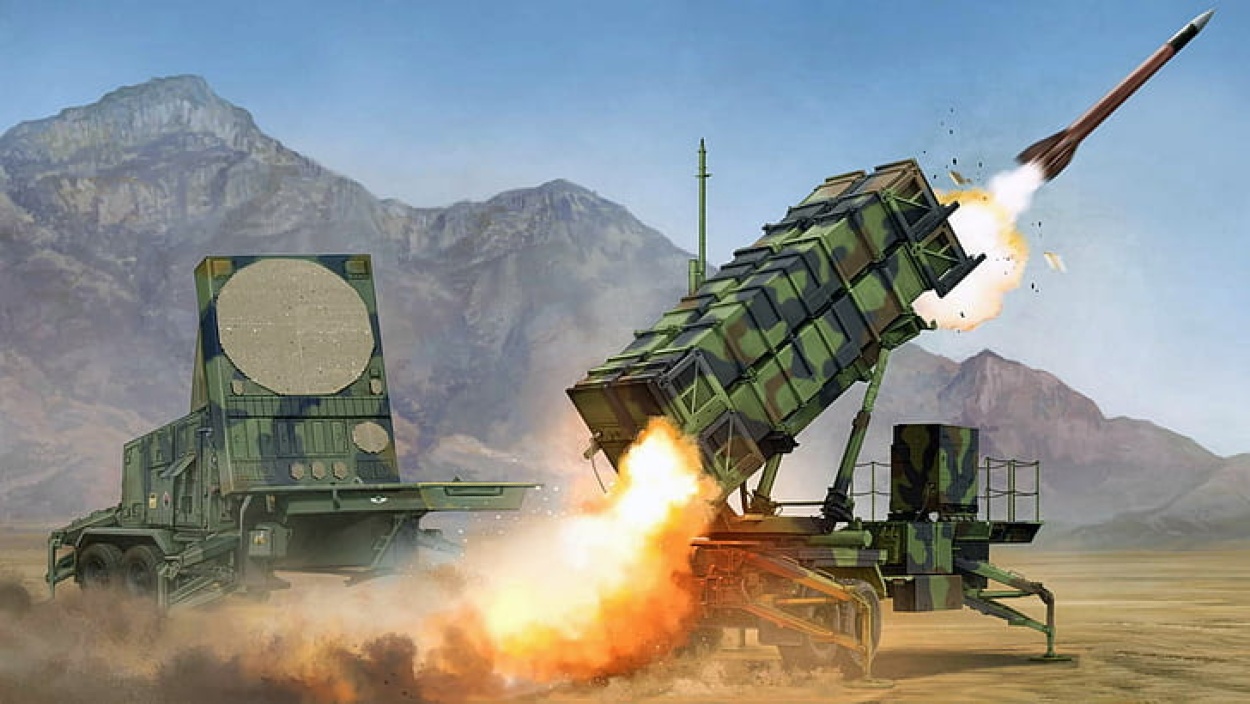 Back in January, reports emerged indicating the deployment of US-manufactured MIM-104F (PAC-3) Patriot missiles along Taiwan's northern coastline. 
China has displayed a notable wariness toward this missile defense system as well. In May, Tokyo also deployed a Patriot missile defense system on Miyako Island, an action that garnered criticism from Chinese experts.
Meanwhile, the Chinese Defense Minister said at the 11th Moscow Conference on International Security that any attempts to 'play with fire; by stoking tensions over Taiwan and plans to use the island to contain China are doomed to fail.
"Playing with fire regarding the Taiwan problem or attempts to use it to contain China are doomed to fail," General Li Shangfu said
"The Taiwan question is an internal issue of the PRC [People's Republic of China], which does not tolerate external interference. The reunification of China is [in line with the] historical trend," Li added.