In a bid to quell criticism of the China Pakistan Economic Corridor (CPEC) under Chinese President Xi Jinping's flagship Belt and Road Initiative (BRI), Pakistani Prime Minister Imran Khan announced a mega-development project for South Balochistan.
Double Trouble: Massive Russian Transport Aircraft Skids Off The Runway After Engine Failure: Watch
In a day-long visit to Turbat, Balochistan, PM Khan announced the project that features the construction of 1,100-kilometre roads, skill training to 35,000 youth and expansion of power and gas supply networks. The project will cost 10 billion Pakistani rupees.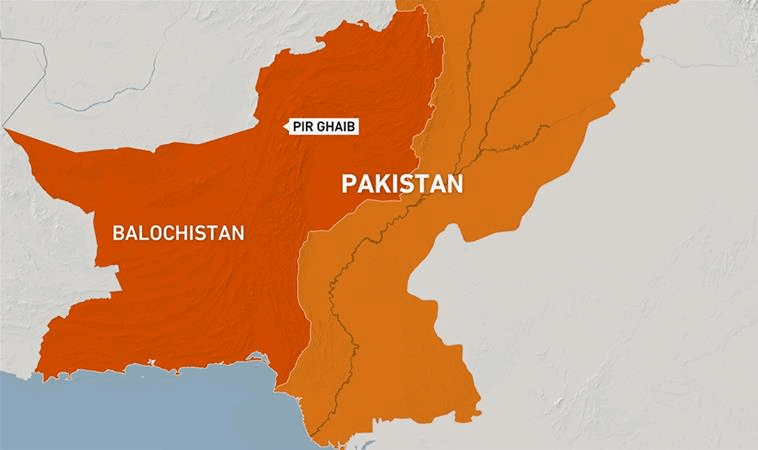 According to local media reports, the project also includes building and extension of Turbat International Airport, 200-bed Makran Medical Teaching Hospital, University of Turbat and 146-kilometre Hoshab-Awaran section of M-8 motorway.
Critics have raised questions about how Islamabad plans to finance the development project given the cash strapped government. In February, the International Monetary Fund (IMF) suspended aid to Pakistan as it failed to increase electricity prices and increase tax. 
"It is difficult to see where the cash-strapped government is going to obtain such a large sum of money unless the funds are coming indirectly from China," Jeremy Garlick, an assistant professor of international relations at the University of Economics in Prague told Nikkei Asia.
He added that the announcement of the development package isn't likely to quell the opposition to the CPEC as it will be viewed by them as to "buy their acquiescence."
The militant outfits have been fighting against Pakistan's exploitation in the resource-rich Balochistan. They say that the provinces of Sindh and Balochistan are hit by China's "expansionist" and "oppressive" policies that are intended to "subjugate" them. 
The pushback from these opposition groups includes an attack on the Pearl Continental Hotel, near the port of Gwadar, a key CPEC site, in 2019. Recently the militant groups carried out an attack on a convoy of oil and gas workers escorted by paramilitary troops southwestern province of Balochistan.