NATO partners will examine a possible no-fly zone over Ukraine after an alleged Russian missile landed in Poland, Finnish Foreign Minister Pekka Haavisto said on Wednesday.
NATO chief Jens Stoltenberg has called an emergency meeting of NATO ambassadors in Brussels to discuss the explosion that took place late Tuesday in the eastern part of Poland near the border with Ukraine. Finland will also attend.
"Closing the airspace [above Ukraine] will definitely be discussed. Various options of how we can protect Ukraine are on the table," Haavisto told reporters.
Ukraine promptly blamed Russia for the strike at a grain dryer in Poland that killed two people. The Russian military denied having struck the Polish-Ukrainian border.
Earlier, Poland announced that a Russian-made missile fell in the country's east, killing two people. However, according to the latest reports, it is being said that the missile may not have been fired from Russia.
Poland's Radio ZET broke the news that an errant Russian missile hit a village in Poland and killed two people working in a field.
The accident was reported as Russia launched a new barrage of missiles on Ukraine on November 15, firing nearly 100 missiles at its cities. This is the biggest missile attack on Ukraine since October 10, when about 80 odd missiles struck Ukrainian cities.
#BREAKING: Footage from the scene of the explosions in the village of Przéwodow, Poland. The fragments found at the site resemble parts from an S-300 anti-aircraft missile, apparently fired by Ukrainian air defense systems. pic.twitter.com/xFo3X6rWK3

— Denis Rogatyuk (@DenisRogatyuk) November 15, 2022
The preliminary reports about the missile strike were attributed to Russia alone, causing global furor and several quarters warning of the conflict spilling over to the neighboring countries.
However, it is now believed that the missile that struck Poland belonged to Ukraine.
Citing some unnamed US officials, Associated Press reported that the initial findings suggest that the missile that hit Poland was fired by Ukrainian forces at an incoming Russian missile.
This contradicts early claims by a US intelligence officer that a Russian missile crossed over to Ukraine.
When asked whether the missile was sure to have been fired from Russia, US President Joseph Biden said: "There is preliminary information that contests that. I don't want to say that until we completely investigate it, but it is unlikely in the lines of the trajectory that it was fired from Russia, but we'll see."
BREAKING: Biden says the missile that hit Poland is unlikely to have come from Russia pic.twitter.com/mWaHlBuqgl

— Jack Posobiec ?? (@JackPosobiec) November 16, 2022
Poland, for one, has maintained studied silence. The Polish Prime Minister Mateusz Morawiecki requested an emergency meeting of top national security and other officials over "a crisis scenario," according to Polish government spokesperson Piotr Mueller.
No official verdict has been announced on the missile's origin, although military experts have opined on social media that the missile was fired by the Armed Forces of Ukraine (AFU).
The Foreign Minister of Ukraine, Dmytro Kuleba, has gone so far as to dismiss the claim, first made by Moscow, that the missile was Ukrainian as a 'conspiracy theory.'
Ukraine Blames Russia For Conspiracy Theory
Soon after the news of the missile broke out and Russia blamed the Poland missile strike on Ukraine, the latter's Foreign Minister Dmytro Kuleba tweeted: "Russia now promotes a conspiracy theory that it was allegedly a missile of Ukrainian air defense that fell on the Polish theory. Which is not true. No one should buy Russian propaganda or amplify its messages. This lesson should have been long learned since the downing of #MH17.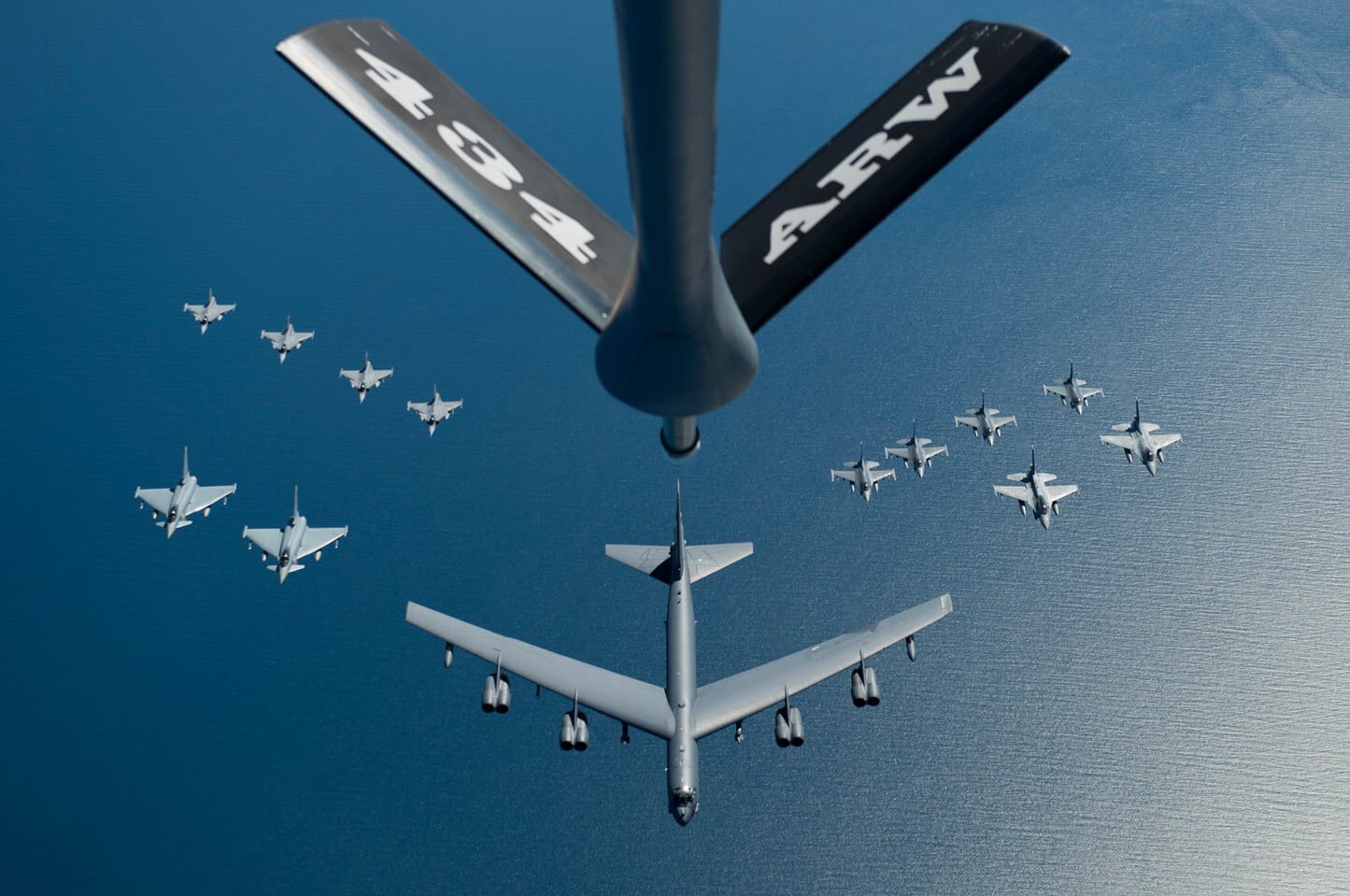 Kuleba was referring to the Malaysian airliner MH17 that was shot down over Ukraine at the height of the conflict in 2014. The plane carrying 283 passengers crashed after being hit by a Russian-made Buk missile over eastern Ukraine. Later, reports indicated that the missile, which Ukraine also operates, belonged to a Russian brigade.
Russia now promotes a conspiracy theory that it was allegedly a missile of Ukrainian air defense that fell on the Polish theory. Which is not true. No one should buy Russian propaganda or amplify its messages. This lesson should have been long learnt since the downing of #MH17.

— Dmytro Kuleba (@DmytroKuleba) November 15, 2022
Netizens and military watchers were quick to point out that it could be a valid hypothesis instead of a plain Russian conspiracy theory.
Experts stated that it was highly likely that a Ukrainian surface-to-air missile fired from one of its air defense systems went astray. Such cases have been recorded in several countries in the past. However, Ukraine has yet to change its position without solid evidence.
Meanwhile, the Russian authorities have denounced the claims that one or more Russian missiles struck the farm in Poland as a provocation. However, they are yet to present evidence to support their assertion.
On the contrary, the Russians said that the missile in Ukraine were no closer than 35 kilometers from the Polish border.
Further, the Kremlin stated that Poland and some other western countries were being too hysterical about the explosion. However, the US and President Joe Biden had shown fair restraint.
That being said, inquiries into the missile-caused explosion are still underway, and a clearer picture is likely to emerge soon.
Meanwhile, British PM Rishi Sunak and Canadian counterpart Justin Trudeau agreed Wednesday that they would hold Russia accountable for the overnight missile landing in Poland because of its military operation in Ukraine, no matter what investigators uncover.
"The Prime Minister and Prime Minister Trudeau emphasized the importance of a full investigation into the circumstances behind missiles falling in Poland yesterday. They stressed that, whatever the outcome of that investigation, Putin's invasion of Ukraine is squarely to blame for the ongoing violence," a UK statement read.
Contact the author at sakshi.tiwari9555 (at) gmail.com