The Russian Ministry of Defense, for the first very time, claimed in its daily report about the shooting down of Storm Shadow cruise missile supplied by the UK. 
Air defense systems intercepted seven HARM anti-radar missiles, one Storm Shadow long-range cruise missile, and ten HIMARS multiple rocket launchers during the day, the RuMoD claimed in its Telegram post.
Earlier, British Defense Secretary Ben Wallace told the House of Commons that the long-range Storm Shadow missiles previously promised to Ukraine by Prime Minister Rishi Sunak "are now going into or are in the country itself."
The response to the announcement from Russian officials and military experts ranged from an angry rebuttal to a stern warning for "consequences."
However, some military experts in Russia have assured that the Storm Shadow won't pose an extraordinary problem for Russia as the country's air defense systems have already demonstrated that they could intercept and shoot down the Anglo-French missile.
For instance, a renowned Russian military expert and editor of the Arsenal Otechestva magazine, Alexey Leonkov, stated that Russian missile systems had demonstrated in Syria their ability to shoot down the Storm Shadow missiles that London is currently sending to Kyiv.
As previously noted by EurAsian Times, the Storm Shadow missile can destroy bunkers, hardened infrastructure, and other moving or fixed targets. These include command and control centers, airfields, ports, and power stations. The missile's navigation system combines Inertial Navigation Systems, Satellite Navigation (GPS), and Terrain Referencing.
The missile can "fire and forget" since it may be configured before launch. Before hostile surface-to-air missile (SAM) tracking systems can detect the launch aircraft, it can turn around and fly away. It semi-autonomously navigates itself to the target region on a low-flight path using satellite navigation systems and terrain mapping.
BREAKING: UK sending Long-range Storm Shadow Cruise Missiles to Ukraine, UK Defence Minister Ben Wallace confirms.#StormShadow #Missile #UK #Ukraine #Russia pic.twitter.com/vn9I5BzcH5

— EurAsian Times (@THEEURASIATIMES) May 11, 2023
This is the longest-range missile delivered to Ukraine, with the official stated range of 155 miles. It triggered an intense discussion among military officials and experts who emphasized that the missile would pose a massive challenge to Russian forces, with Ukraine's counteroffensive imminent.
Leonkov stated that the Storm Shadow is an anti-ship missile that can also hit stationary targets. "Our missile systems first faced them during an attack on Damascus on April 14, 2018. Those missiles were downed then," the expert noted.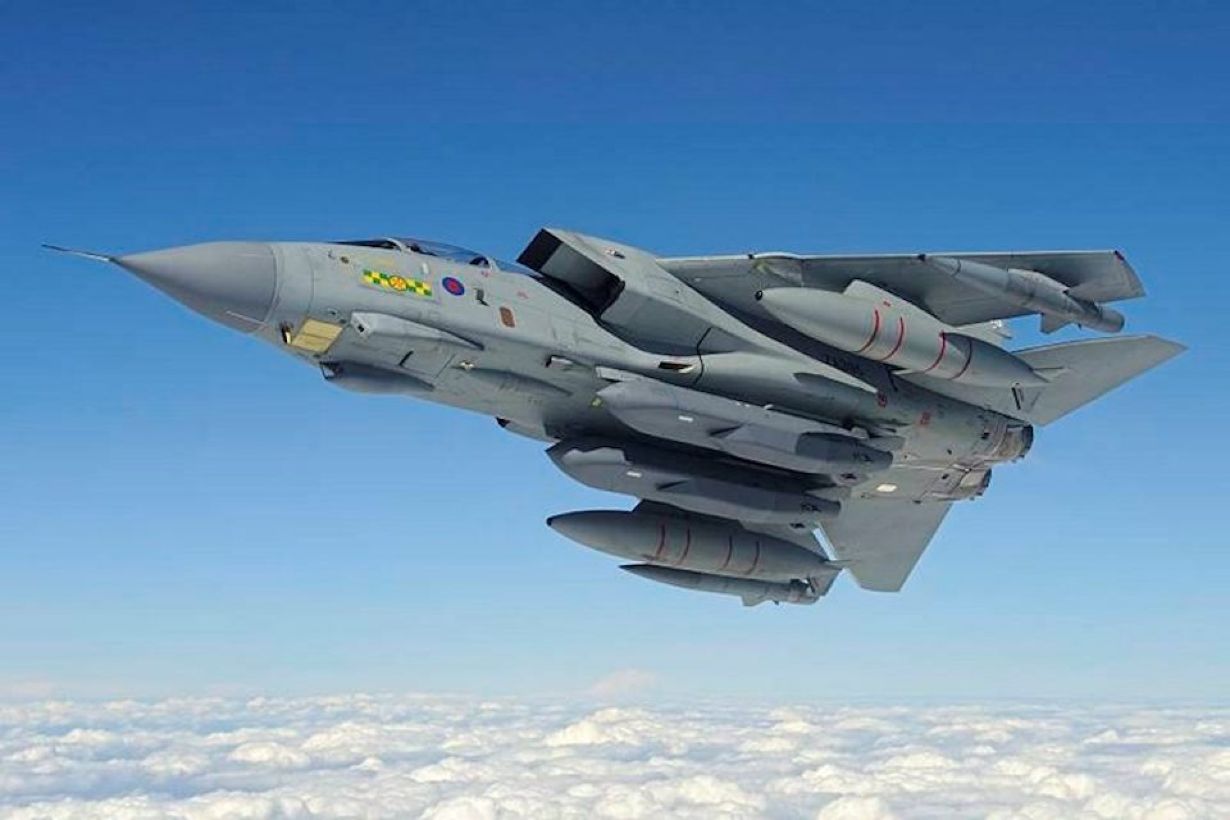 "The technology that the missile is based on is called 'fire-and-forget:' it follows the route that is laid for it. The route cannot be changed, nor can the missile be programmed to self-destruct. It reaches its target and hits it. However, our Buk and Tor systems deployed in Syria detected and downed it," Leonkov said.
In 2018, Russian military officials informed the media that they had intercepted about 71 cruise missiles fired by US, UK, and French forces.
These alleged missile attacks included the US Tomahawks and the UK-French Storm Shadow missiles. While the Royal Air Force deployed Tornado fighter jets, the French Air Force sent the Mirage-2000 and Rafales.
All three fighters can carry Storm Shadow missiles.
At the time of this missile attack, the Russian Ministry of Defense (RuMoD) had said in a statement that Syria deployed Russian-made surface-to-air missiles, including S-125, S-200, 2K12 Kub, and Buk, to repel the attacks.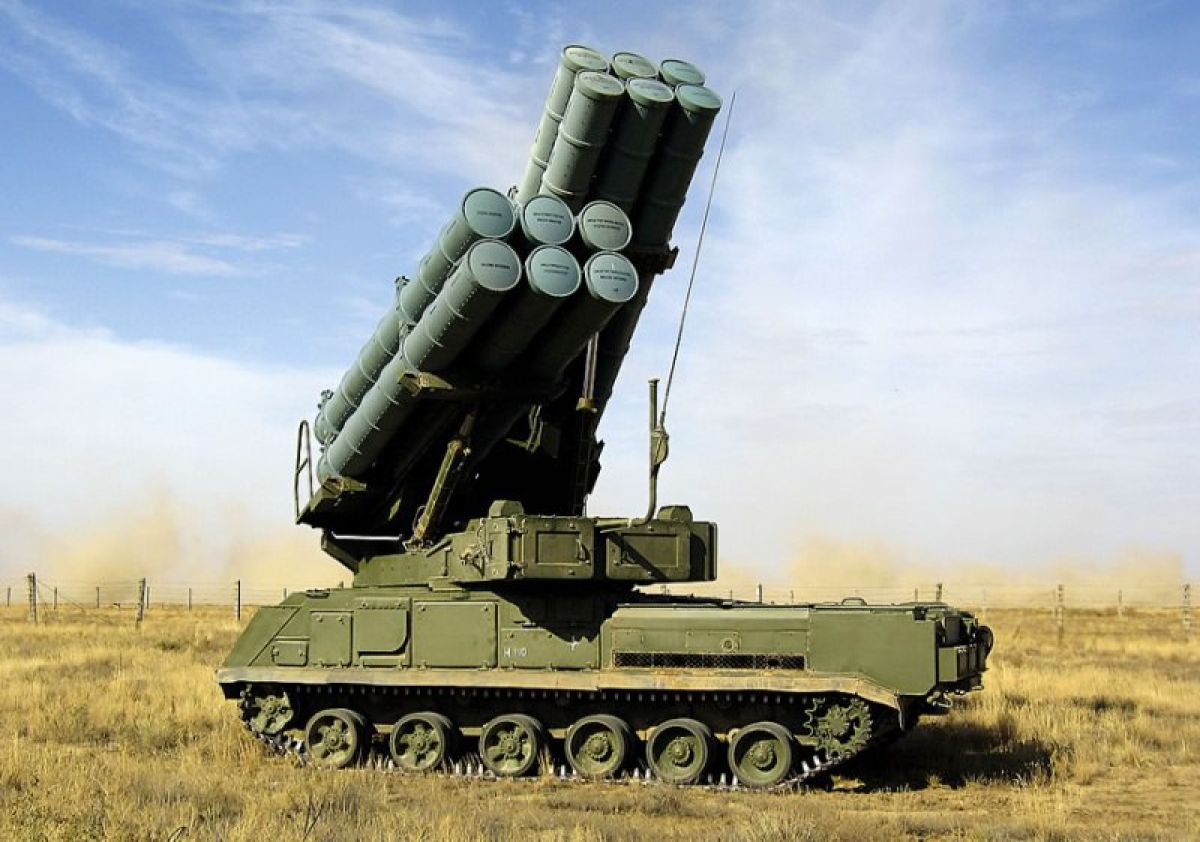 The expert also emphasized that the missile was capable of low-altitude, stealth flights, such as those along a forest's edge, at speeds of up to 800 kilometers per hour.
"I think that the flights of all Ukrainian drones that managed to reach the Kaluga and Ryazan regions, those which we shot down, were aimed at testing the routes. If this missile is fired along the same route, the threat will grow significantly," the expert explained, stressing that "missile systems aren't all-powerful and cannot scan forests and surrounding areas."
Although the Storm Shadow has a low observable shape giving it a stealth characteristic, some experts believe that Russia's counter stealth radar network has shown to be efficient and will make it easier to intercept many Storm Shadow missiles.
Trouble Is Brewing As Russia Is Furious
First Deputy Chairman of the State Duma Committee on Defense, Alexei Zhuravlev, commenting on the transfer of British Storm Shadow missiles to Ukraine, said that the positions of the Armed Forces of Ukraine should be moved away from the Russian borders to the range of these missiles.
Zhuravlev said, "All these reports about the supply of more and more new types of weapons to Ukraine, of course, force us to adjust our tactics and strategy. And if the range of the British Storm Shadow is more than 500 kilometers, then it turns out that it is at this distance from our borders that the positions of the Armed Forces of Ukraine should be moved. Thus, soon it will come out altogether – in order not to pose a threat to us, such a state as Ukraine should not exist at all [sic]."
He further stated that the assurances from Kyiv that the missiles would not be used against targets in the Russian Federation were untenable since the understanding of the territory of Russia by the parties is entirely different. Ukraine and the UK consider Crimea an inalienable and legitimate part of Ukraine.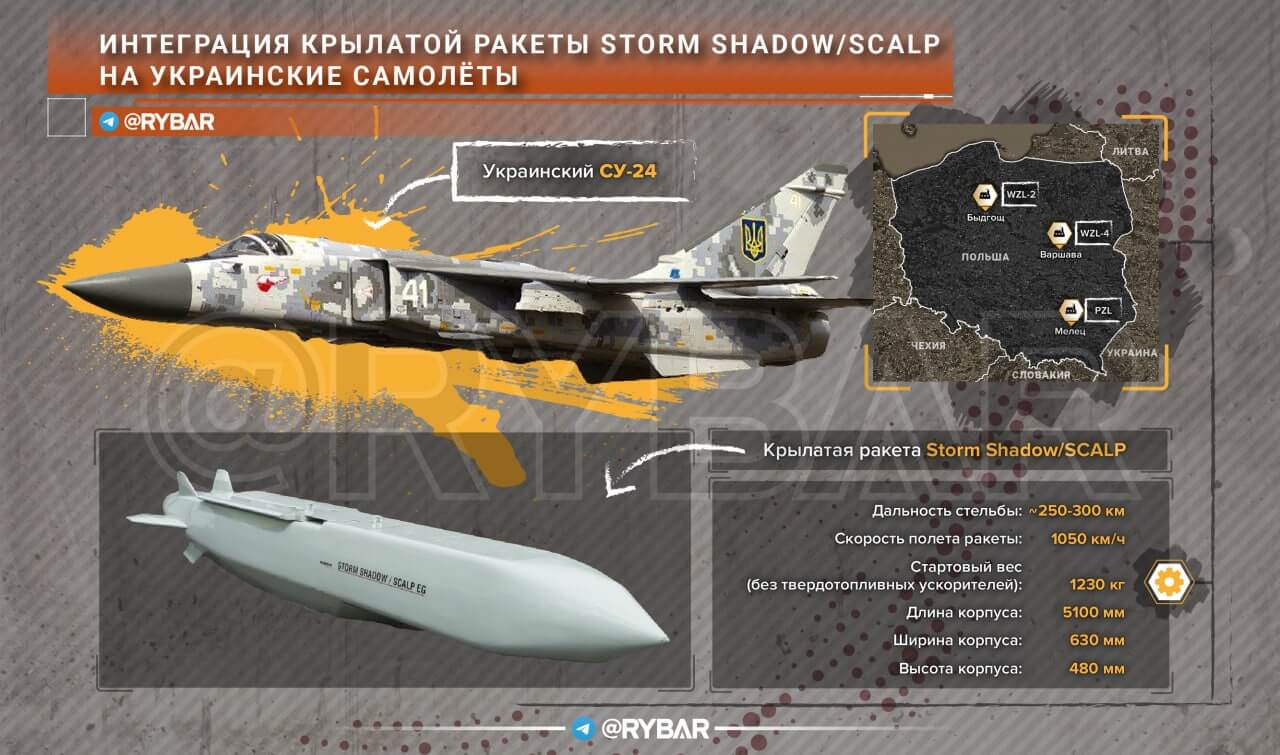 Moreover, since Russia launched the invasion, it has been sitting on a large swathe of Ukrainian territory. The deputy thinks it is hard to believe that the Ukrainians won't strike these territories under Russian occupation, given that the HIMARS employed by the Armed Forces of Ukraine have been shelling Donetsk.
Moreover, the drones allegedly modified by Kyiv have been flying over Russian territories and carrying out repeated attacks.
He noted that the price of each Storm Shadow is more than a million dollars, which shows the West's determination to supply Ukraine with even the most expensive and sophisticated weapons.
"They will not stop until we stop them. And this will certainly happen. Our troops have been quite successfully resisting the entire NATO bloc for more than a year," the deputy added.
In another controversial and rather dangerous warning, Crimean State Duma member Mikhail Sheremet told Russian media that if the Storm Shadow cruise missiles delivered by Britain are used, a considerable missile attack might be launched on Ukraine's western borders.
Sheremet asserts that to stop the flow of weaponry supplies, Ukraine's employment of these missiles should set off a potent missile reaction, possibly using tactical weapons, along its western border.
"It's time to cut off any opportunities for the transfer of weapons of mass destruction from Poland to the territory of Ukraine," Sheremet said in an interview.
The Storm Shadow missiles are already in Ukraine and arrived ahead of a planned counteroffensive and have certainly bolstered Ukraine's long-strike capability, something the country has been pleading for ever since the war started.