Canadian Prime Minister Justin Trudeau told US President Joe Biden that Canada would purchase a US-manufactured National Advanced Surface-to-Air Missile System (NASAMS) for Ukraine, the Canadian government announced on Wednesday.
Earlier in the day, the two had a bilateral meeting on the margins of the North American Leaders' Summit in Mexico City.
"The Prime Minister informed the President that Canada will purchase a U.S.-manufactured National Advanced Surface-to-Air Missile System (NASAMS) for Ukraine," the readout said. Defense Minister Anita Anand said that "this is the first Canadian donation of an air defense system to Ukraine."
Russian Ambassador to Canada Oleg Stepanov told Sputnik that Canada purchasing the US-manufactured National Advanced Surface-to-Air Missile System (NASAMS) for Ukraine is another demonstration of how Ottawa funnels money to fuel the Ukraine war amid numerous pressing domestic issues.
"Prime Minister Trudeau's cabinet funneling money to fuel up war and support an illegitimate regime thousand kilometers away from Canada looks ridiculous," Stepanov said on Tuesday. "Ridiculous, in particular, against the backdrop of all the problems Canada suffers domestically. This is just an amused bystander observation. Of course, it's up to the Canadians to decide if this policy is adequate."
Meanwhile, Slovakia has provided Ukraine with 170 million euros ($182.49 million) in military equipment free of charge and has signed contracts with Kyiv for the delivery of similar equipment for another 148 million euros, local media reported.
According to the Slovak newspaper Pravda, Bratislava's delivery of S-300 air defense systems worth some 100 million euros to Kyiv was among the first to be transferred to Ukraine. Moreover, deliveries of some equipment were financed by other NATO member states, the report said.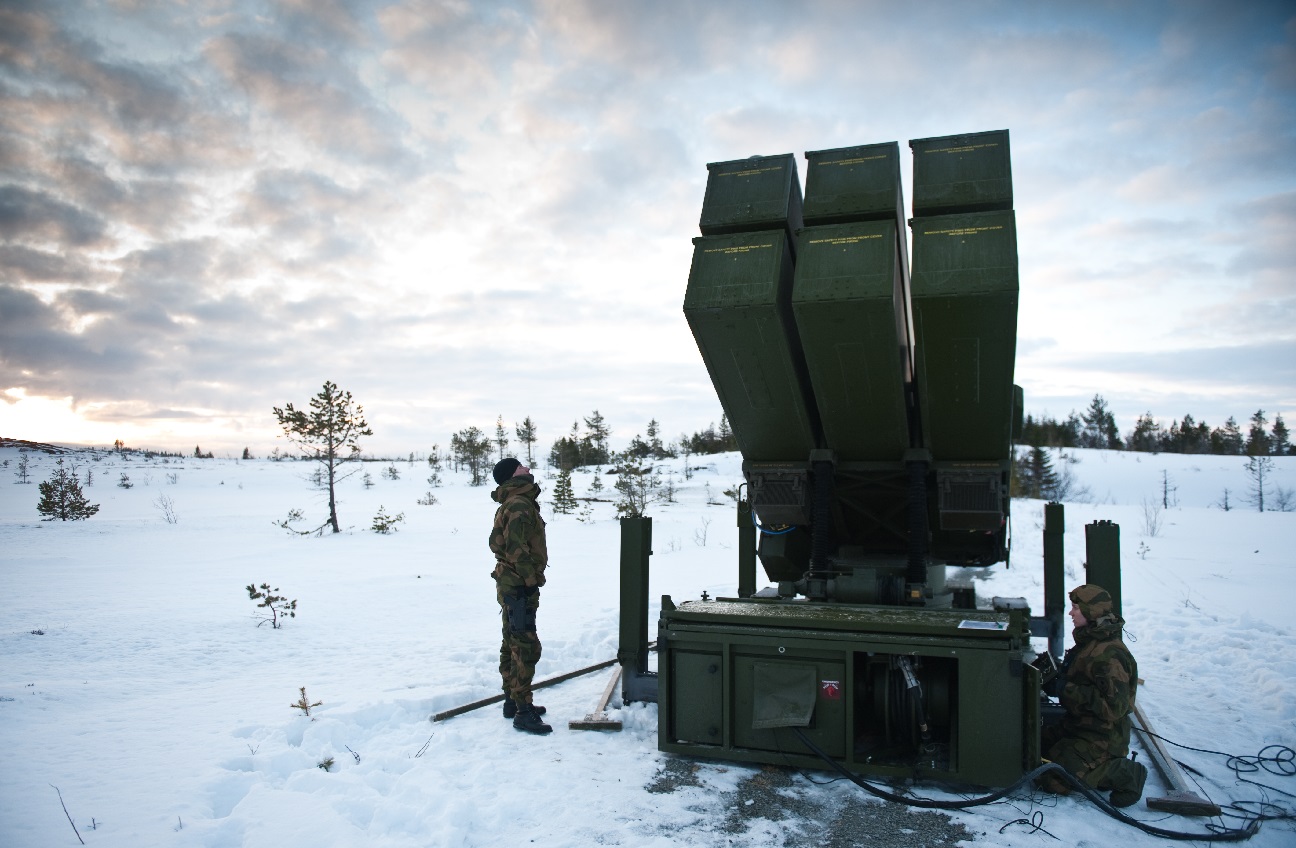 The newspaper has listed in great detail the types and quantity of military equipment supplied from Slovakia to Ukraine.
The list includes 16 Zuzana 2 self-propelled howitzers under a 92 million euros contract, financed by Denmark, Germany, and Norway, 4 Bozena mine clearance systems, 30 infantry fighting vehicles worth about 20 million euros, and unspecified quantities of shells, aviation fuel, gasoline, small arms, and other military equipment.
"Our assistance to Ukraine corresponds to our capabilities of the small country. But it should be noted that our brave transfer of the S-300 system to Kyiv at the very beginning of the military conflict in Ukraine set an example for other countries, which until then were afraid to transfer sophisticated military systems to Ukrainians," Lt. Gen. Pavel Macko, the former deputy chief of the general staff of the Slovak army, has told the media.
Since Russia launched its military operation in Ukraine on February 24, Western countries have been providing Kyiv with humanitarian, military, and financial aid.
Moscow has denounced the flow of weapons to Ukraine from its Western allies, saying it adds fuel to the fire. Russian Foreign Minister Sergey Lavrov repeatedly noted that any cargo containing weapons for Ukraine would become a legitimate target for Russia.
Via Sputnik News Agency