India's new Chief of Air Staff (CAS), Air Chief Marshal VR Chaudhari recently announced that the ambitious 114 fighter aircraft procurement must adhere to the 'Make in India' initiative.
---
This procurement, loosely called MMRCA 2.0, is in response to IAF's dwindling fighter strength. The new fighters are expected to replace the aging MiG-21s, Mirage 2000s, and the Jaguars. The IAF currently operates 32 squadrons out of a sanctioned strength of 42.
"114 MRFA (Multi-Role Fighter Aircraft) projects would definitely be under the Make in India program. What route will be taken for this is for the Defence Acquisition Council to decide," the IAF chief told reporters on October 5.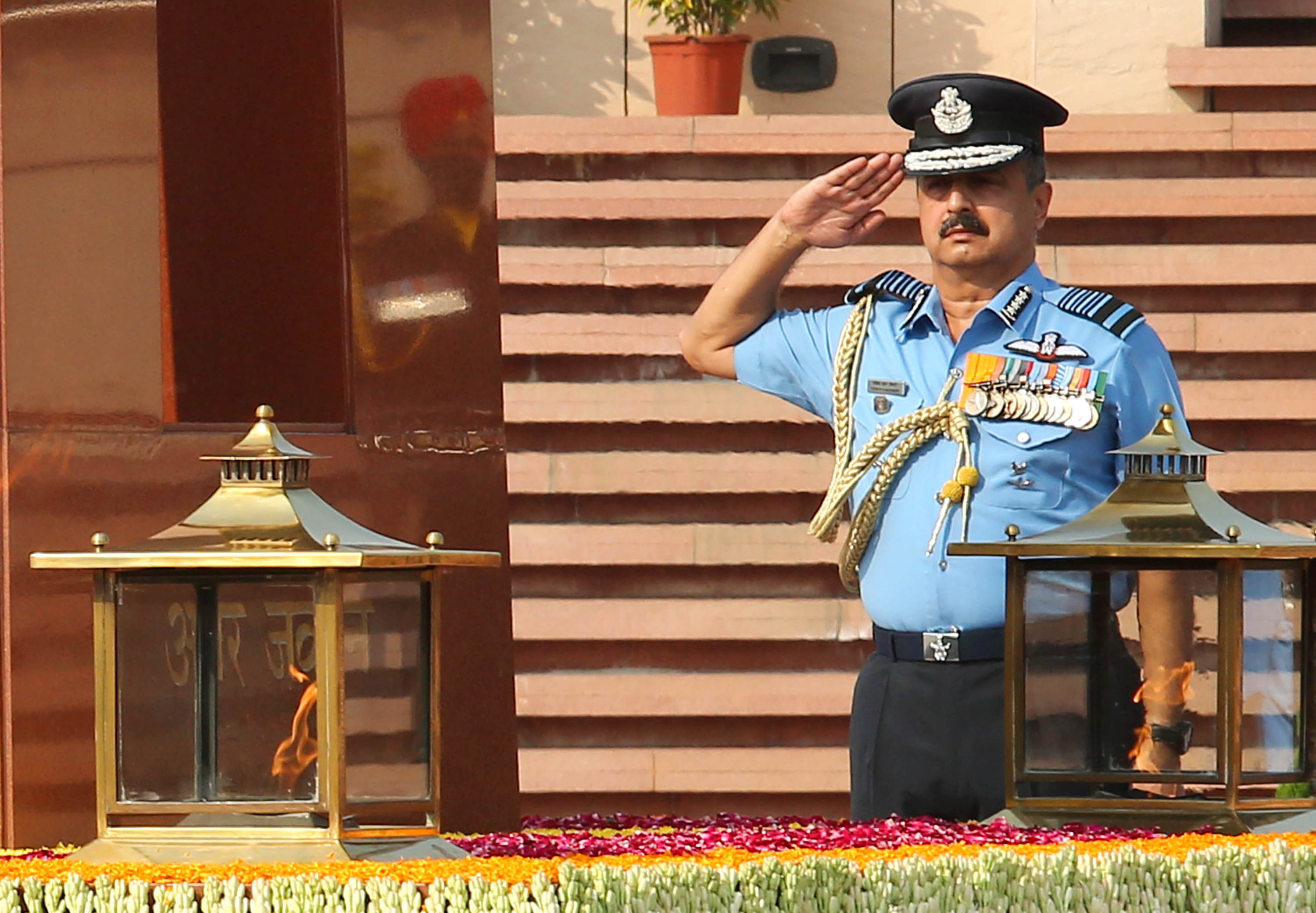 Chaudhari cited the IAF's satisfaction over Rafale's performance when asked if more Rafales would be procured. He said that the Rafales are a contender in the 114-fighter procurement contract.
The IAF had in April 2019 issued a Request for Information (RFI) to acquire 114 jets at an estimated cost of $18 billion. The contract was touted as one of the world's biggest military procurement programs in recent years.
India's Hunt For Fighter Aircraft
The IAF's first attempt at the procurement of the Medium Multi-Role Combat Aircraft (MMRCA) never really took off owing to technical issues, which led to the race being called off. The IAF eventually moved ahead with the procurement of 36 Rafales in fly-by condition.
However, learning from its previous experience, the IAF made a second attempt at procuring 114 fighters as part of a competitive bid, issued through a Request for Information (RFI).
MMRCA 2.0 has the same six international aerospace giants offering the same aircraft along with an addition of a few others. The fighters competing for the contract are Lockheed Martin's hybrid F-21, Boeing's Super Hornet F/A-18 E/F & F-15EX, Dassault's Rafale, Saab's Gripen JAS-39 E/F, Russian MiG-35 & SU-35, and Eurofighter Typhoon.
Indian military aviation analyst Joseph P Chacko told The EurAsian Times, "All may fit Indian requirements, but the point is it may not be 'Make in India'. By the time the last aircraft is produced in India, if the tender is won in the next two years, the product may be obsolete. The only solution is to induct aircraft in fly-away condition."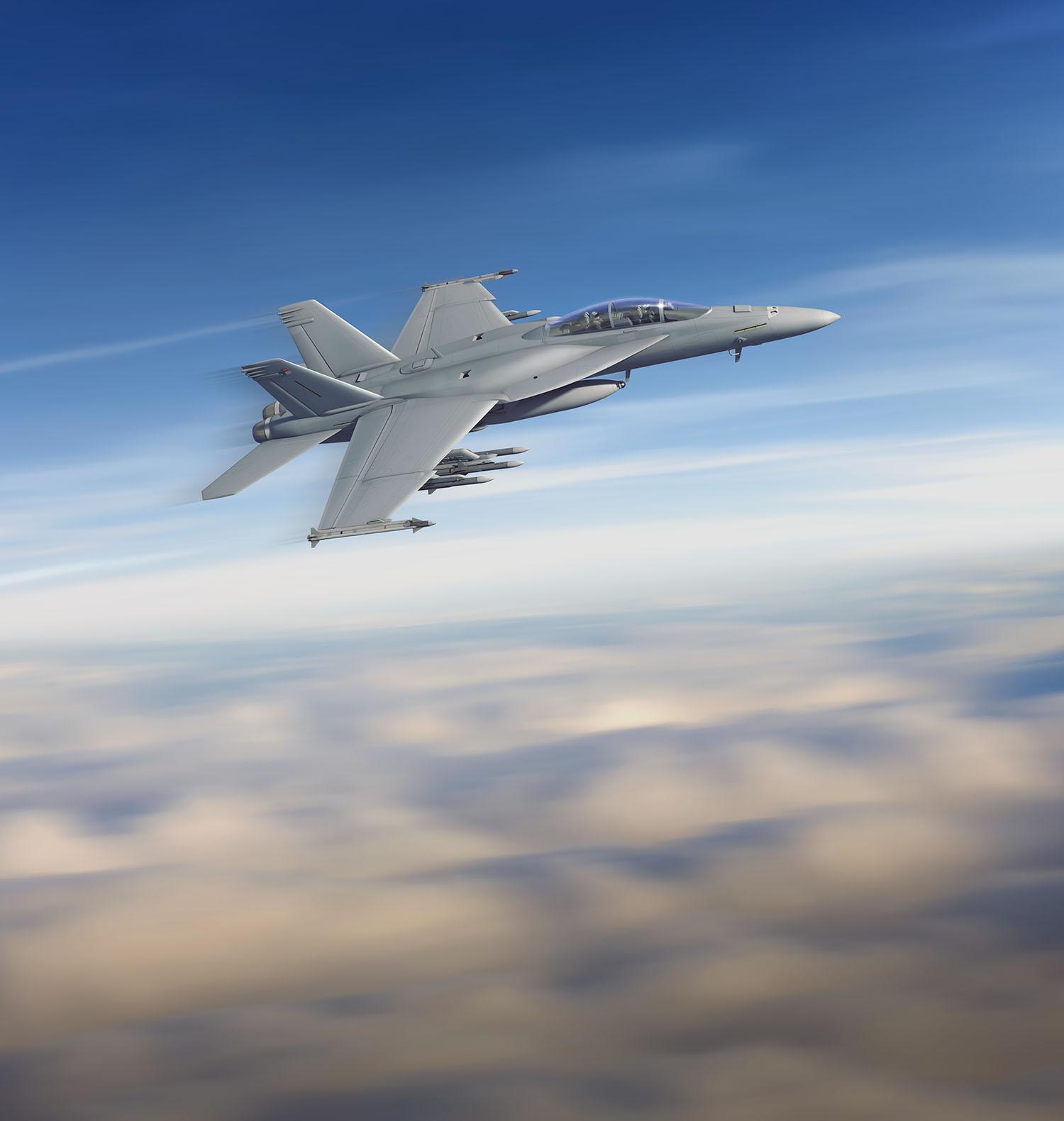 Global aviation watcher Amit Mukherjee agreed with this view. "I fully agree. Rather good maintenance repair overhaul facilities with the ability to do upgrades is a better solution. The MRO should be between the overseas equipment manufacturer and an Indian private sector company with incentives to jointly share cost savings between the IAF and MRO."
"Setting up an assembly line is time-consuming, and I am not sure how much our people will learn. A production facility is worthwhile for an indigenous design or if the majority of inputs are indigenous. Best to use the assembly facility of the existing OEM," Mukherjee added.
According to an IAF veteran, "true self-reliance is a long way off". "Even the LCA has components that are imported. We have done a lot of license production — MiG 21, Jaguar, Su-30, etc — but has it achieved true self-reliance? True self-reliance is when we don't have to rely on a foreign supplier," the decorated fighter pilot told The EurAsian Times, speaking on the condition of anonymity.
The IAF has broadened its horizon looking into both single and twin-engine fighters; the much heavier F-15EX to the lighter F-21s and Gripens.
Global Giants Join The Race
According to Air Marshal Anil Chopra (Retd) writing for SPSAviation, the aerospace companies competing for the MMRCA 2.0 contract would need to offer the most amount of technology transfer.
This transfer of critical technology is expected to translate into India's indigenous fighter and radar programs, making this contract a step closer to self-reliance in defense.
The Swedish offering of the Saab Gripen JAS-39 may potentially be a lucrative prospect for the IAF as the manufacturer is likely to give a good deal including the sharing of source code. However, there are approximately only 250 Gripers operational across the world.
This lowers Saab's export leverage. Adding on to these concerns is that roughly 30% of aircraft mechanisms are from America which may lead to concerns in the future. Sweden also lacks the level of political clout which would make an association with India fruitful on the world stage.
The EurAsian Times had previously reported that while the Gripen-E is very appealing in terms of its advanced electronic warfare capability, integration of strong missiles, reduced-radar cross-section, and low operating cost, the jet still seems to be losing out to its competitors on two rather important fronts – political clout and economic backing.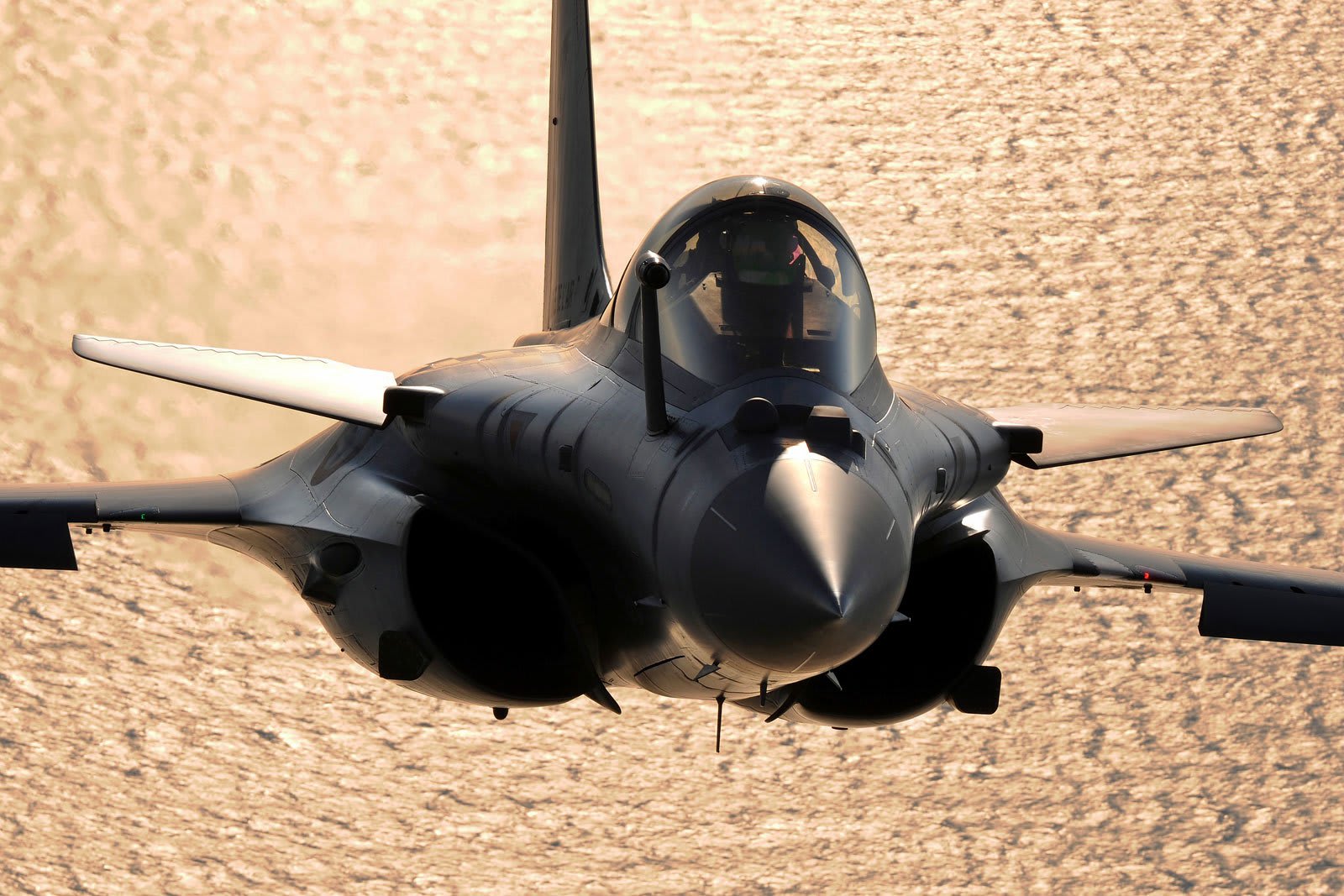 The competitors of Gripen — Dassault Rafale, Lockheed Martin's F-21, and Eurofighter Typhoon — come with the diplomatic backing of France, the US, and several European countries, respectively.
The strengthening of diplomatic ties through military deals with these countries, most of whom hold significant positions at international forums such as the United Nations Security Council, European Union, North-Atlantic Treaty Organisation, etc. is beneficial to customer nations.
What Is Being Offered?
Lockheed Martin has offered to set up an MRO facility for F-21s as part of their competitive bid to secure the IAF contract. The American aerospace giant has already partnered with India's Tata group to collaborate and build the aircraft domestically and not sell the fighter to any other country.
Michael Kelley, vice president, India, Lockheed Martin aeronautics strategy and business development said – "Once you build an airplane and put it together in the country you also know by extension how to take it apart. So, you have the fundamental competencies of an MRO once you put the final assembly and checkout capability. If you add to that the ecosystem of the different avionics and subsystems, there will be Indian companies in the supply chain feeding the checkout facilities.
"So yes, there will definitely be the possibility for MRO. It has got to be competitive because obviously, IAF would want to do the MRO here, but bringing other aircraft to do MRO, Indian industry has got to be competitive in bringing that work here."
It remains unclear if the engine overhaul would be carried out at an Indian facility as Lockheed does not produce the engine.
William L. Blair, VP & Chief Executive, Lockheed Martin India: "The F-21 fighter aircraft is on offer to the IAF & LM is leveraging both 4th & 5th generation tech to offer the best solution to meet or exceed the IAF's capability needs + provide Make in India opportunities"

1/2 pic.twitter.com/tLuOtaBsjW

— Vayu Aerospace Review (@ReviewVayu) October 1, 2021
The EurAsian Times had previously reported that India's state-owned Hindustan Aeronautics Limited (HAL) signed a Memorandum of Understanding (MoU) with the French firm Safran Aircraft Engines. According to the MoU, the Snecma M88 engines used in the Rafale jets will be assembled and manufactured in India.
Reports suggest there could be a significant transfer of technology in the assembly and manufacturing programs in the future. The MoU also includes "collaboration between Indian state-owned firm – HAL and Safran Aircraft Engines for indigenization programs relating to design and development of high thrust engines of 110 kN power and above with transfer of key technology in the framework of this development".
Safran, which makes the engines and electronics for the Rafale jets, pitched to co-development of the Kaveri engine for India's Tejas Light Combat Aircraft (LCA) program which at present used GE engines.
Despite extortionate costs, additional Rafales jets will do a lot of good to the Indian Air Force, HAL, and India's ambition to build 100% Make in India aircraft. The Saab offers more or less the same as Rafale, barring the aforementioned political clout and much lower costs.
Does Rafale Hold An Edge?
Air Marshal Chopra revealed in his article that Rafale continues to hold an edge over the Eurofighter which had lost to the French multi-role fighter the last time around.
Besides, Rafale has a naval variant. All of these contenders have been extensively assessed during the selection with a government-to-government approach for the fighter. 
Among the twin-engine aircraft, the Rafale seems to be the best bet as a considerable expenditure has already been incurred on airbase infrastructure and weapons. Additionally, a cheaper single-engine fighter between Gripen and F-16 (F-21) could be selected, Chopra noted.
Chacko offered a slightly different take. "In terms of technology transfer, Gripen seems to be the right choice on paper. However, keeping political considerations and the IAF's operational requirements in mind, the Rafale rules the roost.
The issue with the Eurofighter Typhoon is made by a consortium of European nations and are thereby dictated by their domestic arms control practices with regards non-European nations," he opined.  
"Furthermore, China's economic influence on these countries may also be a potential factor resulting in it losing out. Rafale comes from a single-nation entity, however, tech transfer may be minor and have a largely independent voice amongst NATO nations. However, this may negate India's 'Make in India' aims however it is the right bargain," Chacko added.
Who will finally bag this contract race remains speculative although Rafale seems to be IAF's favorite for now and single-engine Saab Gripen remains an ideal platform that would suit the IAF.
Aritra Banerjee is a defense journalist who has worked in both online and print media. He has laid an emphasis on issues related to military human resources, tactical psychology, military-media relations, professional military education, and combat fitness. He can be reached on email: aritrareporter@gmail.com.