US largest defense contractor Lockheed Martin expects to see an increase in demand for its anti-missile systems, including PATRIOT and Terminal High Altitude Area Defense (THAAD), Chief Financial Officer Jay Malave said on Thursday.
"PAC-3 [The PATRIOT Advanced Capability-3], THAAD, we would expect there to be some interest but again, it's just really early stages there. You know, PAC-3 already has penetration in Europe. It is 14 countries that we export PAC-3 to. Five of those are in Europe today," Malave said during the 38th Annual Strategic Decisions Conference.
Patriot is a long-range defense system intended for countering ballistic and cruise missiles, as well as advanced aircraft. The systems have been deployed in Germany, Greece, Israel, Japan, Kuwait, the Netherlands, Saudi Arabia, Poland, Sweden, Qatar, the United Arab Emirates, Romania, Spain, and Taiwan.
On May 30, South Korea approved a $605 million project to procure an unspecified number of US-developed Patriot Advanced Capability-3 (PAC-3) missile interceptors and upgrade its PAC-2 launchers to the PAC-3 modification by 2027 in light of the North's recent missile launches.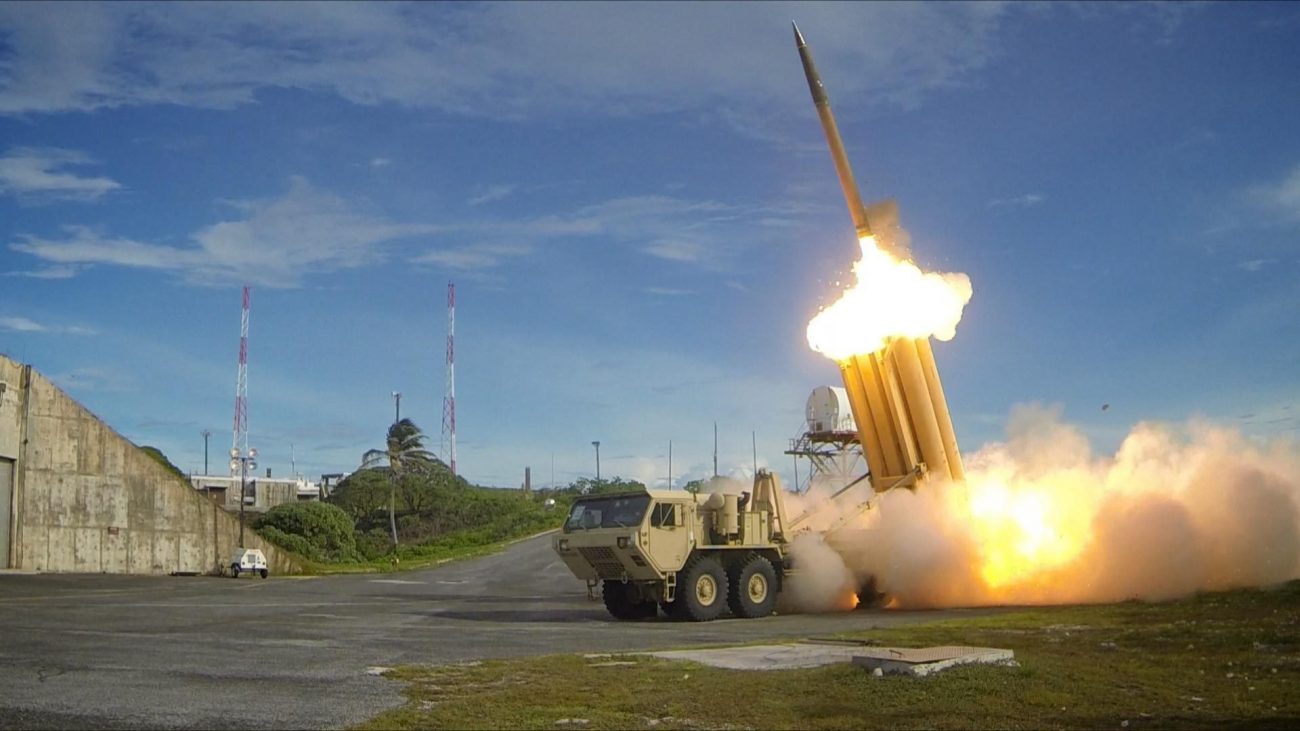 THAAD is capable of shooting down short-, medium-, and intermediate-range ballistic missiles and, so far, has been deployed in Romania, Israel, the United Arab Emirates, and South Korea.
In April, Lockheed Martin won a $1.4 billion modification contract extension to produce more THAAD interceptors for the United States and Saudi Arabia.
Meanwhile, CEO James Taiclet said that Lockheed Martin requires at least five to ten years of revenue commitment in order to invest in a new hypersonic test cell.
"I'm willing to invest what it would take to build another hypersonic test cell, you know, in the wind tunnel, so that we could accelerate our hypersonic programs. But I would need a minimum revenue commitment from five to ten years to go to Wall Street and finance that effectively. I can't get the commitment," Taiclet said during the 38th Annual Strategic Decisions Conference.
On May 14, the United States conducted a successful test of the air-launched rapid response weapon (ARRW) hypersonic missile. The missile reached speeds of more than Mach 5, or 3,800 mph, after it had been released by a US Air Force B-52H aircraft.
In addition to the ARRW, Lockheed Martin is also working on two more hypersonic weapon systems: the conventional prompt strike (CPS) weapon and the long-range hypersonic weapon (LRHW).