On December 14, Russia said that US Patriot missile defense systems would be a legitimate target if they were given to Ukraine, sending a clear message that Moscow would hit Patriot missile systems and their 'western' operators.
US officials this week said that Washington was putting the finishing touches on its plans to equip Ukraine with Patriot missile systems. On December 13, Pentagon spokesperson Patrick Ryder stated that he could not comment on the delivery of the defense systems to Ukraine.
Dmitry Peskov, the Russian Presidential Spokesman, told reporters that the highly sought-after missile defense batteries would unquestionably be fair game for an attack. In contrast to media reports, which he regarded as unreliable, he said he would like to wait until there was official information on the topic before making any additional comments.
Peskov was replying to a query about whether he agreed with statements made by Dmitry Medvedev, the deputy head of the Russian Security Council, last month that the transfer of such systems to Ukraine would "immediately become a legitimate target for Russia's armed forces."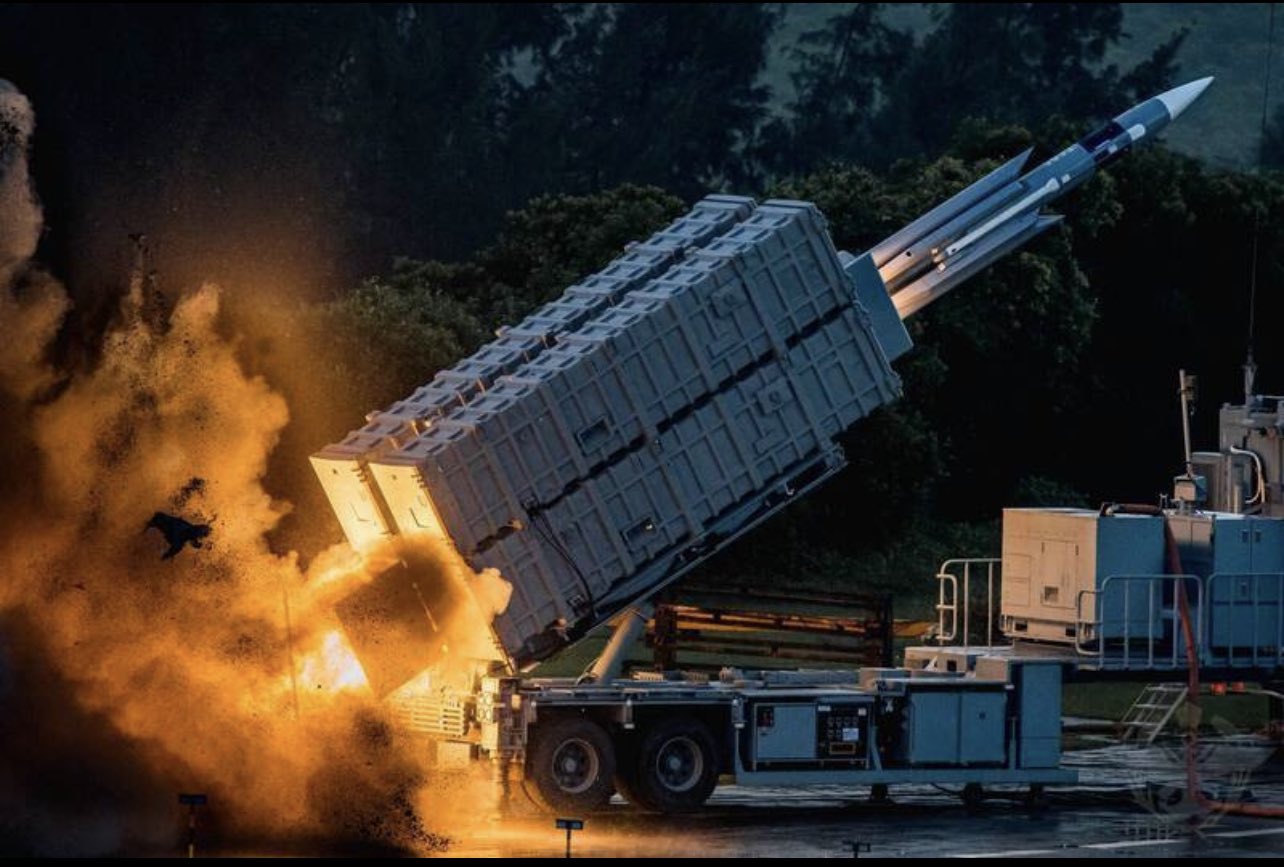 Medvedev commented after NATO Secretary General Jens Stoltenberg lauded Germany for its decision to deploy Patriot missiles to Poland. He praised Berlin's backing for Kyiv but added that "decisions on specific capabilities" delivered to Ukraine were left to national governments.
This was interpreted by some observers, like Medvedev, as a sign that the weapons could soon be deployed to Ukraine. 
Retired US Army General Mark Hertling said that if supplied, each missile battery would need dozens of properly trained Air Defenders to operate. It would take months to train staff, so 'permission' doesn't guarantee those systems will be deployed immediately unless there has been ongoing secret training for months.
The US and its allies have promised to provide Ukraine with funding, training, and armed support. Moscow claims that Western countries are pressing the Ukrainian administration to avoid entering into peace negotiations and are only extending the conflict to hurt Russia.
Meanwhile, Russia has resorted to employing drones to strike Ukraine's civilian infrastructure. According to Ukrainian officials, a wave of Russian airstrikes on Kyiv on Wednesday was repulsed by Ukrainian air defenses, taking out at least 13 drones. 
Moscow Accuses US Of Prolonging Ukraine Conflict
Ukraine has been requesting the Patriot system for months, but the logistical obstacles involved in delivering and managing it are immense. President Zelensky urged Western officials as recently as December 12 to provide more modern weapons to Ukraine. 
In contrast to smaller air defense systems, Patriot missile batteries need a bigger crew; they need dozens of people to operate them effectively. 
Russian officials are sure that the weapons, supplies, and overall military support that the United States and the North Atlantic Treaty Organization provide to Ukraine are the primary reasons it has been able to hold out for the past ten months of the war. 
Additionally, they contend that the West's massive arms shipments to Kyiv are designed to prolong the crisis in Ukraine and prevent any chance of a negotiated settlement.
In a phone call with Germany's Chancellor Olaf Scholz earlier this month, Russian President Vladimir Putin stated that Kyiv rejects any idea of negotiations due to Western countries' destructive policy of arming and training the Ukrainian military as well as their extensive political and financial support for Ukraine.
On the other hand, Ukrainian President Volodymyr Zelensky has stated that he is ready for "genuine peace discussions" with Russia but that any talks must include regaining Ukrainian authority over lands captured by Russia, paying Kyiv for Moscow's invasion, and bringing war criminals to justice.
That being said, senior Russian officials have expressed particular displeasure about the prospective transfer of Patriot missile defense systems to Ukraine.
Delivering the systems would "provoke a direct conflict between Russia and NATO," according to Vladimir Dzhabarov, first deputy chair of the Federation Council's Committee on Foreign Affairs. 
He added that Washington was pushing the world to the edge of a third World War. The legislator and other top Russian officials have chastised the United States, emphasizing that Moscow would not be intimidated by their actions, especially by the possible delivery of cutting-edge weapons to Kyiv.
The US had been wary of delivering Patriot systems to Ukraine, fearing that the supply could escalate the conflict. The EurAsian Times, in an analysis published earlier, explained why Patriot systems operated by Ukraine could lead to a massive confrontation between Russia and NATO and trigger WW3.