Indonesia will order 42 Rafale fighter jets from France, defense minister Florence Parly said, after the two nations signed a series of agreements. 
"It's official: Indonesia orders 42 Rafales", Defence Minister Florence Parly said in a Tweet during a visit to the Southeast Asian country.
In a series of tweets, Parly said – Our strategic partnership will benefit from the deepening of our defense relations. France is proud to contribute to the modernization of the armed forces of our partner, which plays a key role within ASEAN and in the Indo-Pacific.
She added: Eight countries have chosen Rafale to ensure their protection. Further proof of French industrial excellence and the operational efficiency of the Rafale combat aircraft. This new export success is excellent news for the thousands of engineers and workers who work on the production of the Rafale.
More than 400 SMEs are involved in each device construction. Our cooperation also extends to the naval field: Indonesia has announced an intention to purchase two French-made "Scorpène" submarines, she added.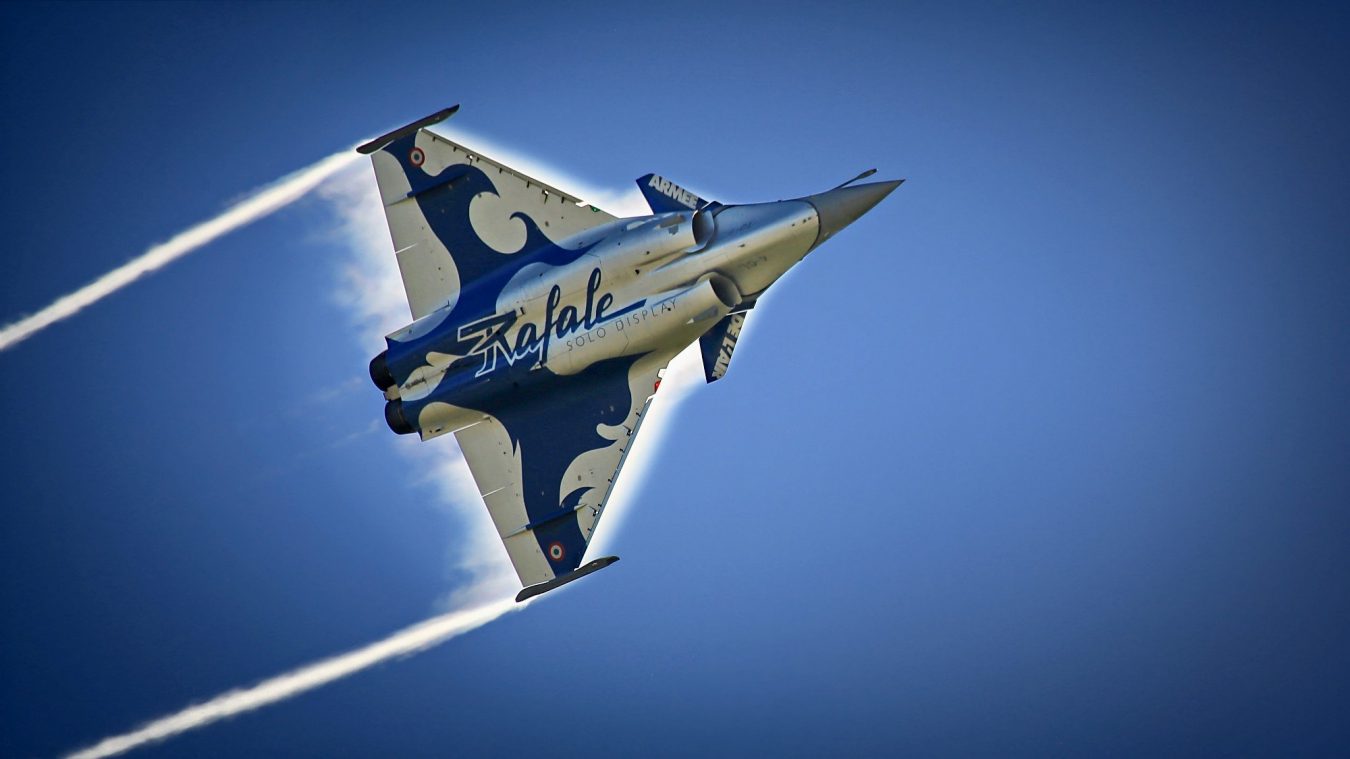 Earlier, as EurAsian Times had reported, Indonesia has been exploring to acquire 4.5-generation fighter aircraft. The plan was hindered by a lack of funding, political commitment, and an inefficient procurement process. Earlier, the country was interested in purchasing the Russian Sukhoi Su-35.
But Indonesia's Air Force chief declared in December 2021 that the country would abandon the plans to procure the Russian Sukhoi Su-35 in favor of the US-made F-15EX Eagle II or the French-made Rafale.
Although hasn't really revealed why it decided not to purchase Russian jets, it is safe to speculate that fear of CAATSA (Countering America's Adversaries Through Sanctions Act) could be the reason.
"Regarding the Sukhoi Su-35, with a heavy heart, yes, we have abandoned that plan. We can't just keep talking about it," Air Chief Marshal Prasetyo said at the time. Following Indonesia's decision to cancel the deal, a Russian official in Jakarta emphasized that the transaction "is not dead".
In February 2021, there were reports that Indonesia could procure eight US-made aircraft and 36 French-made fighters to bolster Indonesia's front-line air defenses. The report also mentioned that the country is wishing to procure more weapons including three Lockheed Martin C-130J Super Hercules transport aircraft, three Airbus A330 tankers for aerial refueling, six MQ-1 Predator drones and Italy's Leonardo early-warning radar system.
Contact the author at Nytten@Gmail.com