Over the past two months, Israeli Air Force F-35 advanced fifth-generation fighter jets repeatedly penetrated Iranian airspace while successfully evading Russian and Iranian radars, a Saudi media outlet Elaph reported on Wednesday.  
After Nuke Submarines, US Open To Provide B-21 Stealth 'Raider' Bombers To Australia For Long Strike Missions
The report stated that Israel and the US had undertaken extensive exercises over the Red Sea to simulate an aerial and maritime attack on Iran and the seizure of Iranian warships in the Gulf Sea.
The exercises are a part of a series of simulations that the two nations have been holding in secret and in public to prepare for strikes on Iranian nuclear facilities. It was also reported that mid-air refueling tankers and drones also participated in the "massive" drills.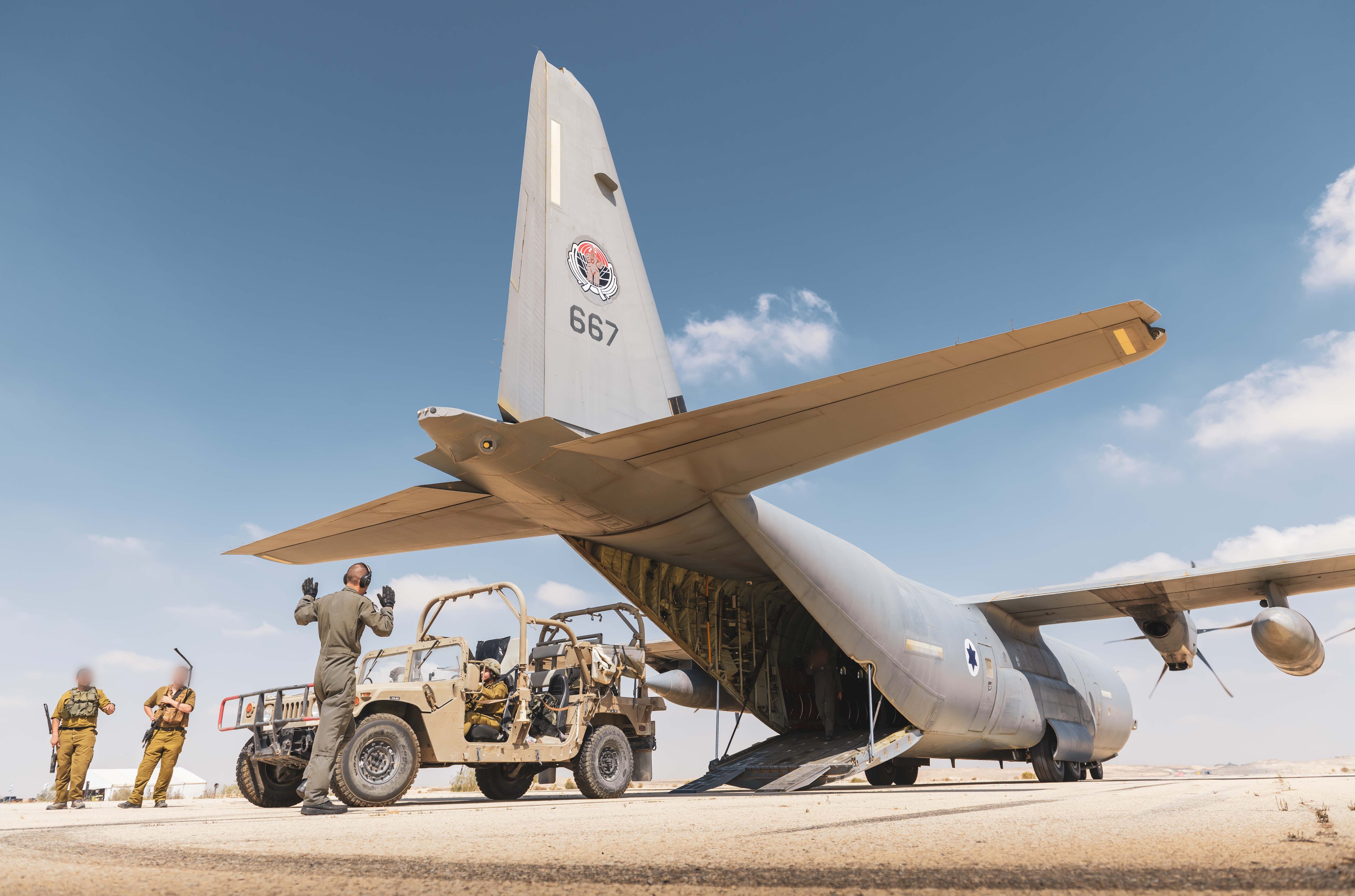 Israeli submarines have reportedly been secretly keeping an eye on the Iranian spy ships Behshad, its escort Jamaran and the helicopter landing ship Hingham. These ships were located in the Red Sea. 
The Behshad is listed as a regular cargo ship, but it is suspected to be a spy ship gathering intelligence in the strategic waterway for Iran's Revolutionary Guard Corps. 
Elaph's report further noted that the cooperation of US and Israeli troops almost certainly confirms America's willingness to join in either an offensive or defensive strike if talks between Washington and Tehran to resurrect the 2015 nuclear deal fail.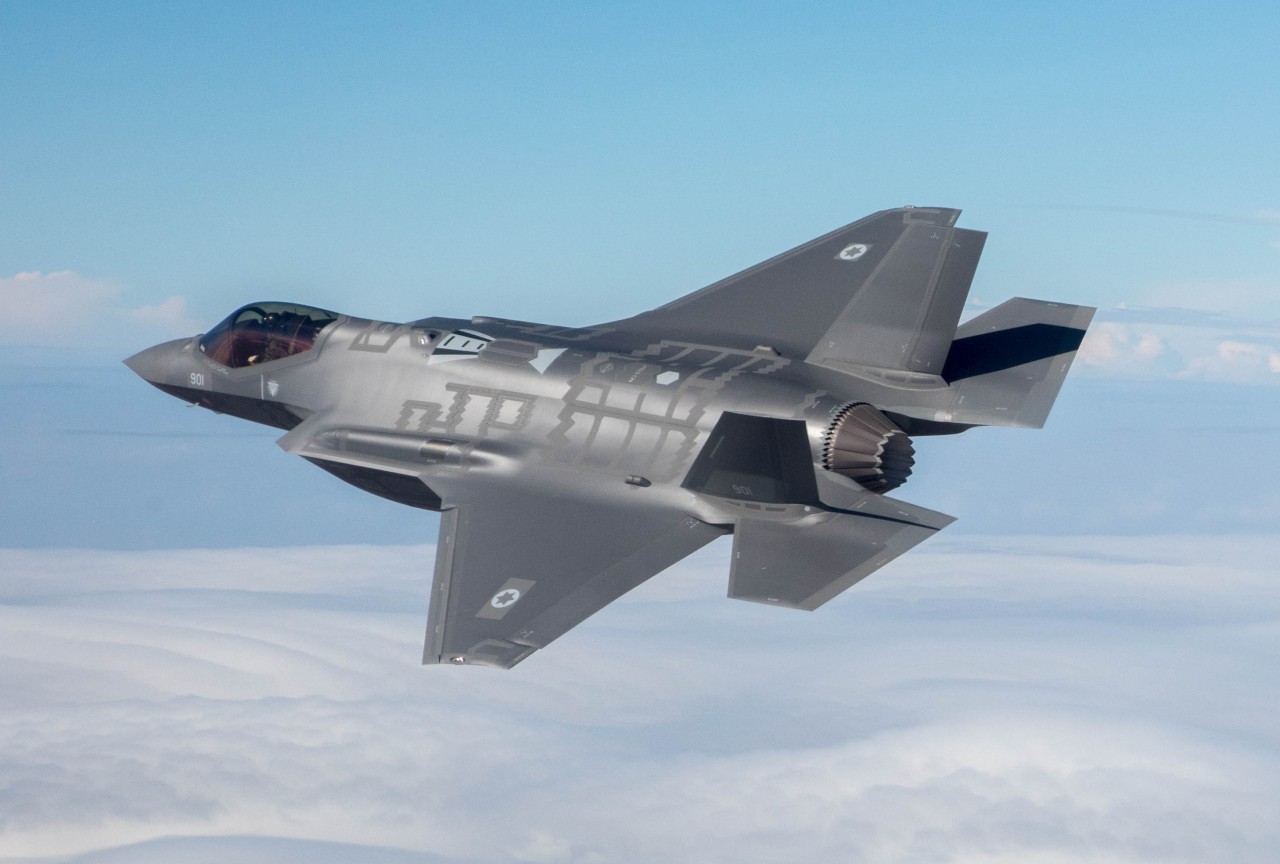 Israel's Air Power 
Israel has been preparing its aerial fleet, particularly the F-35s, to strike Iran's nuclear facility, including upgrading the jets to eliminate the need for mid-air refueling.
In January, Elaph reported, citing an unnamed source, that Israel was conducting massive refueling drills over the Mediterranean in preparation for an Iran strike. 
Also, the country's Air Force recently added a new one-ton bomb to the arsenal of armaments used by F-35s (dubbed the "Adir" by the IAF) that can be placed within the plane's internal weapons chamber without compromising the plane's stealth radar signature. 
The Lockheed Martin F-35 stealth fighter jet has undergone significant modifications in Israel to become the F-35-I, popularly known as "Adir" (The Mighty One).
The country's Air Force incorporated their electronic warfare system (EWS), including sensors and countermeasures, on top of the US systems, despite the US initially refusing to permit such alterations.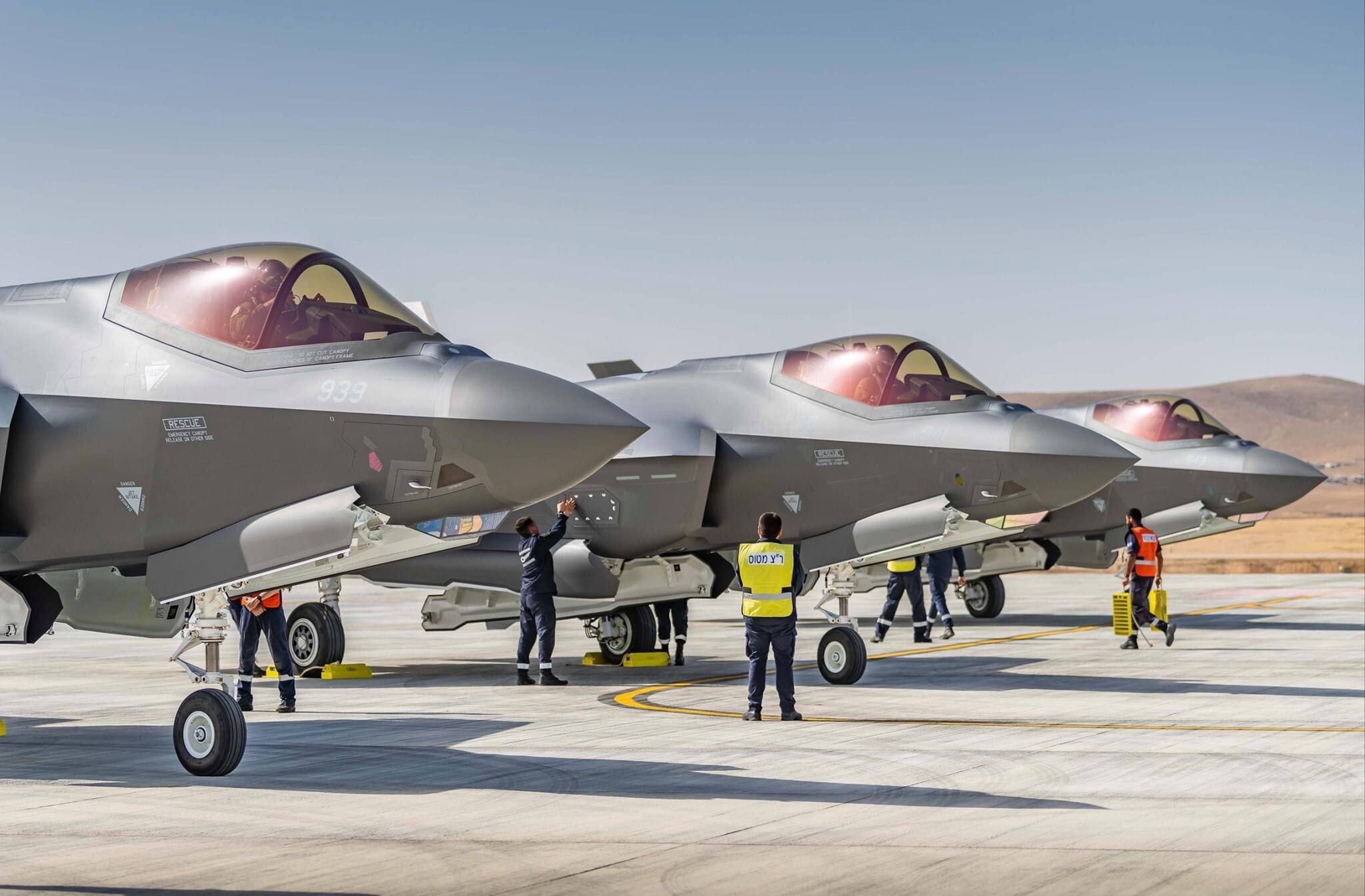 Over the last six months, the IDF has conducted independent and joint F-35 drills with other countries. The Israeli Navy has also increased its presence off the coast of Lebanon and in the Red Sea. 
In May 2022, the Israeli Air Force conducted air exercises over the Mediterranean Sea simulating an attack on Iranian nuclear installations as part of a large-scale military exercise named Chariots of Fire. 
Israel has pledged to prevent Iran from gaining a nuclear weapon and has prepared military action against Tehran if necessary. It has also been accused of conducting a covert sabotage campaign to thwart Iran's nuclear development. 
In early 2021, IDF Chief of Staff Aviv Kohavi announced that he had directed the military to begin developing new attack plans against Iran. Kohavi stated in September 2021 that the army's preparations for a strike against Tehran's nuclear program had "greatly accelerated." 
On the other hand, Iran has long claimed that it can track the Lockheed Martin F-35 Lightning II. Tehran claimed in 2020 that the Russian-made radar Rezonans-NE, which it had procured to detect and track stealth aircraft and hypersonic targets, had successfully identified and tracked American F-35 fighters close to the nation's borders.
Other reports, however, have indicated in 2021 that the Russian S-300 and S-400 air defense systems had failed to track Israeli F-35s flying over Syria.
Israel's Stance On Iran's Nuclear Deal
Over the last week, the Biden administration and the European Union have reviewed Iran's proposals to return to the 2015 nuclear deal. According to the Biden administration, diplomacy is the best action to end the crisis.
In 2018, then-US President Donald Trump withdrew the US from the agreement, promising to negotiate a more robust deal. Later, the deal's revival negotiations, coordinated by the EU, started in April 2021, came to a halt in March, and then resumed in August. 
Israel has long opposed the agreement, claiming that Iran wants to develop a nuclear weapon. It has also published data that details the Iranian weapons program.   
Meanwhile, Israel is mounting a "last-minute" offensive to persuade its allies to end negotiations on restoring the Iran nuclear deal with a flurry of diplomatic trips, phone calls to Western leaders, and press conferences. 
"We have made it clear to everyone: if a deal is signed, it does not obligate Israel. We will act to prevent Iran from becoming a nuclear state," Prime Minister Yair Lapid said on August 24 as Defense Minister Benny Gantz went to the United States for meetings to voice Israeli concerns about the agreement.