US Air Force (USAF) Secretary Frank Kendall has indicated that Washington could consider providing Australia B-21 Raider long-range bombers if Canberra requested them, reported the Australian Strategic Policy Institute (ASPI) on August 23.
US Skyborg Program Ready To Take Off With A Heavily Modified F-16 Fighter Jet Redesignated As X-62A Aircraft
The new chief of the Royal Australian Air Force (RAAF), Air Marshal Robert Chipman, hosted Kendall in Canberra this week.
During the joint media briefing by Kendall and Chipman, ASPI asked the USAF Secretary if the US would consider allowing Australia to join its development of the B-21 to provide the RAAF with a long-range strike capability, in response to which he said, "I think the United States, in general, would be willing to talk to Australia about anything that there was an interest in from the Australian perspective that we could help them with."
Kendall also highlighted the close cooperation between the US and Australia on the F-35 joint strike fighter as an example and said that he did not think there's any fundamental limitation on the areas in which the two countries can cooperate.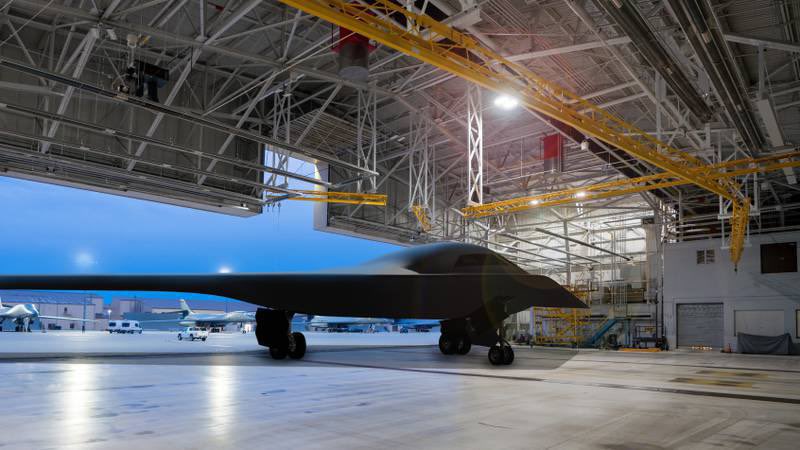 "If Australia required a long-range strike, and I think I'd turn it over to the chief of air staff to talk about that, then we'd be willing to have a conversation with them about that," Kendall further said.
Chipman added that more clarity on Australia's long-range strike capability would emerge with the government's defense strategic review progress.
"'But what I would say is, if we were to invest in a long-range strike, it's got to be balanced. We'd also need to be able to protect and sustain those platforms while they're on the ground in Australia. So, while we might work with the US on B-21, that's a small part of an overall strike capability that we would need in Australia," said Chipman.
The B-21 Raider
The B-21 Raider is expected to be a heavy strategic bomber designed to carry both nuclear and conventional weapons.
The intended speed of the aircraft remains unknown, but it is planned to be long-range, coupled with a large payload, and together with the known cost constraints on the B-21 program, it could be subsonic.
The Raider's size, stealth, structure, and onboard sensors remain unspecified.
The USAF plans to arm the B-21 with the next-generation Long-Range Stand-Off (LRSO) cruise missile for nuclear missions. The bomber will also be able to carry the B61 family of free-fall nuclear gravity bombs, particularly the new B61-12 with "dial-a-yield" capability.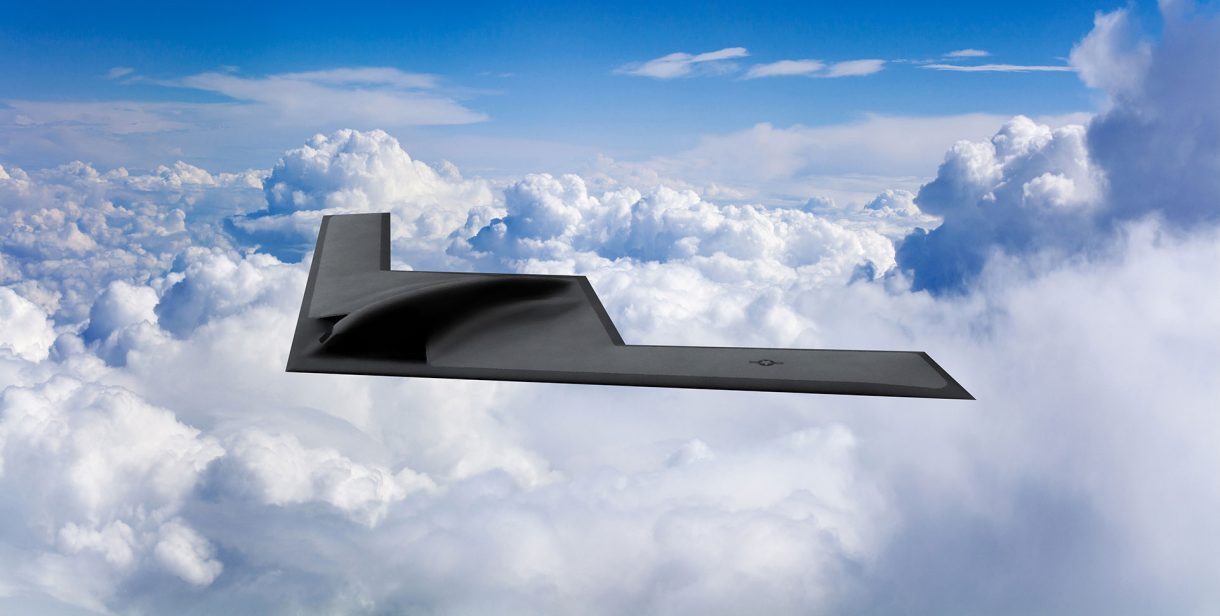 For the nuclear missions, the Raider will first use its stealthy cruise missiles to clear a path through the enemy air defense network, then drop the nuclear gravity bombs on its targets.
For conventional missions, the Raider will carry the Joint Air-to-Surface Standoff Missile Extended Range (JASSM-ER) cruise missile together with the 2,000-pound GBU-31 Joint Directed Attack Munition (JDAM) satellite-guided bombs.
If the US decides to include Australia in its B-21 bomber program, it would be the next major milestone in the defense cooperation between the two countries after the trilateral AUKUS agreement last year, as part of which the US and UK are helping Australia acquire nuclear-powered submarines.
B-21 Raider Could Be A Game Changer For Australia
The Australian government's 2020 defense strategic update called for investment in long-range strike capabilities to counter China's growing threat to its security.
Although China is 7,400 kilometers from Australia, Canberra perceives Beijing as a threat. It remains concerned about China's growing military capabilities and the prospect of getting dragged into a more significant US-China conflict in the Indo-Pacific region.
Experts note that the presence of US military facilities in Australia, such as the Northwest Cape and Pine Gap, makes Australia a target for long-range strikes from China in a Sino-American conflict over Taiwan.
As earlier reported by EurAsian Times, Australia has already purchased JASSM-ER missiles to equip its Super Hornets. It plans to acquire the F-35A Lightning II, allowing the RAAF to engage targets at a range of up to 900 kilometers.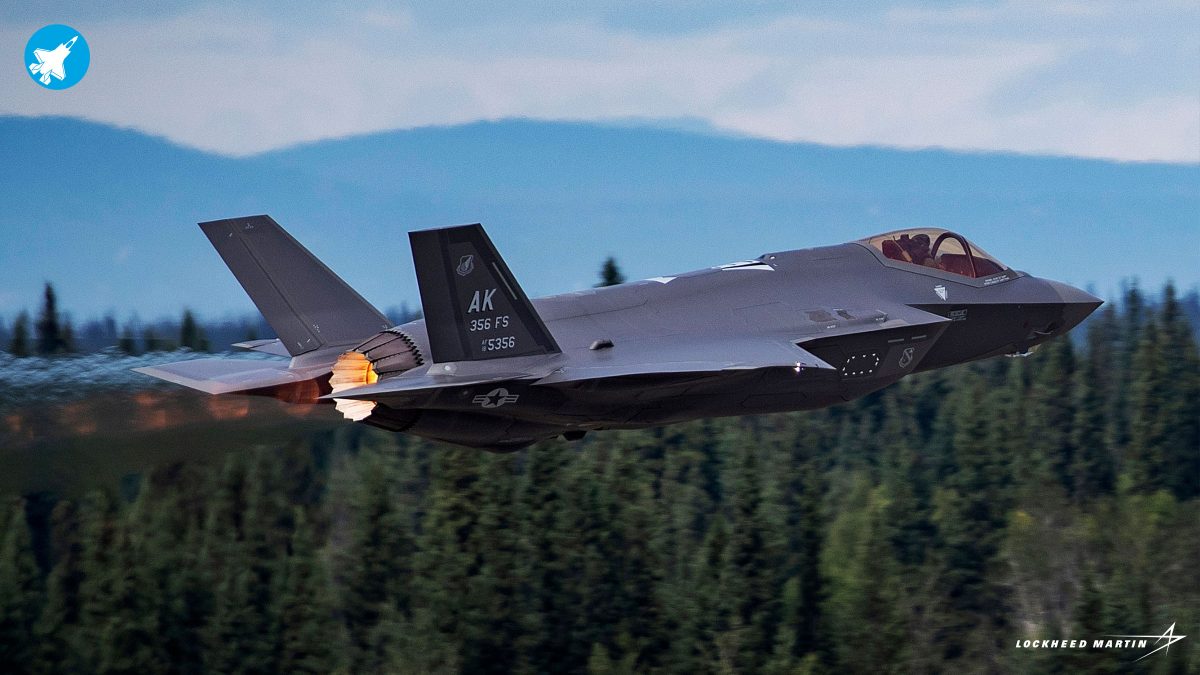 However, the F-35A cannot reach the South China Sea without aerial refueling. Even then, in the middle of a conflict, the availability of aerial tankers is doubtful over contested airspace.
Furthermore, the effective combat radius of the F-35A is only about 1,000 kilometers, and with a tanker aircraft, it could be extended to around 1,500 kilometers.
It means that even if the F-35As are armed with JASSM-ER missiles, the RAAF could only engage targets up to a maximum range of 2,400 kilometers, which is not enough to cover all of China.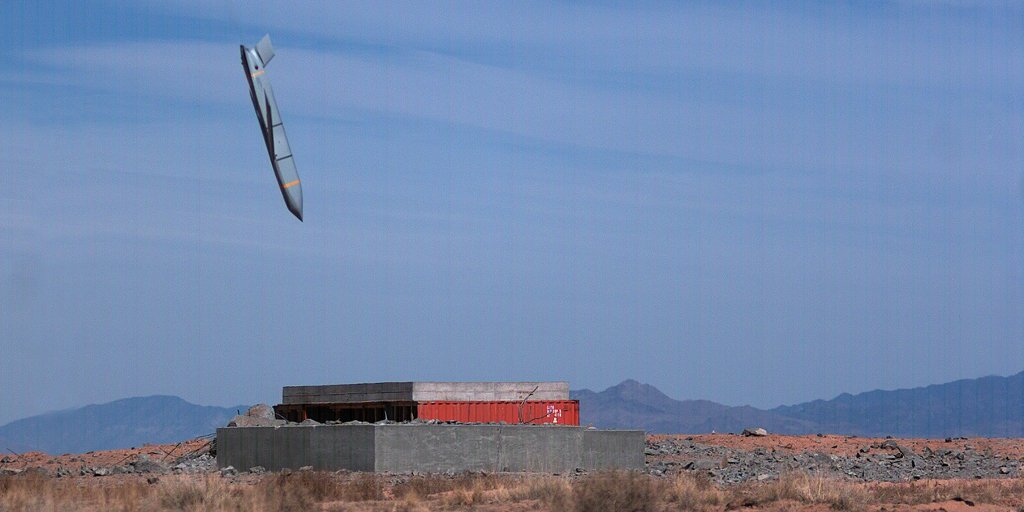 China already has the long-range strike capability over all of Australia, including long-range bombers and missiles that could take out the F-35As on the ground before they are even put into action.
Therefore, B-21 Raider could be a game-changer for Australia, as it is said to have three or four times the range of F-35A, meaning it can reach far out into the Indo-Pacific without the need for tanker support.
Also, the extended range of the Raider would allow the RAAF to position it deep inside Australia, far from threats.
According to Australian defense experts, if Australia had a squadron of 12 B-21s, it could dispatch a flight of three aircraft carrying around 30 long-range anti-ship missiles or 50 guided bombs in the morning and follow it up with another sortie in the afternoon.