According to US officials, Iran may soon receive the cutting-edge Russian-made Su-35 Flanker-E aircraft in exchange for providing arms to support Russia's invasion of Ukraine.
According to the officials, Iranian pilots received Sukhoi Su-35 training in Russia in the spring, indicating Iran may start acquiring the aircraft within the following year. The information was disclosed on December 9 by senior officials of President Joe Biden's administration. 
This training is part of what the US has described as an "unprecedented" level of military and other technology support pouring from Moscow to Tehran. The US said that Moscow has been giving Iran a range of weapons systems, including unidentified helicopters, air defense systems, and other support, such as Su-35 training.
The Russian government purportedly seeks to obtain hundreds of Iranian short-range ballistic missiles as part of this trade and more kamikaze drones. Furthermore, Moscow wants to work with Iran to build weapons, and one possible cooperative project is to create a drone production line in Russia.
The latest claims were supported by US intelligence assessments, according to White House National Security Council spokesman John Kirby, who also stated that Russia was providing Iran with unprecedented military and tech assistance that is reshaping their relationship into a full-fledged defense partnership.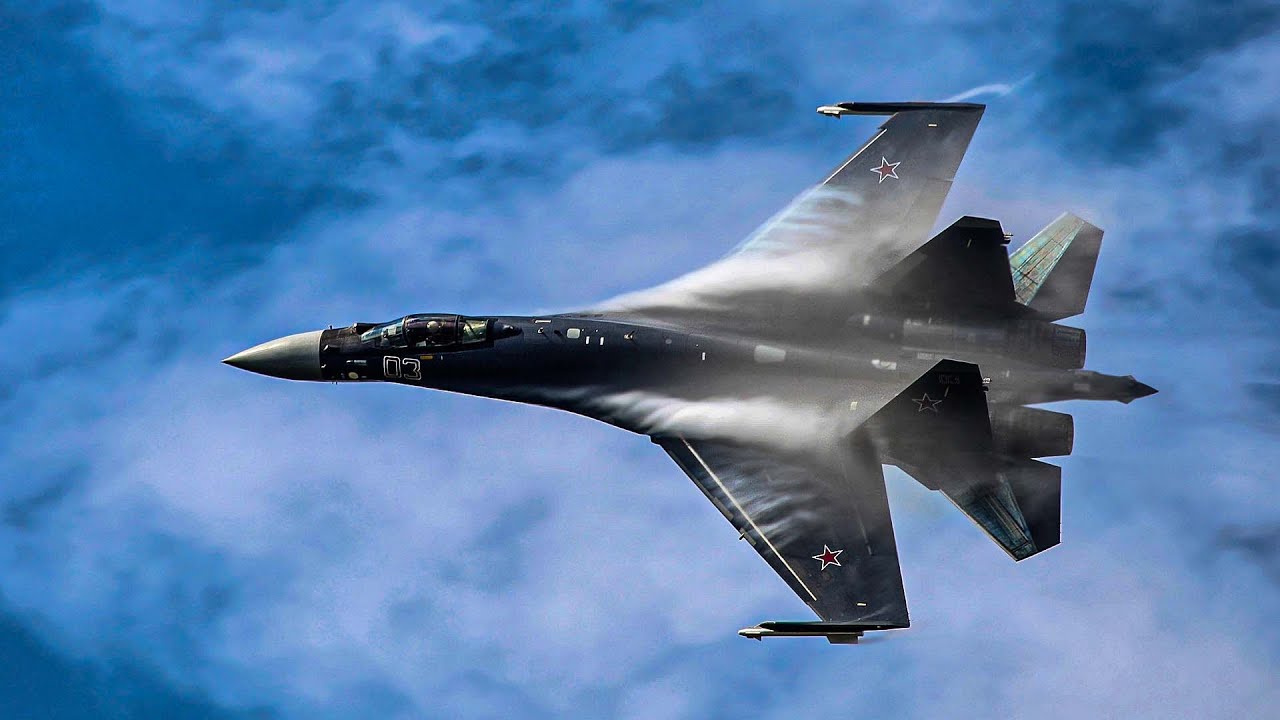 "This partnership poses a threat not just to Ukraine but to Iran's neighbors in the region. We have shared this information with partners in the Middle East and worldwide," one senior administration official said. 
The US accusations are a deliberate effort on their part to isolate Russia on a global level. In this case, they are probably directed at Arab countries that have attempted to restrain Iran's regional aggression and have not taken a strong stand against Russia's invasion of Ukraine. 
Kirby stated that the US would use the resources at its disposal to uncover and halt these activities because the weaponry transfers were against UN Security Council resolutions. Recently, the Biden administration announced sanctions against Iranian companies and organizations involved in shipping Iranian drones to Russia for use in Ukraine.
The White House has accused Iran of supporting Russia's war effort, but it hasn't given up hope of resurrecting the 2015 Iran nuclear deal, which the Trump administration scrapped in 2018.
The Joint Comprehensive Plan of Action, often known as the JCPOA, would relieve Tehran of billions in sanctions in exchange for the nation's consent to scale back its nuclear program to the levels specified by the 2015 deal.
Su-35s To Boost Iranian Air Force
The US is concerned about Iran's possible acquisition of Su-35 fighter jets. These fighters would significantly upgrade the air combat capabilities of the Iranian Air Force. 
Except for a few Russian MiG-29 Fulcrum fighters purchased in the 1990s, Iran has not procured any new fighter aircraft. As a result, its Air Force relies primarily on Cold War-era US-made F-4 Phantom II, F-14 Tomcat, and F-5E/F Tiger II aircraft and locally modified versions of those aircraft. 
Iran's inventory includes many outdated Soviet, French, and Chinese aircraft. However, Tehran finds repairing and operating these planes more challenging. In September, Iran first indicated that it might purchase new aircraft from Moscow.
At the time, Brig. Gen. Hamid Vahedi, the top boss of Iran's air force, admitted that his nation was in active talks with Russia about purchasing new fighter jets. He did not mention the specific aircraft but referred to them as "4++ generation" types.
The Russian government may be able to speed up the transfer of such aircraft. The EurAsian Times had earlier noted that a batch of Su-35SE planes originally built for Egypt has been sitting in Russia due to the threats of American sanctions. These fighter jets could be diverted to the Islamic Republic of Iran Air Force (IRIAF). 
It is believed that Moscow and Tehran could easily reach a settlement involving an exchange of armaments. Moscow might be interested in a swap involving Su-35s for drones, missiles, and other equipment. 
Despite all of this, it is unclear how much the regional balance of power will change even if Iran acquires the 24 Su-35SE aircraft that were previously scheduled for Egypt. The region frequently makes headlines for possessing some of the most cutting-edge aircraft.
For instance, Israel possesses fifth-generation F-35I Adir fighters, which routinely simulate attacking Iranian sites. On the other hand, Saudi Arabia has a significant number of F-15SA Advanced Eagles. 
Nonetheless, Su-35s for Iran might be part of a more significant attempt to modernize the country's military forces with Russian support.