Iranian Foreign Minister Hossein Amirabdollahian said on Saturday that Iran and Ukraine agreed to hold a meeting on the alleged supply of drones by Tehran to Moscow, but the Ukrainian side canceled the meeting at the last moment.
"We agreed with Ukraine's foreign minister that if they have any documents proving Russia has been using Iranian drones in Ukraine, Kyiv should provide these documents to us," Amirabdollahian was quoted as saying by the Iranian news agency Tasnim.
He added that the two countries' delegations agreed to meet two weeks ago in a European country.
However, "the United States and some European countries, especially Germany," asked Ukraine not to attend the meeting because the West has been using the drone issue in its policy against Iran, the minister claimed. As a result, Kyiv made a last-minute decision to suspend the talks, Amirabdollahian said.
However, Amirabdollahian acknowledged that Iran supplied drones to Russia several months before the start of a special military operation in Ukraine.
Western countries claim that Russia is using Iranian drones in Ukraine. Both Tehran and Moscow categorically rejected these claims.
As the official representative of the Russian Foreign Ministry, Maria Zakharova said the issue of purchasing combat drones from Iran was artificially thrown into the American media to put pressure on Tehran.
And according to the press secretary of President Dmitry Peskov, only Russian equipment is used in the special operation in Ukraine.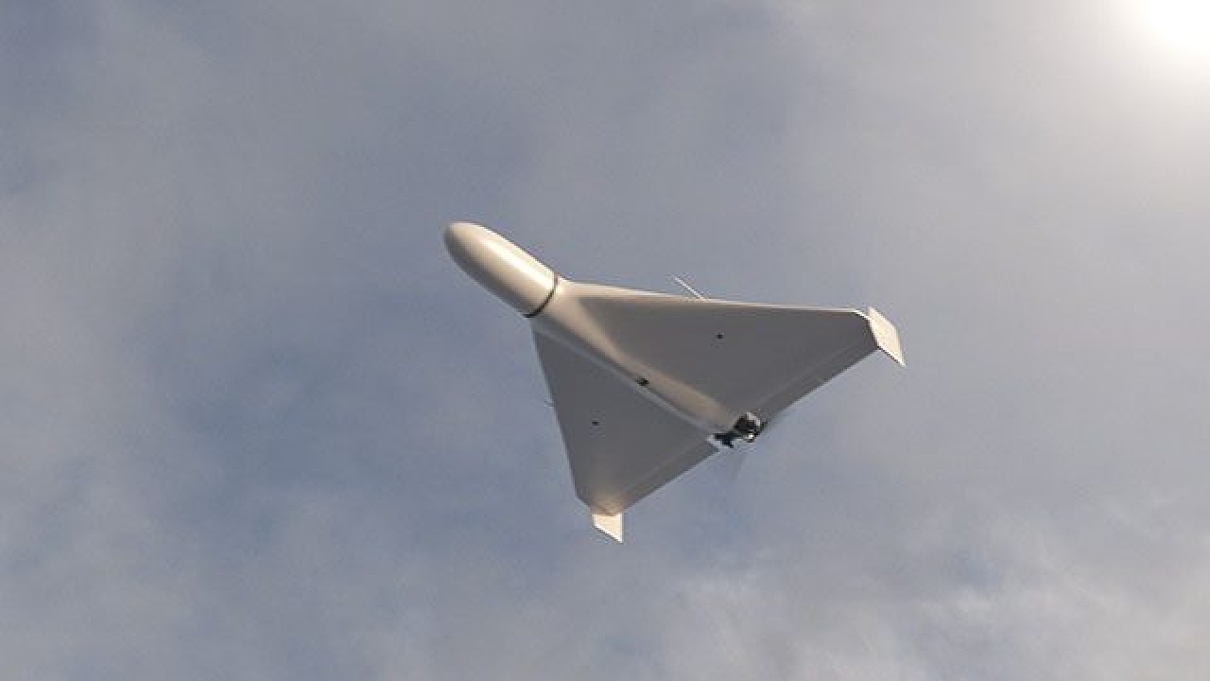 Earlier, Switzerland announced sanctions on three Iranians and one entity that mirror those imposed by the European Union over Tehran's alleged drone deliveries to Russia.
The departments of economic and foreign affairs said they had informed the top Swiss executive of their decision to adopt sanctions over alleged drone deliveries that have been denied by Russia, but it stopped short of following the EU lead in punishing Iran over recent protests there.
"After weighing up all domestic and foreign policy interests, Switzerland has decided to only adopt the sanctions in connection with the drone deliveries," the statement read.
Switzerland, which represents US and Saudi Arabian interests in Iran as well as Iranian interests in Saudi Arabia, Canada, and Egypt, said it condemned the use of force by Iranian police during protests triggered by the death of a young Iranian woman, Mahsa Amini.
By EurAsian Times Desk
Mail the Desk at etdesk (at) eurasiantimes.com