Russia has installed a naval anti-submarine rocket system on a tracked chassis to have a short-range, unguided rocket artillery capability to pound advancing troops at close quarters. 
Photos on social media showed an ML-TB vehicle carrying an RBU-6000 Smerch-2 Multiple Rocket Launch (MRL) anti-submarine rocket (ASROC) as a turret. 
The explosive warhead and the charges used to destroy submarines and torpedoes will now be presumably used as artillery that explodes after coming into contact with the ground.
The development comes at a time when Ukraine's counteroffensive has reportedly failed, with Russian estimates putting Kyiv's losses at nearly 40,000 soldiers. 
'Evicting Russia Long, Hard Fight'
Subsequent news reports quoted US officials have caught on to Russia's 'long war' doctrine of grinding incremental victory and adopting the same strategy to evict Russians from Ukrainian territory. Instead of short, sharp blitzes that win at the tactical level, the Ukraine war can be assessed to head well into the 2030s. 
This means at some point, with an unending supply of Western arms, Ukraine might breach Russia's impregnable multi-layered defenses of trenches, barbed wire, minefields, 'dragon's teeth' anti-tank obstacles, ditches, and small ATV-riding teams of airborne troops.
The airborne troops use anti-tank guided missiles (ATGM) to blow up large concentrations of troops. In this situation, ASROCs can thus be used to pound enemy troops who have come through or are on the anti-tank ditches or the minefields.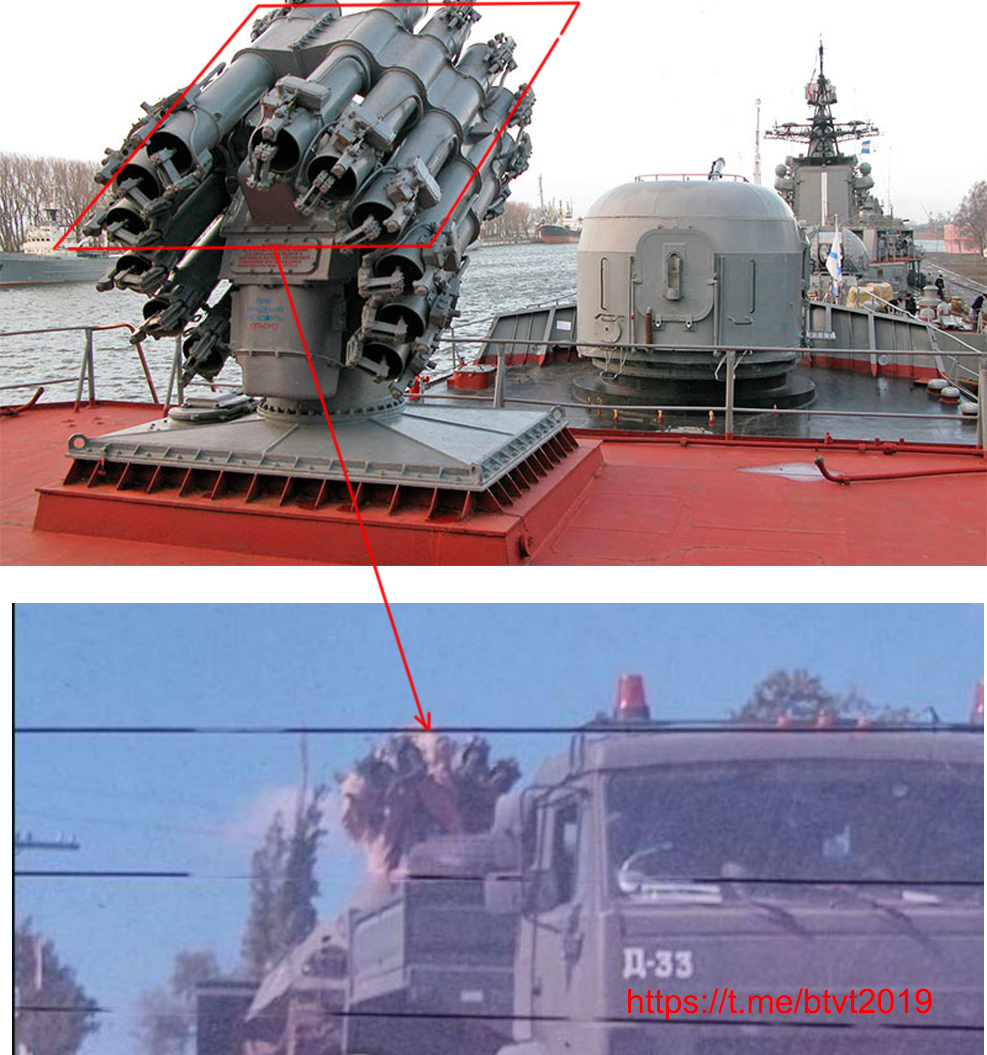 Anti-Submarine Rocket As Land Artillery
According to a report in Military Ukraine (Militarnyi), a semi-official defense news website, RBU-6000 is a Soviet anti-submarine rocket launcher with a fixed dual-plane gun installation with twelve radially located barrels.
Developed by the Research and Development Centre 1 and adopted by the USSR Navy in 1961, the system is designed to destroy enemy torpedoes and submarines. It is a common feature across Russia's Soviet-era, some of its modern warships, and Ukraine's navy. It fires twelve 113 kg (250 pounds), 213 mm rockets.  
Most interestingly, it is a standard anti-submarine system across Indian Navy's destroyers and frigates classes, including Indian warships Delhi, Rajput, Kolkata, Visakhapatnam, Talwar, and Shivalik guided-missile frigates and destroyers, apart from the latest Kamorta-class anti-submarine warfare (ASW) corvettes. 
Will It Be Effective?
While operating from the naval warships, the RBU-6000 ships have a unique mechanism to load ammunition from the vault under the installation. It can be assumed that the large, cumbersome loading device would far outsize the MT-LB to fit inside it. Neither will the small tracked vehicle provide the power requirements for the systems. 
Thus, the RBU-6000 installed on the MT-LB will be charged and loaded manually. It is also difficult to imagine the Burya fire control system of the ASROC, which calculates the range and trajectory of the target, would not be available.
The targeting, too, will be performed manually, based mainly on the same principles of mortar fire and unguided rocket artillery like the GRAD. The RBU-6000 MRL is, therefore, likely to be less accurate under this mode. 
It is also not the first time the Russians have installed naval MRL on MT-LB. Russia has previously repurposed the with the Soviet А-22 Ogon' naval multiple rocket launchers. "At that time, the Russians integrated sighting devices into these launchers for manual targeting without using ship's systems," the Militarnyi report added. 
Could Be An Experiment
However, it is unclear if the naval-land artillery fusion systems have been used on the frontlines. This is because no video of the machines in action has so far been found on many of the leading Russian and Ukrainian Telegram groups. 
It can, therefore, be inferred that Russia is briefly experimenting with the system and will test on the ranges first with naval specialists, develop appropriate tactics, and then throw it into the fray.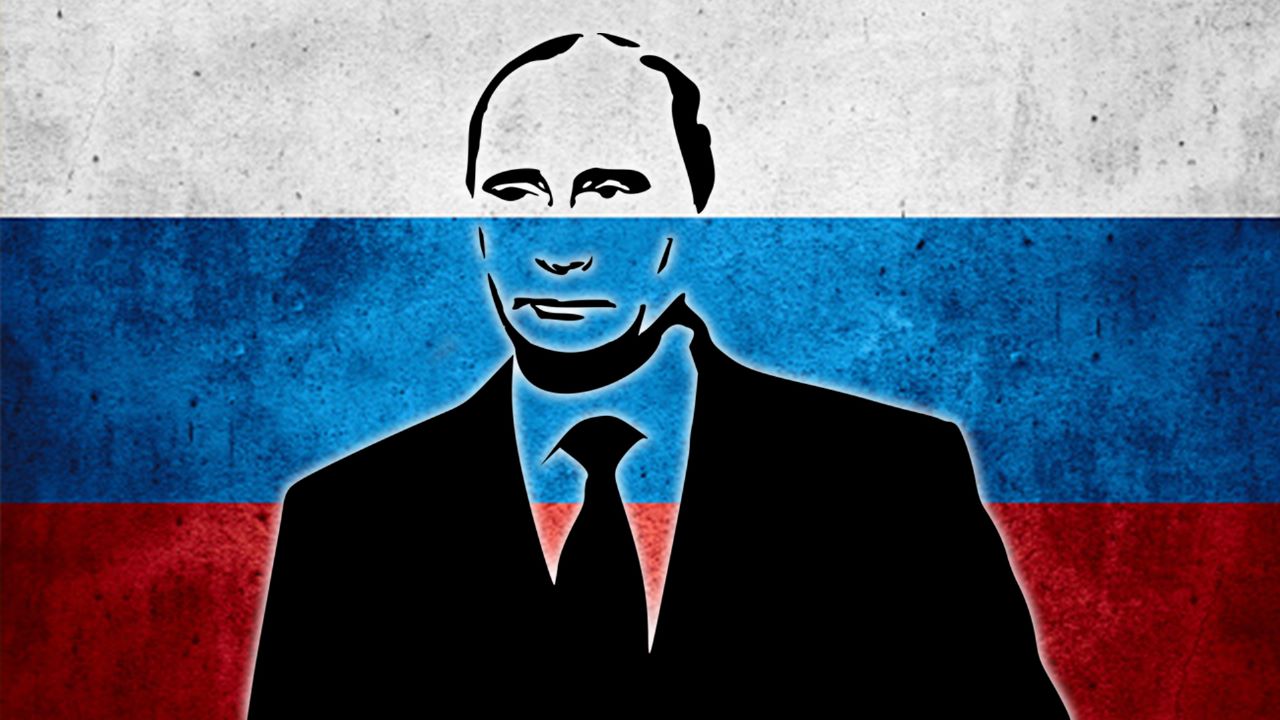 It also raises the question of whether Russia has some surplus stock of MT-LB vehicles and RBU-6000 launchers to be combined this way at a mass industrial scale or whether the specimens seen above are just one-off examples being tested for their military viability.
It is unlikely that the Russian Navy would remove the rockets from active warships in the fleet, especially given the unprecedented tension in the Black Sea, Baltic Sea, and the Pacific Ocean. 
However, these are informed guesses until more battlefield videos and publicity material from the Russian Ministry of Defense (RuMoD) are available.