India's good relations with Israel could play an important role in reaching a two-state solution between the Palestinian and Israeli parties, Moroccan envoy to India Mohamed Maliki has said. 
Saudi Gives Green Signal To Israel; Can Putin & Xi Defend Iran Against An Impending US-Israel Attack?
Maliki also believes that Morocco and India's strong ties with the Middle East could help "achieve peace in the strategic region".
In an interview with The Economic Times, Maliki underlined that both India and Israel could benefit from Moroccan companies in Africa and joint initiatives in the continent could result in a win-win situation for the three countries. He also highlighted their cooperation in business, IT, and other sectors.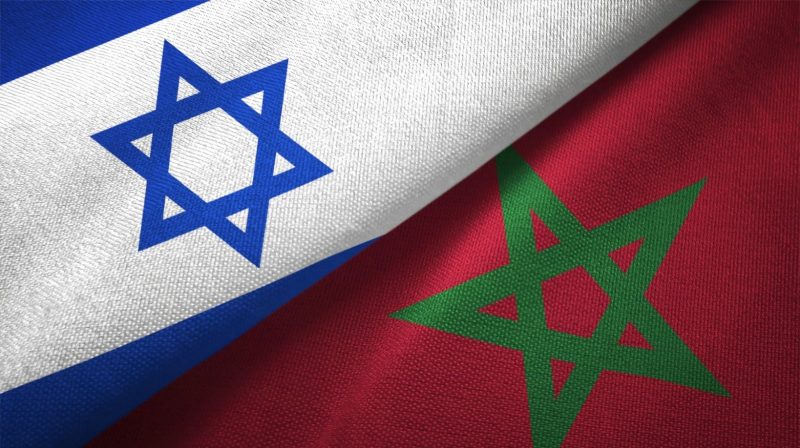 Maliki's comments have come days after the normalization of ties between Israel and Morocco and the US' acceptance of Morocco's sovereignty over Western Sahara.
However, he stressed that the revival of ties with Israel will in no way affect Morocco's "unwavering and continuous commitment" to the Palestinian cause.
Earlier this month, outgoing US President Donald Trump had signed a proclamation recognizing Moroccan sovereignty over Western Sahara, following the restoration of diplomatic relations between Morocco and the Jewish nation.
Trump had tweeted on December 10, "Today, I signed a proclamation recognizing Moroccan sovereignty over Western Sahara, a former Spanish colony. Morocco's serious, credible, and realistic autonomy proposal is the ONLY basis for a just and lasting solution for enduring peace and prosperity!"
https://twitter.com/realDonaldTrump/status/1337067019385057290
He also tweeted, "Our two GREAT friends Israel and the Kingdom of Morocco have agreed to full diplomatic relations—a massive breakthrough for peace in the Middle East!"
Morocco claims Western Sahara, a disputed territory on the northwest coast and in the Maghreb region of North and West Africa, as part of its territory. However, the region has for long been a "non-self-governing territory" (NSGT) with a conflict going on between the King of Morocco and Polisario Front, fighting for its independence.
According to the UN Charter, an NSGT is defined as a territory "whose people have not yet attained a full measure of self-government". 
The US has become the first country to formally recognize Morocco's sovereignty over Western Sahara. The region is rich in mineral and phosphate deposits. It has also potentially significant offshore oil reserves.
The US is likely to open its consulate in Western Sahara as part of its deal with Morocco. Maliki said Morocco would welcome India's decision to open a consulate in Moroccan Sahara as well, which acts as a link between North and South Africa.
---
Follow EurAsian Times on Google