Military teams from China, Russia and other nations have arrived in India and geared-up to participate in the International Army Games which will be held in Jaisalmer from August 6 to 14, officials said on Monday.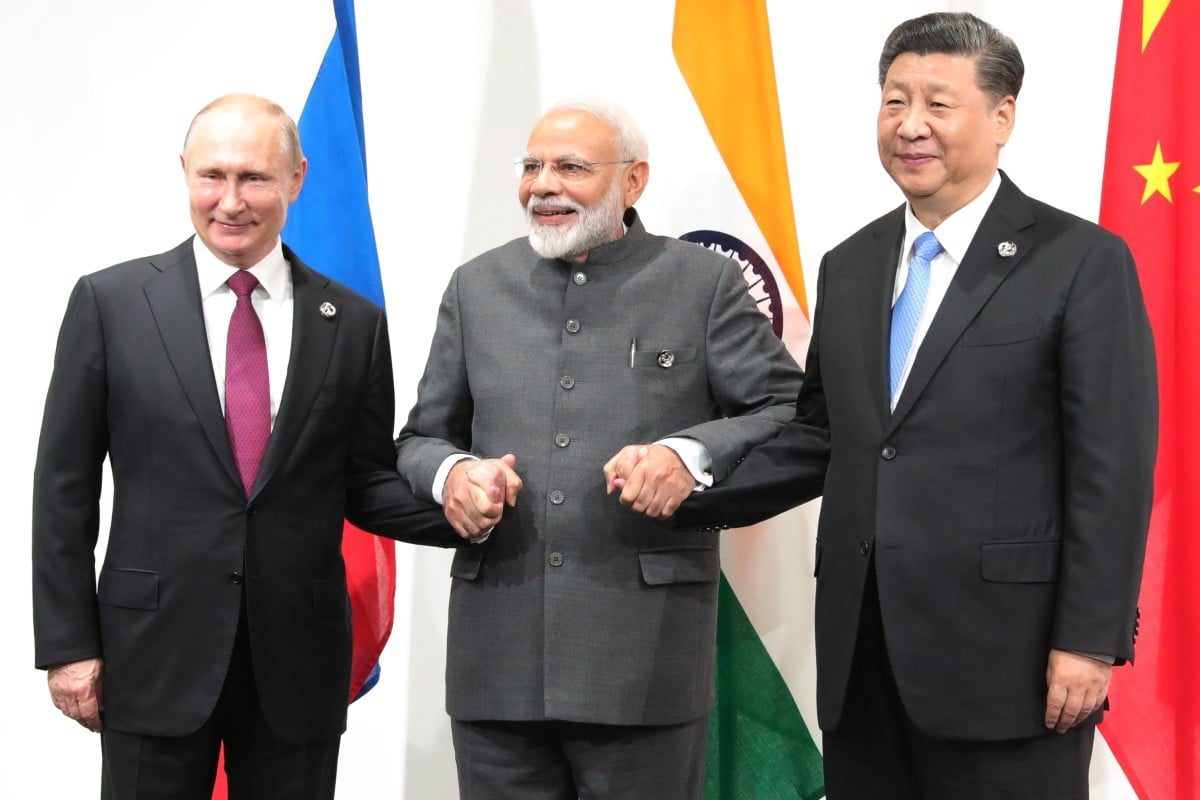 India is all set to host the fifth Army International Scout Masters Competition. The international military sports event in Jaisalmer, which borders Pakistan, will be held for over nine days in an attempt to enhance bonhomie among the participating nations.
China's participation in the Army International Scout Masters Competition is being seen by many experts as a sincere attempt by China to boost military ties with India.
"Teams from various countries have arrived for the International Army Games' events here. The Army Scout Masters Competition will be conducted from August 6 to 14. These games have been a platform for participating nations to interact and promote bonhomie," a senior official said.
From Bear Hug To Luke-Warm Handshake – What Has Gone Wrong Between Modi and Trump?
"The competition is a gruesome test of the essential military skills of a soldier, ranging from navigation, teamwork, physical endurance, map reading, tactical planning and much more," he said.
Besides the Indian army team, seven countries, including China, Russia, Armenia, Kazakhstan and Uzbekistan, are participating in the event.