The Indian tourism industry has been severely impacted due to the ongoing protests against the citizenship bill. Many nations including the US, UK, Russia, Canada, Singapore, Taiwan and Israel have issued travel advisories to their citizens from travelling to India.
NATO Expresses Deep Concern in Libya; Military Approach Not a Solution: Stoltenberg
Officials estimate over 200,000 domestic and international tourists cancelled or delayed their trip to the Taj Mahal in the past two weeks, one of the world's most popular tourist attractions. The Taj Mahal in Uttar Pradesh has witnessed the highest number of deaths and violence in the past two weeks.
The Taj Mahal draws over 6.5 million tourists every year, generating nearly $14 million annually from entrance fees. A foreign tourist pays ₹1,100 (about $15) while citizens of SAARC/BIMSTEC nations are charged INR 535.
https://eurasiantimes.com/dangerous-cities-for-women/
Most Dangerous Nations In The World
According to a list released by International SOS,  the most dangerous, extreme-risk countries are mostly located in Africa and the Middle East, including places like Libya, Syria, Iraq, Yemen, and Afghanistan. Countries like India and Egypt have a mix of ratings.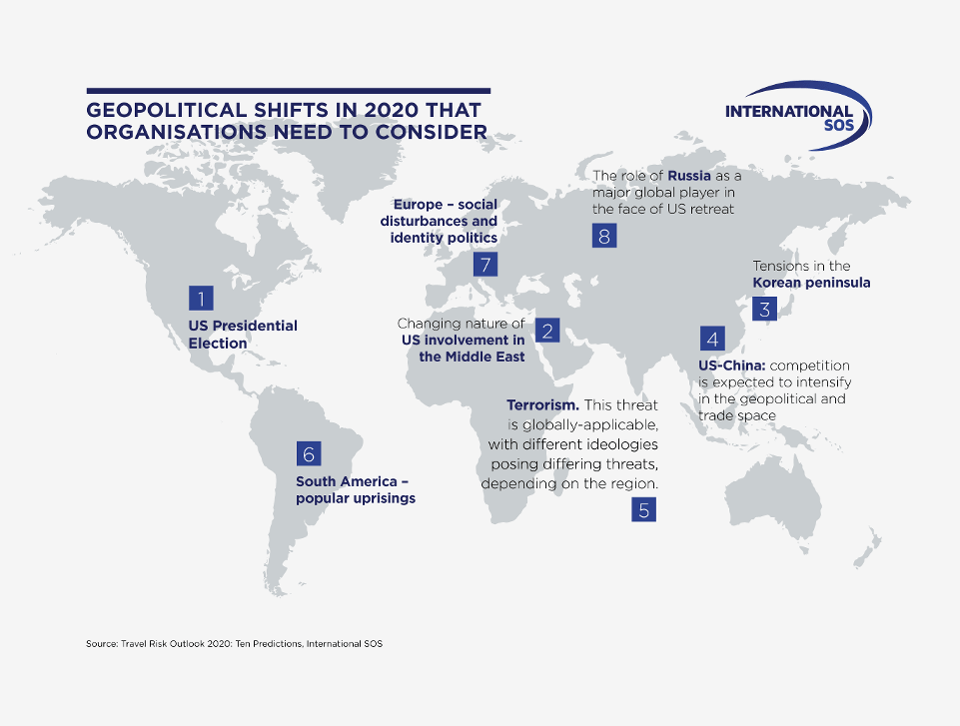 According to International SOS's report TRAVEL RISK OUTLOOK 2020, the following are the most dangerous countries for travel:
Libya
Syria
Iraq
Yemen
Somalia
South Sudan
The Central African Republic
Part of the Congo (DRC)
Part of eastern Ukraine
Mali
Parts of Pakistan
Afghanistan
Part of Egypt
The safest tourist destinations are as follows:
Iceland
Greenland
Norway
Denmark
Finland
San Merino
Slovenia
Switzerland
Turks and Caicos Islands
Cayman Islands
Anguilla
Seychelles
Cape Verde
Palau
Marshall Islands
The following Parameters are used by International SOS to designate a country safe/unsafe:
Political violence (including terrorism, insurgency, politically motivated unrest, and war)
Social unrest (including sectarian, communal and ethnic violence)
Violent and petty crime
Medical risk in terms of the availability of healthcare, the threat of infectious disease, etc.
Weather is another top consideration in assessing travel risk. e.g. wildfires, earthquakes, hurricanes, etc.
Jewish Settlements, Israeli Tourists Potential Target Of Terror Groups In India – Intelligence Reports