Ukrainian troops managed to detain a Russian soldier near Bakhmut using a drone, the commander of the assault drone division of the 92nd brigade Yuriy Fedorenko said on Telegram.
Russian soldier surrenders to Ukrainian drone near Bakhmut

Ukrainian soldiers from 92nd Separate Mechanized Brigade managed to take POW a Russian invader near Bakhmut using a drone. He asked it not to bomb him and received instructions on surrenderinghttps://t.co/IlwbHv7OAN pic.twitter.com/3U6RdO9UZr

— Euromaidan Press (@EuromaidanPress) May 10, 2023
According to Fedorenko, his unit noticed a Russian soldier in the Bakhmut direction who begged not to be bombed. Ukrainian soldiers then dropped a note to the Russian soldier using a drone and urged him to surrender.
Fedorenko writes, the Russian soldier agreed, despite the fact that "his" people shot him in the back. Infantry and scouts from "CODE 9.2" 92 OMBr accompanied him all the way to Ukrainian positions. Fedorenko further says – being captured in Ukraine gives a better chance of survival than serving in the Russian army.
As per Fedorenko, the Ukrainian drone ended up saving the life of the Russian soldier.
Mykhailo Fedorov, a Ukrainian deputy PM, confirmed that the Russian soldier is now in Ukrainian custody. In a statement on Wednesday, he said, "The enemy noticed the drone and began to make gestures to show a desire to surrender. Infantrymen and scouts accompanied him all the way to Ukrainian positions."
Besides a full-scale war, a massive disinformation war is also going on between Russia and Ukraine, and experts have often said that Kyiv, with the help of the collective West, is certainly winning it.
Meanwhile, a series of Western mistakes forced Russia to launch a special military operation in Ukraine, and Russia is too big and powerful a state to be treated like this or to surrender, Kremlin spokesman Dmitry Peskov said.
"It's hard to say what the future will be like. Now all events are happening so fast, we are limited in our ability to make forecasts, whether it is about the economy or politics… Western countries have done many bad things and made many mistakes, and thereby forced Russia to start its special operation," Peskov said in an interview with the ATV channel from Republika Srpska, Bosnia, and Herzegovina.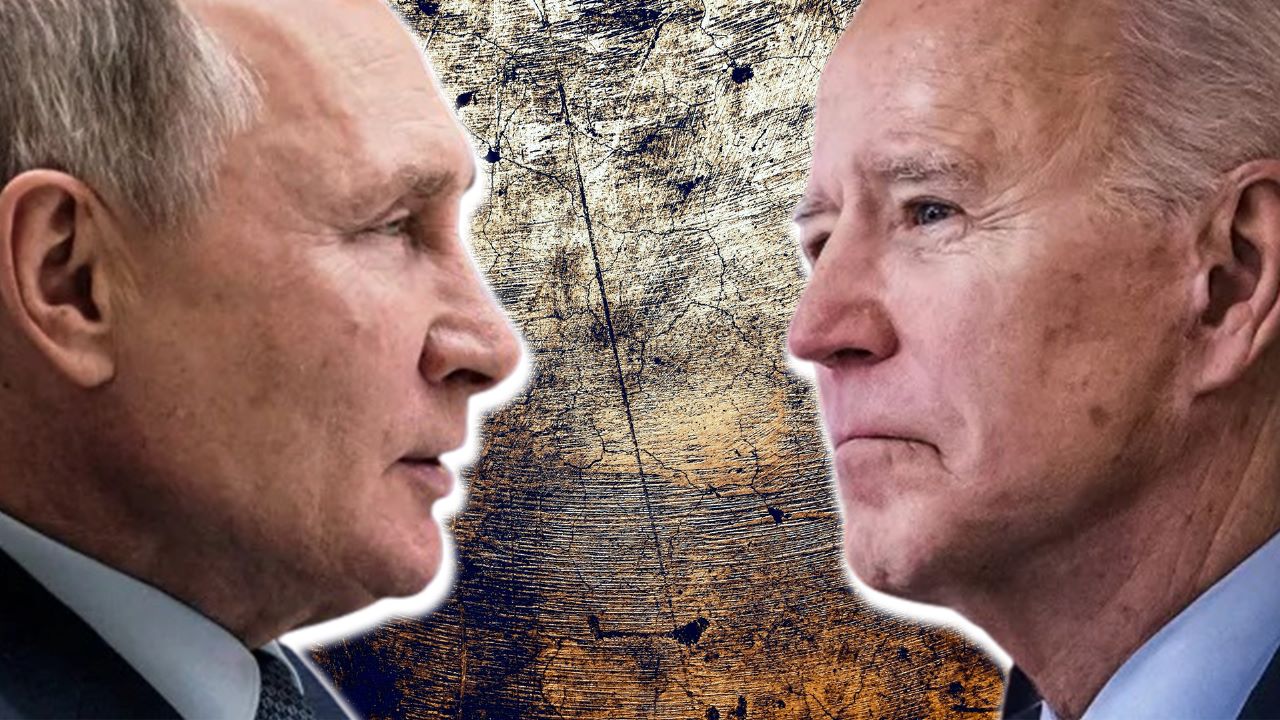 "Western countries deceived us after the collapse of the USSR, they also organized six waves of NATO expansion," he said.
Peskov said this was not only the expansion of NATO but also the expansion of NATO's military infrastructure toward the Russian borders.
"This system of mistakes led to (Russian President Vladimir) Putin deciding to launch the operation. Russia is too big a state to be treated like that, and Russia is too strong a country to give up," he said.
Russia has been conducting a special military operation in Ukraine since February 24, 2022. Russian President Vladimir Putin has said the operation aims to "protect people subjected to genocide by the Kyiv regime for eight years."
According to the president, the ultimate goal of the operation is to liberate Donbas and create conditions that guarantee Russia's security.
Mail us at: etdesk (at) eurasiantimes.com