OPED By Vaishali Basu Sharma
As US President Joe Biden issued a new executive order to increase artificial intelligence (AI) safety, the UK hosted a two-day summit to address the rising risks of artificial intelligence and chart a safe way forward for the rapidly evolving technology.
On November 1, the global artificial intelligence (AI) safety summit opened at Bletchley Park with a landmark declaration from countries including the UK, US, EU, and even China that the technology poses a potentially catastrophic risk to humanity.
In the opening video message, King Charles described AI as "one of the greatest technological leaps in a human endeavor."
China has agreed to work with the United States, the European Union, and other countries to collectively manage the risk from artificial intelligence. Although Chinese officials were not invited to attend the more sensitive discussions, declaring that "a serious strategy for AI safety has to begin with engaging all the world's leading AI powers," Britain's PM Sunak announced that "all of them have signed the Bletchley Park communique."
In China, AI is already profoundly transforming both personal and workplace life. AI technology is everywhere, from digital singers with millions of fans to AI live streamers and even Netdragon's virtual CEO Tang Yu, replacing humans more and more.
China's AI market is currently worth €20 billion, but that figure could more than double within two years. Beijing aspires to overtake the US to become the world leader in the sector by 2030.
AI technology enables machines to imitate human intelligence to generate texts, images, and videos or create original art and designs. In 2022, China's e-commerce industry raked in €500 billion. Cheap AI influences work round the clock to sell products.
The world's richest man, Elon Musk, who co-founded the ChatGPT developer OpenAI and has launched a new venture called xAI, attended the summit. In a conversation with British Prime Minister Rishi Sunak, Musk welcomed China's engagement in artificial intelligence safety and wanted to see Beijing aligned with Britain and the United States.
Describing AI as "one of the biggest threats to humanity," Musk said, "I mean, for the first time, we have a situation where there's something that will be far smarter than the most intelligent human.
So, you know, we're not stronger or faster than other creatures, but we are more intelligent. And here we are, for the first time in human history, with something that will be far more intelligent than us."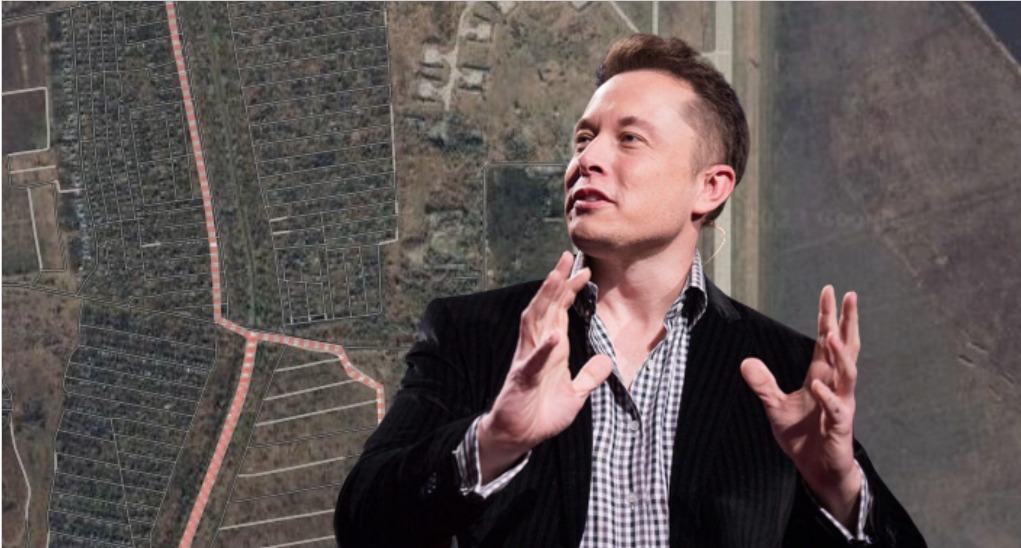 Speaking at the summit, co-founder of DeepMind, a British company now at the center of Google's AI efforts, Mustafa Suleyman, has hinted that a pause in the technology's development might have to be considered over the next five years.
AI is set to revolutionize the world, empowering those nations that fully harness its potential. The AI race is central to the US-China rivalry and a critical facet of the economic and military competition that will define the decade.
Earlier this year, the World Artificial Intelligence Conference in Shanghai put on an awe-inspiring display of innovation, marking China as a critical player in the race to develop AI.
Meanwhile, on October 30, the White House unveiled an executive order attempting to address the risks posed by AI. Building on voluntary commitments already made by technology companies, President Joe Biden's ambitious executive order on artificial intelligence seeks to balance the needs of cutting-edge technology companies with national security and consumer rights.
The UK's policy is based on clarifying existing laws that could apply to AI rather than creating new legislation. Its  "principles-based approach" to regulating AI policy is drawn from a white paper, "A pro-innovation approach to AI regulation," unveiled earlier this year.
Every delegation at the AI Summit in Bletchley was keen to claim preeminence in regulation. In her speech, US vice-president Kamala Harris announced the establishment of an AI safety institute. EU leaders echoed that they are moving closer to passing the AI Act.
At the AI Summit in Bletchley, warnings about the ills of AI were also tempered by optimism over how it could improve the lives of people around the world if effectively regulated.
The AI summit declaration read,  "There is potential for serious, even catastrophic, harm, either deliberate or unintentional, stemming from the most significant capabilities of these AI models."
Vaishali Basu Sharma is an analyst of strategic and economic affairs. She was in a consulting role with India's National Security Council Secretariat (NSCS) for nearly a decade. She is presently associated with the New Delhi-based think tank Policy Perspectives Foundation.
The author can be reached at postvaishali (at) gmail (dot) com.