Shedding its reluctance to arm Ukraine in the war against Russia, Germany has pledged massive military aid to the Ukrainian military, especially ahead of its counter-offensive. However, most of what Germany has pledged since May has not been delivered to Kyiv yet.
Ahead of Ukrainian President Volodymyr Zelenskyy's arrival in Berlin in May this year, the German government announced that it was providing Ukraine with military aid worth almost US$3 billion, including tanks, anti-aircraft systems, and ammunition whilst iterating that "Germany will provide all the help it can, as long as it takes."
At the time, German Defense Minister Boris Pistorius categorically stated that Berlin intended to demonstrate "that Germany is serious in its support" for Ukraine with its military aid package of 2.7 billion euros or US$2.95 billion. This came as a major shift in posture since Berlin was earlier notorious for its reluctance in arming Ukraine.
Since the beginning of the war, there has been dissatisfaction and incomprehension in Kyiv due to these hesitations aimed mainly at not causing any unprecedented escalation with Russia. However, with increased pressure from the US and a relentless campaign by Ukraine, German Chancellor Olaf Scholz finally caved in.
This resulted in Germany becoming the first Western country to deliver its cutting-edge western IRIS-T air defense system to Ukraine, and later going ahead to pledge sophisticated equipment like Leopard-2 tanks, Marder Infantry Fighting Vehicles (IFVs), and its iconic PzH-2000 howitzers, which delivered in timely schedules announced.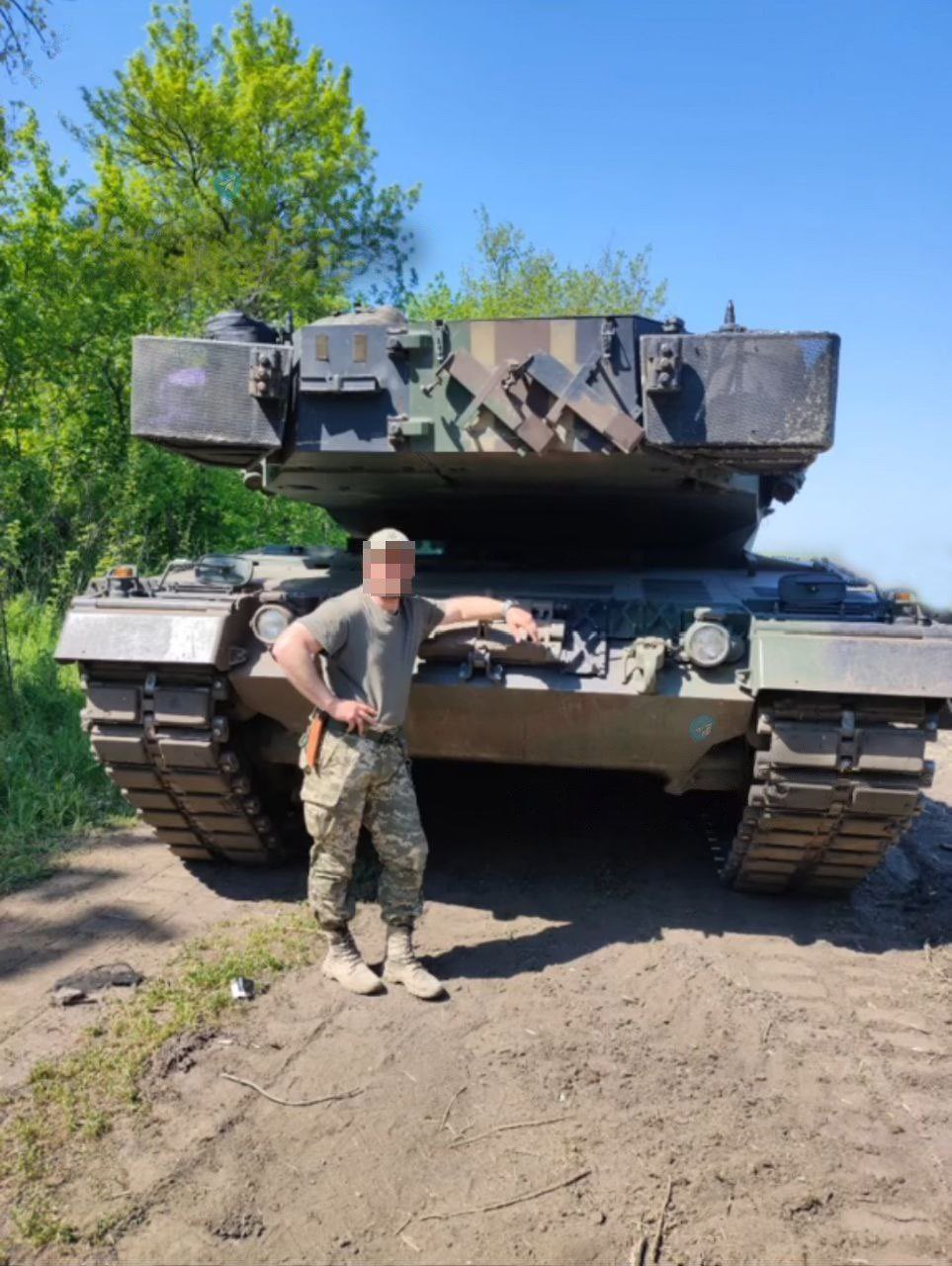 As recently as July, Germany, along with France, announced new arms deliveries for Ukraine, promising to send additional missiles that have been used to strike Russia's ammunition depots and military outposts.
Berlin, for one, stated that it had put together a package that would include 20,000 rounds of artillery ammunition as well as dozens of tanks.
However, despite all these pledges of massive military aid to Ukraine that have continued to make headlines, Germany has continued to dither on timely deliveries. This was revealed in a study conducted by the German news outlet Welt based on the data published by the German Bundeswehr.
Welt:

Germany slows down deliveries of weapons promised to Ukraine, out of 110 promised Leopard tanks only 10 were delivered

Two dozen Marder infantry fighting vehicles and IRIS-T missile defense systems were not sent at all. pic.twitter.com/GwanxGwkQr

— Clash Report (@clashreport) August 4, 2023
In a fierce statement, the publication contended that while Berlin promised to deliver the weapons in the package as soon as possible, Ukraine has received little of this promised aid.
The list of the delivered weaponry is made available on the federal government's website. It was initially released in mid-June of last year to refute the widely held belief that Germany rarely sends anything to Kyiv.
It included the cutting-edge Leopard 2 and Marder tanks, which were promised at the beginning of the year after much uncertainty and were delivered in the spring, as of the end of July.
The package announced ahead of Ukraine's counter-offensive included 110 Leopard-1 main battle tanks, 20 additional Marder infantry fighting vehicles, 18 additional Gepard tanks, four additional IRIS-T anti-aircraft systems, and about 26,350 rounds of artillery ammunition.
In addition, several hundred reconnaissance drones, air surveillance radars, tankers, and heavy-duty articulated lorries were among the non-lethal weapons that were also offered. "The implementation of these measures decided by the federal government has been initiated," says the Ministry of Defense website.
As pointed out by Welt, the Federal government's list of delivered equipment which is regularly updated as per deliveries, shows that barely any of this promised aid has been delivered to Kyiv. This may spill cold water on Berlin's pursuit to relinquish its reputation as a NATO ally that is hesitant to arm Ukraine against Russia.
Arms Delayed, Withdrawn, And Denied By Berlin
Since the middle of May, no Marder IFVs, IRIS-T, tankers, or heavy-duty military vehicles have been delivered to Kyiv. Only 10 of the 110 Leopard 1 tanks that Ukraine was promised were delivered, along with an air surveillance radar, 12 of the 18 Cheetahs, 850 of the 26,350 rounds of artillery ammunition, and just about eight ambulances.
The only promises that the federal government has fulfilled 100 percent are those of the delivery of 11,000 food rations, three drone sensors, and five metal bridges for the Biber tank bridge laying tank.
The opposition has blasted this in its criticism of the Federal government, which has been under the scanner since the war began. Thomas Erndl told Welt, "I'm not sure if the federal government has internalized the seriousness of the situation at all points."
The CSU politician serves as the deputy chairman of the Foreign Affairs Committee in the Bundestag. "Despite all the full-bodied announcements of support," Germany is not doing justice to its responsibility for security in Europe with its delivery behavior.
The possibility that commitments for the weaponry will also be canceled makes the situation much more precarious for Ukraine's military, especially as it is well in the middle of a counter-offensive.
Welt noted that about 5032 anti-tank pistols had been marked as being "in preparation/implementation" from the beginning of the conflict. However, the item vanished without being reported as delivered when the delivery list was updated on July 12. On its part, the Chancellery has not explained the cancellation of the delivery agreement yet.
Having said that, Germany has come through on some of its earlier promises, including completing the delivery of its 18 advanced Leopard-2A6 tanks much ahead of Ukraine's counter-offensive.
The tanks were promised in January following a long-drawn campaign by Ukraine called #FreetheLeopards. Besides the tanks, Berlin also handed over a Patriot missile defense battery to Kyiv in April this year.
Always on edge due to Russia's sporadic missile and UAV bombardments, Kyiv has received two IRIS-T batteries from Germany, with more to follow later this year as months wear off. Along with the United States and the United Kingdom, Germany has emerged as the biggest supplier of equipment to Ukraine.
However, the delays in deliveries at a time when Ukraine is on the counter-offensive and needs every piece of equipment it can manage to get its hand on may offset the efforts made to date. The situation becomes even more discomforting when seen along with the equipment that has been denied by Berlin to Kyiv.
For instance, the Ukrainian ambassador Oleksij Makejev has emphatically urged the German government to rethink its decision on the refusal to arm Kyiv with long-range Taurus cruise missiles. You can read more on the Taurus here.
"We are already getting missiles like this from Britain and hopefully soon from France. We are counting on German Taurus rockets," Makejew told WELT AM SONNTAG. He hopes that "this time we will shorten the debate part and thus save more lives." This is the second piece of equipment that Germany has denied to Ukraine after the refusal to send fighter jets.
Contact the author at sakshi.tiwari9555 (at) gmail.com