Like the US invasion of Iraq in the past, the Russian invasion of Ukraine is proving to be a great source of lessons for the armed forces worldwide on adopting new technologies in warfare. Many experts are now terming the war in Ukraine a "technology war."
In the process, what has happened is that defense contractors, particularly those from the United States, have found the war to be a novel opportunity to study – and market – their systems.
Technology has been the primary source of military innovation throughout history. It drives changes in warfare more than any other factor. The quality and quantity of the technology eventually prevail in a war.
But, as the Russians are no less than anyone in devising the war technologies, one may not predict who will the war in the ultimate analysis. However, the fact remains that because of the war in Ukraine, we are hearing a lot these days about "Artificial Intelligence" (AI), "Quantum Labs," "Industry 4.0", "Machine Learning," "Neural Networks," "Robotics," and "Deep Learning algorithms."
Some experts say, "the Russia-Ukraine war is the most technologically advanced war humanity has ever seen thus far." In this regard, one may highlight three significant features of this war.
First, "Space" has been used in this war like never before. So much so that even commercial companies have participated in it. US billionaire and arguably the world's richest man, Elon Musk, has allowed Starlink (a satellite internet constellation operated by SpaceX, providing satellite Internet access coverage to over 50 countries) to help Ukraine use its facilities so that its drones can attack Russian forward positions.
Similarly, other commercial space companies focusing on remote sensing and satellite communications deliver timely intelligence on Russian troop movements and keep Ukrainian military communications networks operational.
Second, the Russia-Ukraine war seems to have featured more drone technology than any previous war. Both sides have used various types of UAVs, prominent of those being the Turkish Bayraktar TB2 (that carries laser-guided bombs and targets vehicles, troops, and military stations), the US-made Switchblade, and Russian Lancet (also known as the "kamikaze drone" that can be carried by a single person in a backpack and can loiter and search for targets; it then crashes into the target, detonating the warhead it carries).
It is said that the longer the war lasts, the more likely it becomes that drones will be used to identify, select and attack targets without human help. That would mark a revolution in military technology as profound as the introduction of the machine gun.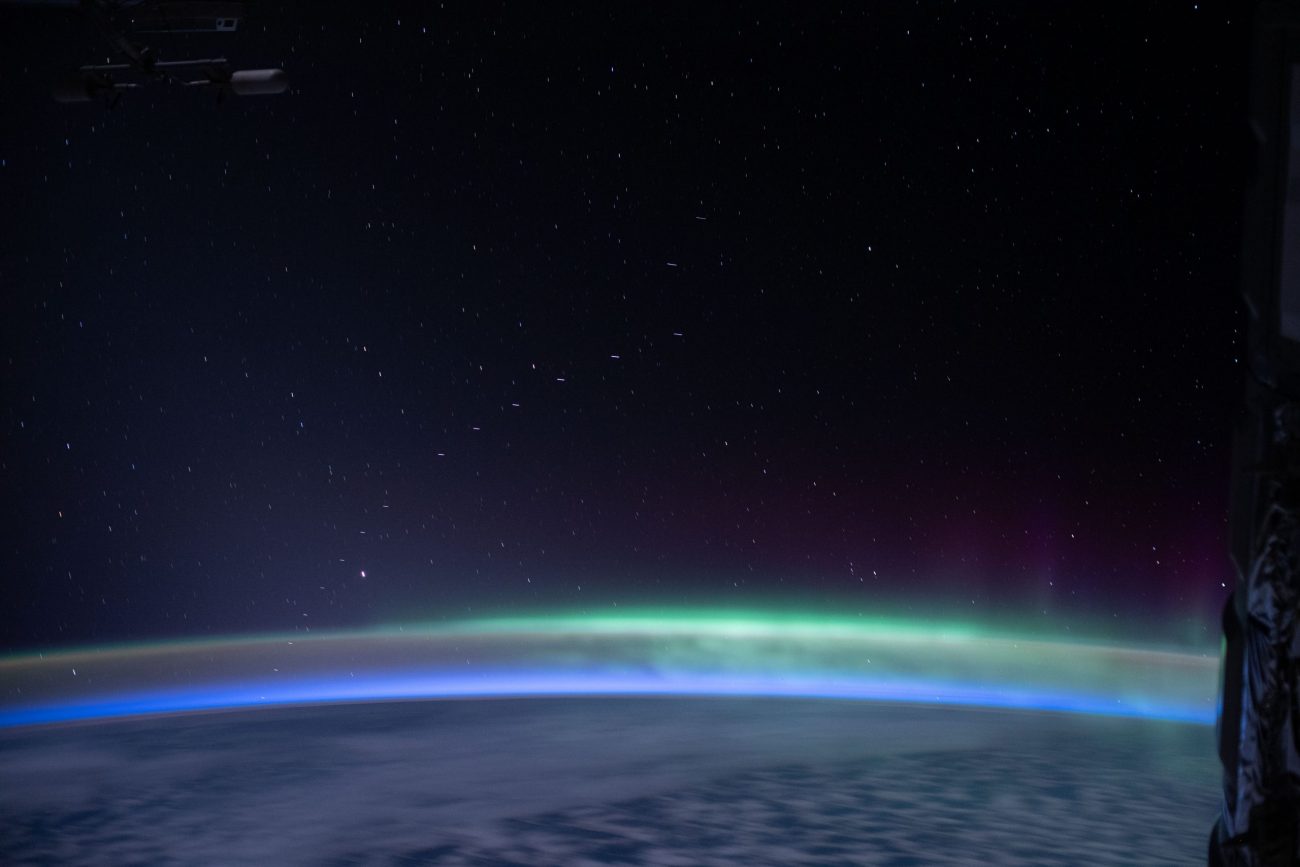 Third, and this is the corollary of the above but most remarkable, the war in Ukraine is proving to be an unprecedented testing ground for AI.
As Maj Gen (Retd.) Robin Fontes, who was the deputy commanding general of operations at US  Army Cyber Command, and Dr. Jorrit Kamminga, director of RAIN Ethics, a division of RAIN Defense + AI advisors to RAIN, a global knowledge platform on the intersection of Defense and AI, contend, "Ukraine is a laboratory in which the next form of warfare is being created.
"It is not a laboratory on the margins, but a center stage, a relentless and unprecedented effort to fine-tune, adapt and improve AI-enabled or AI-enhanced systems for immediate deployment. That effort is paving the way for AI warfare in the future."
They have pointed out how aerial systems, autonomous ships, undersea drones for mine hunting, and uncrewed ground vehicles have been deployed and how the combined use of aerial and sea drones in the October attack on Russia's Black Sea flagship vessel, the Admiral Makarov, was perceived and implemented. They say AI is generally heavily used in systems that integrate target and object recognition with satellite imagery.
"What makes this conflict unique is the unprecedented willingness of foreign geospatial intelligence companies to assist Ukraine by using AI-enhanced systems to convert satellite imagery into intelligence, surveillance, and reconnaissance advantages. US companies play a leading role in this.
"The company Palantir Technologies, for one, has provided its AI software to analyze how the war has unfolded, understand troop movements, and conduct battlefield damage assessments.
"Other companies such as Planet Labs, BlackSky Technology, and Maxar Technologies also constantly produce satellite imagery about the conflict. Based on requests by Ukraine, some of this data is shared almost instantly with the Ukrainian government and defense forces", Fontes and Kamminga have revealed.
Of course, they also talk of the flip side to the use of AI surrounding the conflict – "the spread of misinformation and the use of deep fakes as part of information warfare" – something that Ukraine and its supporters have exploited the most by creating "face images for fake social media accounts used in propaganda campaigns." But that is a different story.
The other flipside, which has geopolitical implications, is that if this technology-driven war in Ukraine lasts long, American companies will benefit the most at great harm to the European arms merchants and manufacturers.
Olivier Schmitt, a professor at the Center for War Studies at the University of Southern Denmark, argues, "As European arms manufacturers scramble to ramp up production for the multiple purposes of supporting Ukraine, replenishing national stocks, and increasing preparedness for high-intensity warfare, they may well find themselves crowded out of their own defense market — that is unless Ukraine quickly defeats Russia.'
Their argument is that European governments are now more or less forced to give their best weapons to Ukraine to fight Russia.
In the process, they must produce more by increasing their defense budgets to guarantee their safety. But as their farms need time to manufacture weapons or defense technologies, they must buy them from the American market to fulfill their immediate military equipment needs.
"Indeed, the longer the fighting continues, the more likely European governments are to further deplete their arsenals supporting Kyiv. But if Ukraine secures a quick victory against Russia, European armed forces must make fewer urgent replenishment procurements."
Schmitt and Lucie Béraud-Sudreau cite another scenario. "Imagine a militarily active phase of the conflict dragging on for another two years. Ukraine might need a new batch of replacements for the initial F-16s that the Netherlands and other F-16 operators could have delivered, whether to compensate for attrition, training purposes, spare parts, or strengthen its air force further.
The pressure on Poland to separate from some of its F-16s would certainly mount in such a situation. But where would Warsaw then turn to replace them?
"In principle, options are available in Europe — whether it is Dassault's Rafale, Eurofighter's Typhoon, or Saab's Gripen — but it's more likely that Poland would join the F-35 club for interoperability purposes. However, the next two major European projects won't be available before the mid-2030s, at the earliest, and the existing European offer could already be considered outdated or unfit for purpose."
Thus, the Americans, their technology, their arms, and their merchants can be said to be having a field day because of the war in Ukraine.
This is a massive bonus over and above the realization of their biggest geopolitical goal across the Atlantic – snatching away the European powers from the embrace of Russia and making them increasingly dependent on the US leadership.
Author and veteran journalist Prakash Nanda has been commenting on politics, foreign policy, on strategic affairs for nearly three decades. A former National Fellow of the Indian Council for Historical Research and recipient of the Seoul Peace Prize Scholarship, he is also a Distinguished Fellow at the Institute of Peace and Conflict Studies.
VIEWS PERSONAL OF THE AUTHOR
CONTACT: prakash.nanda (at) hotmail.com