Russia's defense minister, Sergei Shoigu, on Wednesday, November 10, 2022, ordered the withdrawal of Russian forces from the right bank of the Dnieper river in Kherson oblast on the advice of General Sergei Surovikin, commander of the Joint Group in the zone of special military operation (SMO).
EurAsian Times unequivocally predicted the Russian withdrawal based on our assessment that Russian supply lines were too stretched and vulnerable to support large Russian formations on the right side of the Dnieper.
Ukraine has been incessantly attacking bridges spanning the Dnieper river using HIMARS rockets since September, severely constraining Russia's ability to keep its troops on the right bank supplied with fuel, ammunition, and rations.
Confirming our assessment, General Surovikin told Minister Shoigu that nearly 80-90% of the rockets aimed at Russian supply lines are destroyed by Russian AD units. These rockets get through and force military engineers to restore crossings almost daily.
"Under these conditions, the city of Kherson and the surrounding settlements cannot be fully supplied and function," the commander stated.
Moment Surovikin and Shoygu admit defeat in the Kherson direction and announce the withdrawal of troops. pic.twitter.com/10UZgVuIcm

— Dmitri (@wartranslated) November 9, 2022
Surovikin also cited the threat of destruction of the Kakhovskaya hydroelectric power station, subjected to constant missile attacks. A breach could flood territories downstream, resulting in "significant casualties among the civilian population," and lead to complete isolation of the group of troops on the right bank.
Sound Military Decision
The Russian decision to withdraw from the right bank is a sound military decision that will end Ukraine's continued exploitation of a geographical advantage that is bleeding Russian forces.
It is also a decision that gives peace a chance, as stated by US Army Gen. Mark Milley, chairman of the Joint Chiefs of Staff, on November 9, 2022. Milley is reported to have said that the Russians may use the retreat to reset their troops for a spring offensive, but "there's also an opportunity here, a window of opportunity for negotiation."
The Russian decision is not a fresh setback; it is the end of a months-long setback. Russia can now focus on achieving its clearly stated special operation aims – the liberation of Donbas, Denazification, and Demilitarization.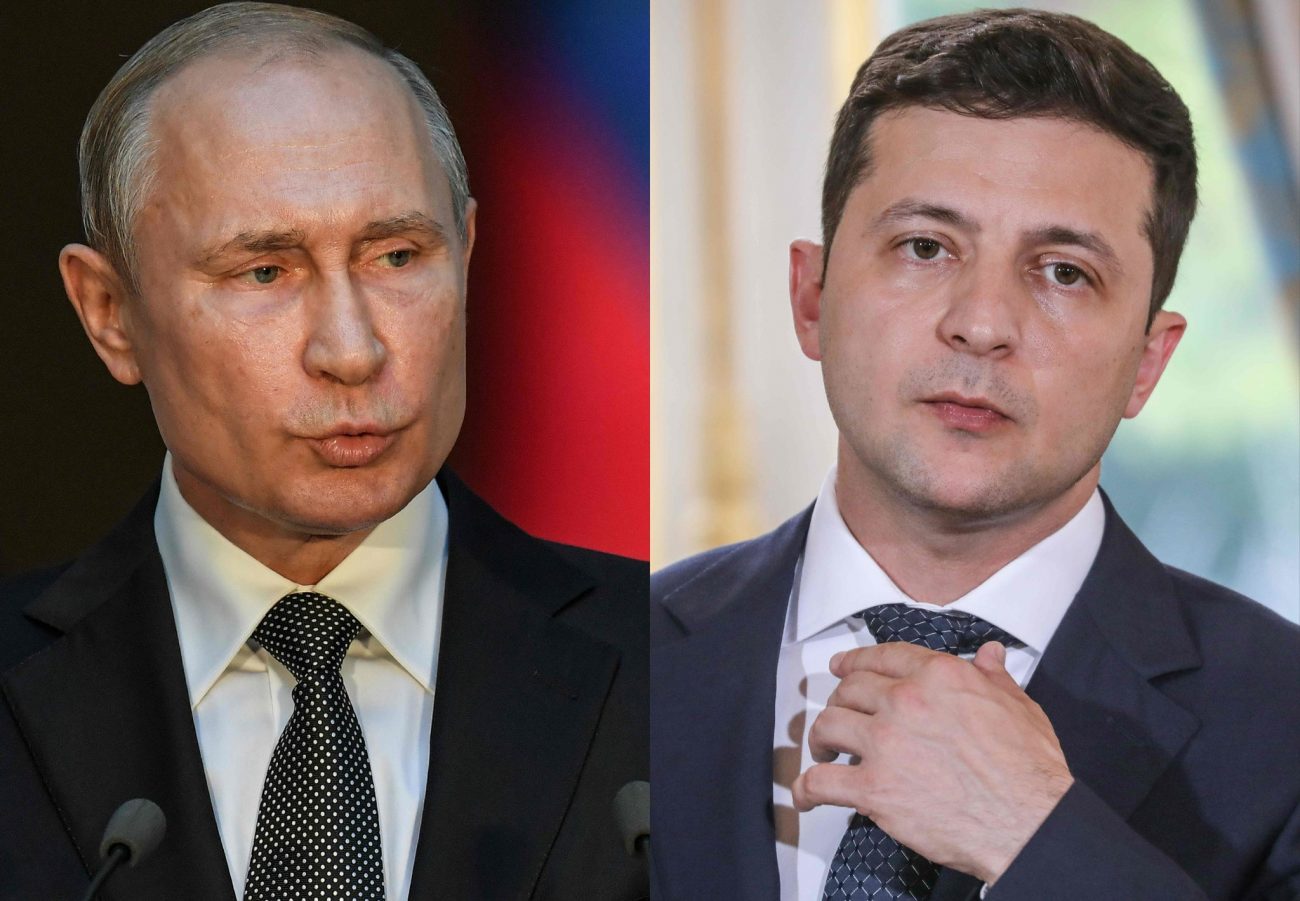 Occupation of the Kherson region was not a stated Russian aim, though securing a land corridor to Crimea could be considered an implicit aim.
The Russian withdrawal from the right bank of Dnieper will not, by itself, threaten the security of the land corridor. The Dnieper river will prove as much of a constraint to Ukrainian attempts to secure a bridgehead on the other side as it proved to the Russian forces.
Kherson Bridgehead Was A Russian Blunder
The Russian military leadership's decision to send troops across the Dnieper without a well-thought-out strategy to protect supply lines was a strategic blunder. Relying on supply routes that run over easily targetable bridges makes little sense.
When in August 2022, the US announced that it would supply HIMARS systems with 4 meters accuracy and 50 miles range to Ukrainian forces, the occupation of the right bank by Russian forces became untenable.
Unfortunately, even at that stage, Russian military leadership didn't see the writing on the wall.
The Russian military leadership likely held onto Kherson and other areas on the right bank of the Dnieper to keep options open for an offensive towards Odesa to cut off Ukraine's access to the Black Sea and perhaps to establish a land corridor to the separatist Transnistria region of Moldova, where Russia has a significant military base.
Such speculative warfighting runs contrary to war's first and foremost principle – selection and maintenance of aims! Besides, how much can be expected from an SMO when you have committed only a limited number of troops against a peer adversary that is economically and militarily backed by the collective West?
Yevgeny Prigozhin, the founder of the Wagner mercenary group, acknowledged Russian military leadership's poor decision-making when he told the RIA news agency that it was necessary "to draw conclusions and work on mistakes. And after that, to understand who is right, who to blame and what is the essence of the problem".
Russia's Chance To Reboot Its SMO
The good thing about acknowledging a mistake is that you can start afresh with the wisdom of hindsight. Following the withdrawal, Russia will be able to commit some, if not all, of its forces withdrawn from the right bank to the central and northern fronts to complete the liberation of Donbas and stabilize the front line.
Having secured the Donbas, Russia could take off its kid gloves and single-mindedly focus on the denazification and demilitarization of Ukraine. Russia will not be able to denazify or demilitarize Ukraine by occupying more territory than it already has occupied. Occupying as much territory as possible is not a war aim!
Indeed, doing so could drag Russian forces into defeat! If not, it would likely result in an endless war that leads Russia into a quagmire of insurgency, world opprobrium, and domestic dissatisfaction due to mounting casualties.
A better option for Russia would be to militarily and diplomatically coerce a regime change in Ukraine and negotiate a peace settlement. If required, Russia could bring Ukraine down on its knees and force it to accept neutrality.
Military coercion would further damage Ukraine's power generation infrastructure, from the current 30% to even up to 100%.
Surovikin is an Air Force General. He needs to bring Russia's air power to bear. The weapons systems that the West provides to Ukraine enable Ukraine to fight an effective ground campaign against Russia.
The question is, why is Russia fighting Ukrainian ground forces when capturing territory is not a war aim? The best option for Russia is to launch a fierce air campaign that minimizes casualties on both sides while pushing Ukraine into a settlement that is in the best interest of both nations.
Ground warfare weapon systems are easier for the West to supply and involve lesser training than aerial warfare weapon systems. As far as aerial warfare goes, Ukraine has maxed out its potential – it is getting all the aid it can get from the West, including AWACS, ELINT, and EW support. Russia, however, is operating well below its potential.
Peace Negotiations?
Russia's decision to withdraw from Kherson will likely make Ukraine less amenable to peace at this stage. However, the US is known to be nudging the Ukrainian leadership towards peace talks, which is a positive sign.
Some speculate that the Kherson withdrawal was a negotiated prelude to a ceasefire. Following the withdrawal, both sides would be on a frontline that they can hold.
However, from the Russian point of view, a truce would defy logic because it would make a joke out of Putin's declared war aims of denazification and demilitarization.
Vijainder K Thakur is a retired IAF Jaguar pilot. He is also an author, software architect, entrepreneur, and military analyst. VIEWS PERSONAL
Reach out to the author at vkthakur (at) gmail.com