India's hunt for an advanced fighter for its indigenous aircraft carrier could soon be over as it gears up to induct the IAC-1 Vikrant in August. After the testing of Dassault Rafale is completed, the Navy is set to test the Boeing F/A-18 Super Hornets in March.
Boeing's Block III variant of the Super Hornet is in the fray alongside Rafale Marine for India's carrier-borne aircraft tender. Currently, the Navy uses the Russian MiG-29K that it has been looking to replace with a new aircraft for a while owing to several concerns.
In its proposal, US aerospace giant Boeing has given an elaborate and attractive offer to the Indian Navy calling its Super Hornet jet a lethal, advanced, and affordable aircraft.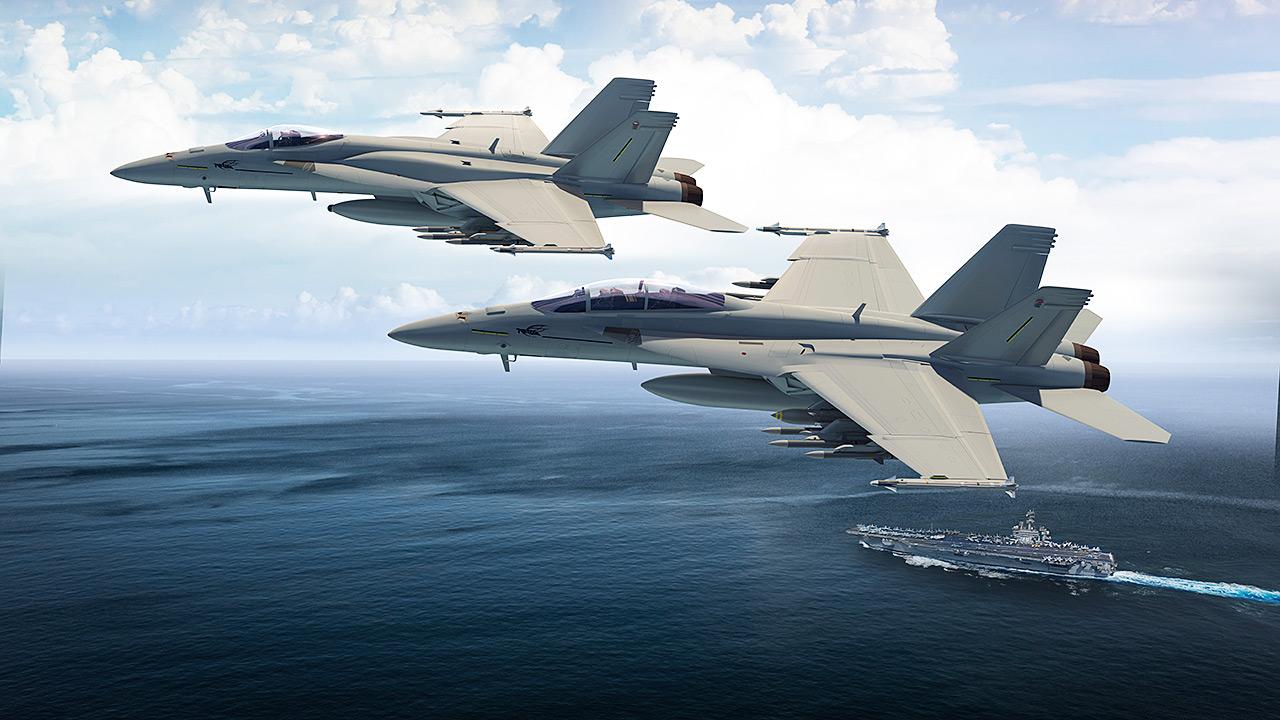 Boeing India has pitched the F/A-18 Super Hornet Block III as an aircraft that can provide the Navy with a unique and differentiated capability in the form of an advanced, combat-proven, multi-role naval fighter that is fully compatible with Indian Navy carriers. It added that the deal would strengthen the two countries' growing maritime and defense relationship.
The F/A-18E/F Block III Super Hornet is a carrier-based fighter designed for high-load, high-stress operations. It requires minimum support equipment and has a remarkable low cost per flight hour while maintaining high mission readiness.
Because it interfaces with assets like the P-8I, the F/A-18E/F Block III Super Hornet can operate as a force multiplier for the Indian Navy.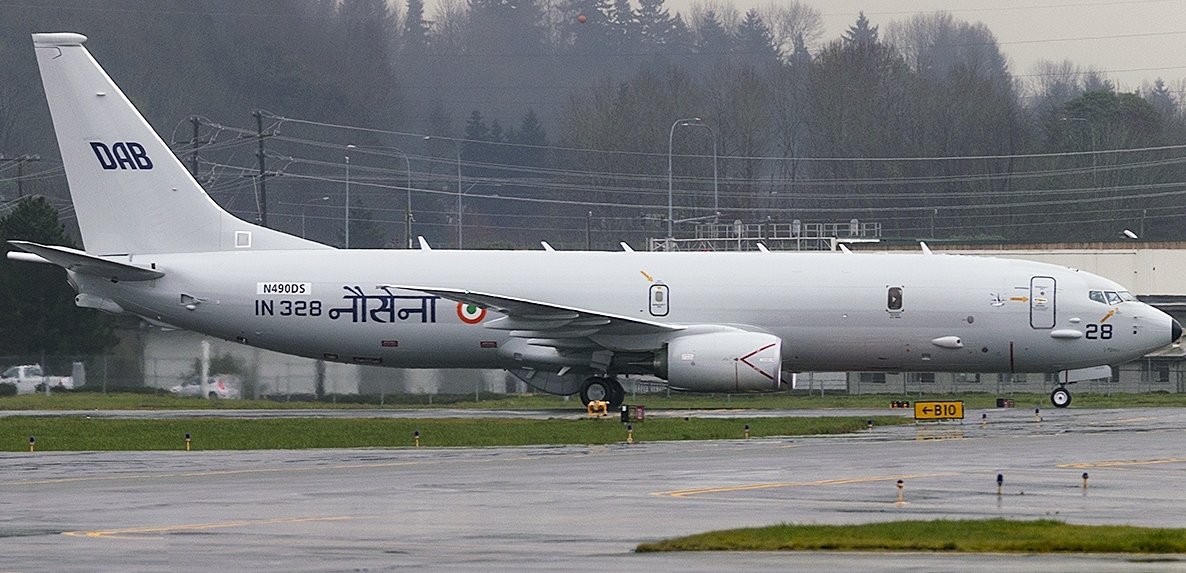 Currently, the Indian Navy uses the Poseidon-8I aircraft for Intelligence, Reconnaissance and Surveillance (IRS) operations. According to Boeing India, the two aircraft could work together to enhance the combat readiness of the Navy against challenges.
The P-8I has now been deployed at INS Hansa in Goa where the Rafale-M is being tested at the shore-based facility and the Super Hornets are to be tested in March, as previously reported by the EurAsian Times.
Indian Navy deploys P-8I aircraft on western seaboard in Goa

Read @ANI Story | https://t.co/Fz88CHYZEK#IndianNavy pic.twitter.com/DVeLOBMebq

— ANI Digital (@ani_digital) January 4, 2022
The Directorate of Naval Air Staff in India had published a request for information (RFI) for a multi-role carrier-borne fighter in January 2017, as the current fleet of MiG-29Ks is set to be phased out in 2034.
Despite the fact that the indigenously designed twin-engine deck-based fighter (TEDBF) is scheduled to arrive by 2032, the Indian Navy has chosen to evaluate a global tender for carrier-based twin-engine fighters. The Rafale Marine and Super Hornets are in the competition to bag the contract for 57 carrier-borne jets.
Boeing's 'For India, By India' Offer
Boeing India has come up with an exclusive program module to make its proposal more enticing for the Indian military as well as its manufacturing industry. By face value, this program seems to be targeting India's commitment to 'Make in India' and 'Atmanirbhar Bharat' schemes that bolster its domestic manufacturing industries and give a push to its Micro, Small and Medium Enterprises (MSMEs).
'For India-By India' initiative leverages current programs, expands supply chain capabilities, and partners with the local industry to build on the company's nearly eight decades of history in the country, according to Boeing India.
It states that "throughout the life-cycle of the aircraft, the Super Hornets will be maintained in India, in collaboration with the Indian military services as well as India and US-based partners. This will allow it to expand and develop advanced maintenance knowledge, resulting in increased aircraft availability at competitive prices and decreased risk for the Indian armed services."
Boeing F/A-18E/F Block III
The aircraft has officially been pitched to India as the most lethal jets in the world. "The Indian armed forces would be able to challenge the next generation of adversaries with the Block III variant. Air dominance, day/night strike with precision-guided munitions, fighter escort, close air support, suppression of enemy air defense, maritime strike, reconnaissance, forward air control, and buddy refueling are just a few of the missions it can execute", according to Boeing.
Significant technological advancements, such as an advanced cockpit, new computing and advanced data-link, conformal fuel tanks, increased air-frame life, and the ability to carry a wide range of weapons, make the Block III Super Hornet a lethal platform.
Boeing releases a video of the F/A-18 Super Hornet successfully performing a ski-jump launch. Says it demonstrates the Block III Super Hornet's compatibility with Indian Navy carriers. pic.twitter.com/KHmrxy6o59

— Manu Pubby (@manupubby) December 21, 2020
Boeing and the US Navy demonstrated the Hornet's ability to operate from a "ski jump" ramp in December 2020, confirming the aircraft's readiness for India's aircraft carriers.
The Super Hornets have previously proven their mettle with the US Air Force and are still in service in a number of countries. In September last year, the US Navy received the latest Block III model.
While the Boeing proposal is enticing, elaborate tests conducted by the Indian Navy will single out which fighter jet would complement the Vikrant. A decision could be expected after both aircraft have undergone extensive testing.