Australia and Japan have signed a new pact to boost collaboration between the two countries in the field of defense and security, Australian Prime Minister Scott Morrison said on December 6.
"Prime Minister, today we demonstrate the strength of our bonds as we sign our Reciprocal Access Agreement, the first of its kind for Japan. The RAA [Reciprocal Access Agreement,] is a landmark treaty that opens a new chapter for advanced defense and security cooperation, in what is a complex and rapidly changing world, something you and I both understand very well," Morrison said to Japanese Prime Minister Fumio Kishida during a virtual meeting.
Morrison also stated the agreement will bolster "more complex engagement, interoperability and cooperation" between the Australian and Japanese forces.
In November 2021, Morrison said Tokyo and Canberra had reached an agreement in principle on the Japan-Australia Reciprocal Access treaty that would deepen the countries' strategic and security relationship.
The Reciprocal Access Agreement will boost interoperability and collaboration between the Japanese Self-Defense Forces and the Australian Defense Force by eliminating limitations on the movement of weapons and supplies for cooperative training and disaster relief missions. Moreover, it will also facilitate faster deployment of defense personnel.
In late 2020, Japan and Australia had stated that they would work to ease legal and administrative impediments to their forces visiting each other's countries, enabling more cooperative training and rapid military assistance in a crisis.
With this deal, Australia becomes the second country to have a formal defense treaty with Japan after the US. It comes as the United States, a key ally of both nations, strives to boost defense cooperation in the face of China's expanding military clout in the Indo-Pacific region. The three nations, along with India, are part of a bigger regional alliance called Quadrilateral Security Dialogue or QUAD. 
Stronger security relations are building among QUAD partners to address common concerns about China in the Indo-Pacific region. European countries have also begun taking a greater interest in the security issues of the region.
The new treaty, according to the Australian Prime Minister, is a statement of the two nations' commitment to work together in meeting the shared strategic security challenges and to contribute to a secure and stable Indo-Pacific. Morrison said that the cooperation also includes an expanding agenda for QUAD with India and the United States and a shared technology-led approach to reduce carbon emissions.
Japan's Prime Minister Fumio Kishida said, "Based on the principle of a free and open Indo-Pacific, I want to raise cooperation with the US, Australia and India and build close ties with their leaders through close consultations."
"We share with Australia the basic values of freedom and democracy," Japanese Chief Cabinet Secretary Hirokazu Matsuno told reporters on January 5. The two leaders aim to address issues of mutual concern, including national security, the economy, and regional affairs, in order to improve bilateral ties and cooperation toward a free and open Indo-Pacific, he added.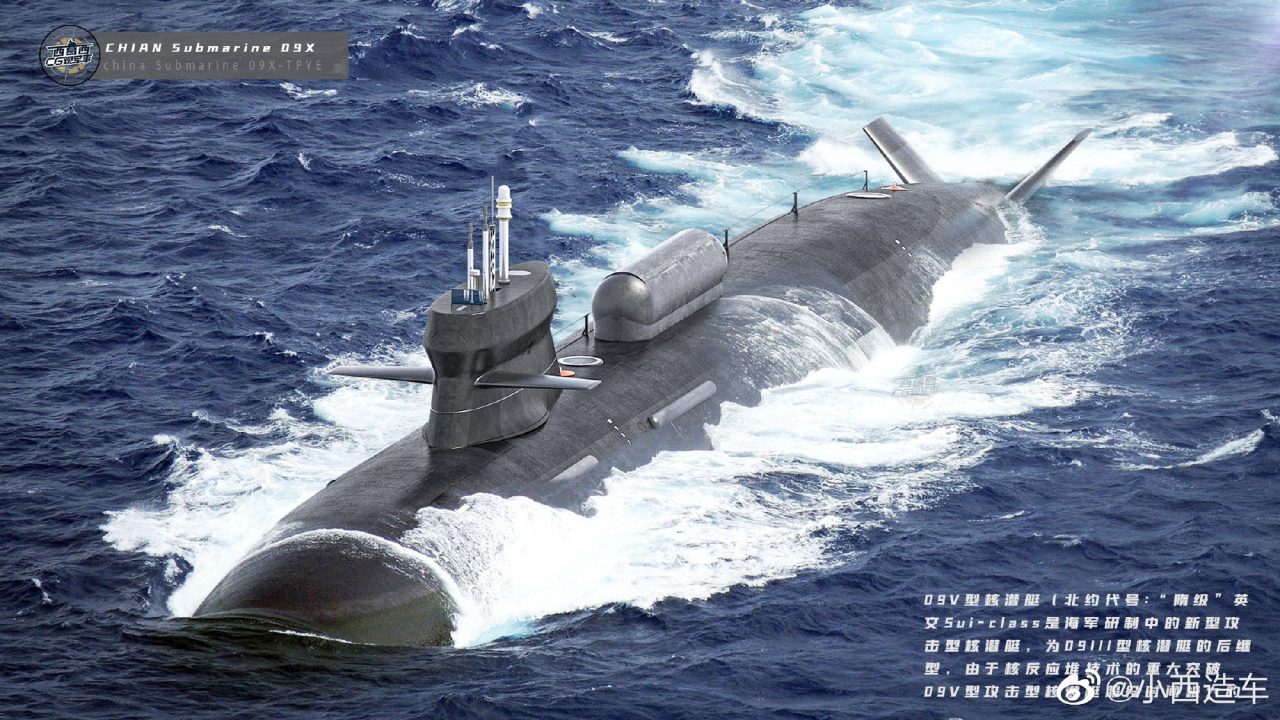 As expected, the development has not gone down well with China. Chinese Foreign Ministry spokesperson Wang Wenbin said that agreements between countries should promote peace and "not target any third parties." "The Pacific is vast enough, there's enough room for shared development for all," he said, noting that China hoped people would not be "stirring up trouble" in the region.
The Japanese prime minister said on January 4 that he had planned an in-person meeting with Morrison but had to shift it to a virtual mode in order to deal with the recent spike in Covid-19 cases. 
Rising Tensions With China
Relations between Australia and China have hit a rough patch after Canberra accused Beijing of meddling in its politics and barred Huawei Technologies Co. from participating in the implementation of 5G infrastructure. 
The China-Australia ties have been fragile since the Australian government sought an independent investigation into the Wuhan coronavirus theory in 2020. Beijing retaliated with a slew of trade measures, including punishing tariffs on Australian barley and wine and halting coal exports. 
Beijing's relationship with Japan has also deteriorated as a result of its crackdown on Hong Kong, and the ongoing tension between China and Taiwan. Former Japanese PM Yoshihide Suga had once referred to Taiwan as a "country" during a meeting of the National Diet, the country's bicameral legislature, angering China. 
Soon after, China issued a warning and accused Japan of violating its commitment not to refer to self-ruled Taiwan as a nation, which Beijing regards as a breakaway province that must be rejoined by force if necessary. 
The new treaty will allow forces from one nation to freely enter the territory of the other for training exercises, and vice versa without negotiating each time. Given the fact that Australia and Japan previously showed their intention to protect Taiwan from Chinese aggression, the treaty will establish a clear foundation for improved interoperability and collaboration between the forces. 
Combined Military Strength Against China
In response to Chinese aggression, Australia and Japan are steadily increasing their defense capabilities. Both nations have been reorganizing their militaries in order to build a larger, more formidable force and strengthen relations with friendly nations. The two Quad countries also operate some of the most advanced weapons in the world.  
In September, Australia became a part of the AUKUS partnership, along with the United States and the United Kingdom, in response to a deteriorating security scenario in the Indo-Pacific region. The exchange of nuclear-powered submarine technology is at the center of the AUKUS agreement.
Canberra will be able to take a firm posture and dissuade expanding Chinese influence in the region as a result of this step. Six diesel-powered submarines are currently in service in Australia.
In October 2021, Japan launched the second Taigei-class diesel-electric submarine, exactly a year after the first of the lithium-ion-powered series took to the ocean. The ongoing procurement of these submarines will allow the Japanese military to maintain some older boats in operation while increasing the fleet's size to 22. 
These submarines powered by lithium-ion batteries have greater underwater endurance and can run faster than a comparable ship that has lead-acid batteries. The decision to augment the submarine force of the Japan Maritime Self-Defense Force (JMSDF) from 16 boats was announced in 2010. It comes as Japan continues to watch China's military buildup and aggression in the area with mistrust.
However, China is way ahead of both countries, operating a fleet of 60-70 submarines. China possessed roughly around 50 diesel-powered attack submarines, six nuclear-powered attack submarines, and four nuclear-powered ballistic missile submarines, according to a US military assessment published in September 2020.
Australia and Japan operate the F-35 stealth fighter jet, a US-made fifth-generation aircraft. Japan is already in process of acquiring 42 F-35As. In December 2018, the Japanese government had approved an increase in the order to make it 147 aircraft, including 42 F-35B Short Take-Off and Vertical Landing aircraft (STOVL).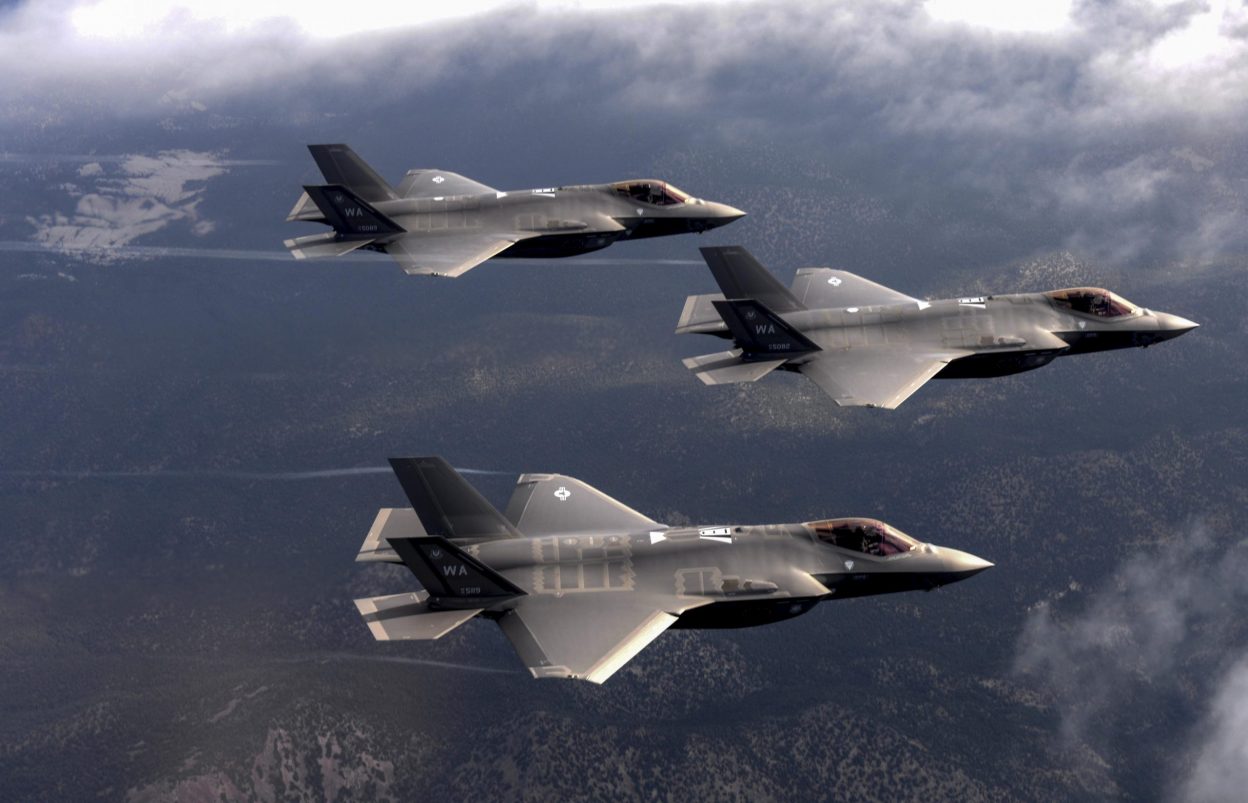 This makes Japan the biggest operator of the F-35 outside the US. Moreover, Japan is also upgrading its fleet of F-15 Eagles, which will complement the F-35 fleet in the near future. Australia, on the other hand, is in the midst of replacing its F/A-18A/B Hornet fighter planes with 72 F-35A combat fighters. Forty of them have already arrived, with the rest arriving in late 2023.  
The combined strength of Australian and Japanese F-35s would stand at 219. China's current fleet of only 150 J-20 fifth-generation stealth aircraft falls short of this enormous airpower.
Japan and Australia, however, have not stopped there, and are actively working to strengthen their forces' overall capabilities.
Australia recently signed a defense deal worth about 1 billion dollars with South Korea to acquire 30 self-propelled howitzers, 15 armored ammunition-resupply vehicles, and weapon-locating radars. Japan is also reportedly looking to upgrade and extend the capability of its cruise missiles to hit objects over 1,000 kilometers away.