Lockheed Martin representatives on January 24 stated that the company is still manufacturing F-35 aircraft, however, deliveries are still on pause until the government and Pratt & Whitney look into engine problems that led to an F-35B crash in December 2022.
The completion of an investigation into an F-35B incident is what Lockheed Martin CEO Jim Taiclet indicated is needed before acceptance flights, which are necessary before new fighters can be supplied, can take place again.
Following an accident involving a freshly built F-35B during an acceptance flight in Texas on December 15, Lockheed instantly stopped acceptance flights for new Joint Strike Fighters.
Footage of the December 15 incident, which went viral on social media, showed the F-35B hovering close to the ground before lowering, bouncing, and leaning forward until its nose and wing struck the ground. Its pilot successfully evacuated from the spinning fighter.
As for when deliveries will restart, Taiclet could not make any predictions, stating that it would rely on when the US government and the propulsion provider finished their ongoing investigation into the mishap.
The company's financial report for the end of 2022 provided a glimpse into how the delivery stoppage at the end of the year affected the financial performance of its aeronautics sector.
Altogether, Lockheed's aeronautics sector generated about $27 billion in net sales in 2022, a $239 million increase over 2021. 
This includes increases of around $375 million on confidential agreements with higher volumes, an additional $80 million for the F-22, and an increase of roughly $55 million for the F-16 program.
The F-35's sales, however, declined by around $310 million, which Lockheed Martin attributed partly to decreased volume, offsetting that rise.
The Naval Air Systems Command is still investigating with assistance from the F-35 Joint Program Office (JPO). However, the JPO recently issued guidelines for a small number of newer F-35s that it believes are at greater risk due to the incident.
JPO said that it has issued a Time Compliance Technical Directive (TCTD) to prevent some aircraft from operating while the investigation into the accident on December 15 is ongoing and until protocols can be established for their restoration to flight. 
A source familiar with the program who spoke to Defense News in December 2022 revealed that the Navy's investigation into the incident, which is still ongoing, revealed indications that a high-pressure fuel tube in the fighter's F135 engine had failed.
The suspension of acceptance flights caused the halt in the new F-35 delivery. Before the new aircraft were grounded, Lockheed Martin stated in December 2022 that it had been on course to deliver 148 fighters by the end of the year. In the end, the business delivered 141 F-35s in 2022.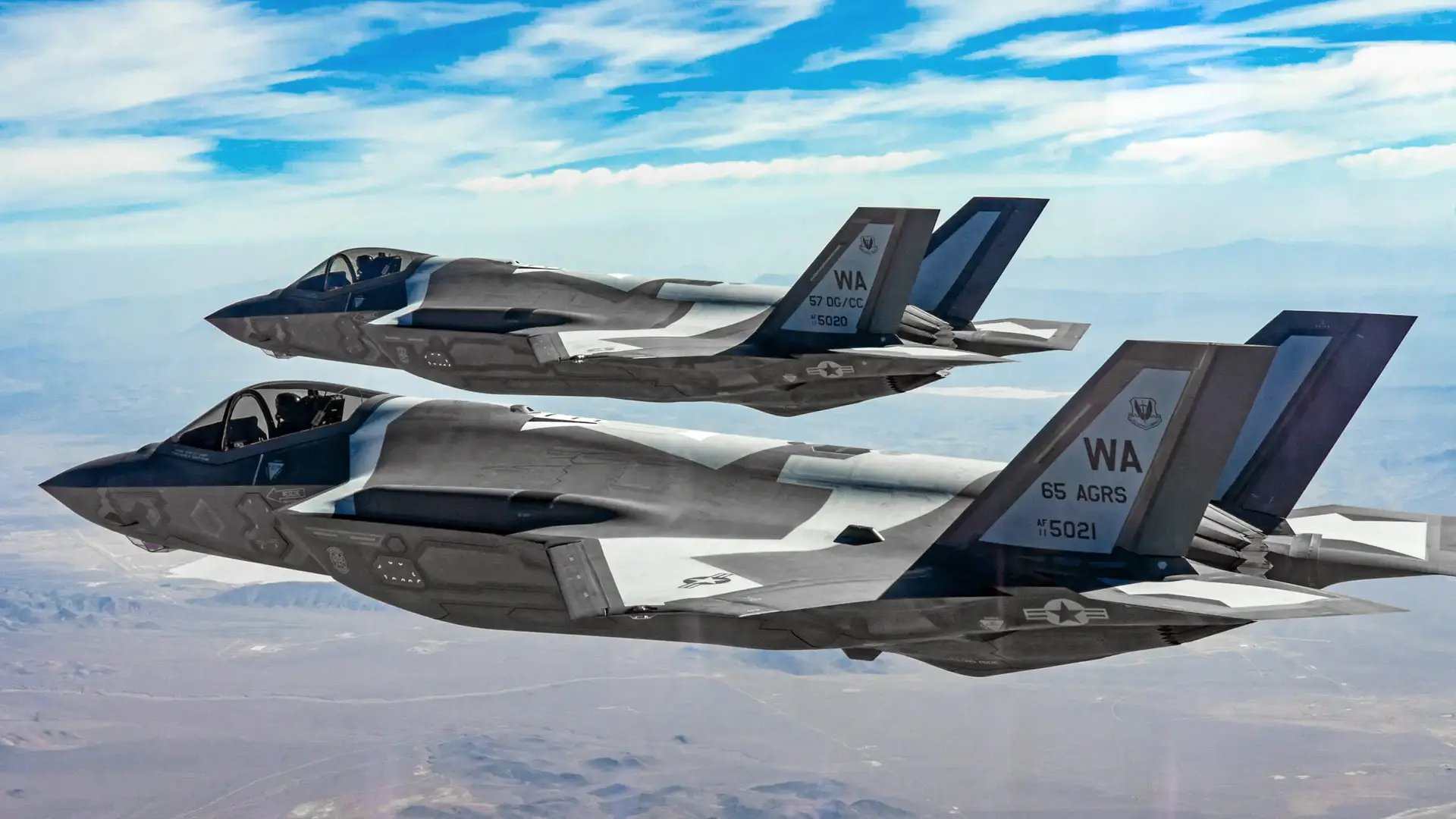 TR-3 Hardware & Software Upgrades
The delivery stoppage came immediately after Lockheed, and the F-35 Joint Program Office signed a deal for 15–17 fighter jets. Lockheed officials described that deal as having "secured" a minimum number of F-35s over the next three Lots. Lot 17 is still up for discussion.
According to Taiclet, final F-35 production is proceeding at the same rate as before the incident, primarily at its sites in Texas, Italy, and Japan. Additionally, Lockheed is still placing orders and receiving parts for its jets.
Officials from Lockheed also discussed the company's intentions to upgrade fighters with a fresh batch of hardware and software improvements, which are anticipated to start later this year with the production of lot 15 fighters. 
According to Lockheed's chief financial officer, Jay Malave, the current fleet of F-35s will receive Technology Refresh 3 (TR3) hardware and software upgrades sometime in 2024. 
Furthermore, the TR3 update, which has better memory, computing power, and displays and will enable the fighter to be ready for Block 4 upgrades, was tested for the first time by the Air Force earlier this month.
Block 4 will include 13 improvements for electronic warfare, seven for interoperability and networking, seven for cockpit and navigation, 11 for radar and electro-optical systems, and eight for logistics and support. 
Aside from those upgrades that will apply to all variants, other updates will be tailored to particular variants in line with specific service requirements. 
Taiclet stated that Lockheed intends to provide additional software and capabilities in the coming months. Taiclet said that the fighter plane would be able to handle more weaponry, increase its electronic warfare capabilities, and complete more sorties.
All in all, the introduction of this technology will considerably improve the aircraft's basic functionality.