China's prized possession, the J-20 stealth fighter jet, was once pitted against an F-22 Raptor, in what two US companies claim was the world's first virtual battle between a real aircraft and a simulated one. 
---
A seasoned American F-22 pilot took on China's Chengdu J-20 stealth fighter from the actual cockpit of his plane in 2020. The virtual Chinese jet was projected into the F-22 pilot's immersive virtual reality helmet-mounted display. 
The two US companies, Red 6 and EpiSci, were responsible for this test and later reported the successful testing of their augmented reality training package. The story was first covered for The Warzone.
The F-22 pilot took part in the test from the cockpit of a Freeflight Composites Berkut 560 experimental aircraft. However, the adversary was an augmented reality simulation of the Chinese J-20 stealth jet produced by EpiSci's Tactical AI technology and was not controlled by any pilot. 
"With this first-ever within-visual-range dogfight against an AI bandit, EpiSci's Tactical AI demonstrated the ability to work on a real aircraft, with flight-ready hardware and sensors," said Chris Gentile, EpiSci's Vice President for Tactical Autonomous Systems.
"While fielding autonomous systems that control fighters may be in the future, this system is ready now to bring next-generation capability to our training programs, providing immediate benefit to the USAF's ability to develop and maintain world-class fighter pilots. By introducing them to this technology now, they'll be even more prepared to use a range of unmanned tools in the future."
EpiSci's experience in past virtual dogfights was used in the AI-enabled, augmented reality J-20 plane. It was one of eight companies involved in the Defense Advanced Research Projects Agency's AlphaDogfight trials, which paired an actual US Air Force F-16 pilot against simulated planes controlled entirely by AI. 
The AlphaDogfight trials were held virtually, with the human pilot controlling his plane using a virtual reality headset and gaming controllers. The AI pilot beat its human counterpart five times in a row. It's worth mentioning that the AlphaDogfight test's virtual environment and unorthodox methodology favored the AI in a way a real-world battle would not. 
In the case of the J-20 vs F-22 battle, an Airborne Tactical Augmented Reality System (ATARS), developed by Red 6, was employed in the demonstration. It comprised the display and control technologies required to inject virtual reality view enabling the real pilot to interact with the simulated J-20 opponent. 
"Red 6's ATARS system enables real pilots to fly real airplanes connected together in an augmented world," explained Dan Robinson, CEO and founder of Red 6. "With the additional integration of Tactical AI into our platform, we are now able to interact and respond to any threat aircraft. This opens spectacular possibilities for training."
A Training Method For Future Aviators?
The technology could help cut the expenditures of air combat training. It could also aid in the resolution of a slew of other tactical issues for fleet aviators, such as simulating actual foreign threats.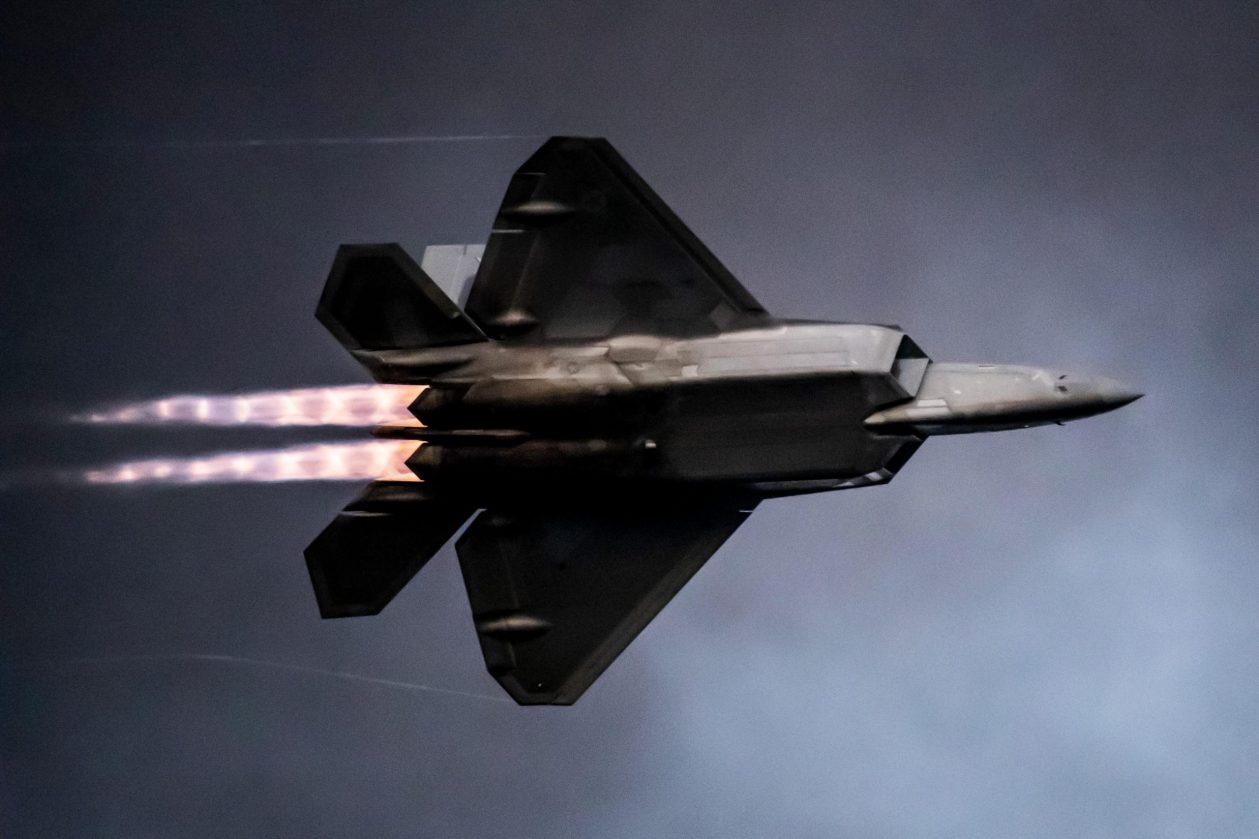 Using publicly available data about the enemy's aerodynamic capabilities and predicted stealth profile, virtual enemies can be built to fly exactly the same aircraft one is expecting based on that information. These AI models might be upgraded using classified knowledge about opponent aircraft. 
This form of training is one of several areas where artificial intelligence is expected to play a major role.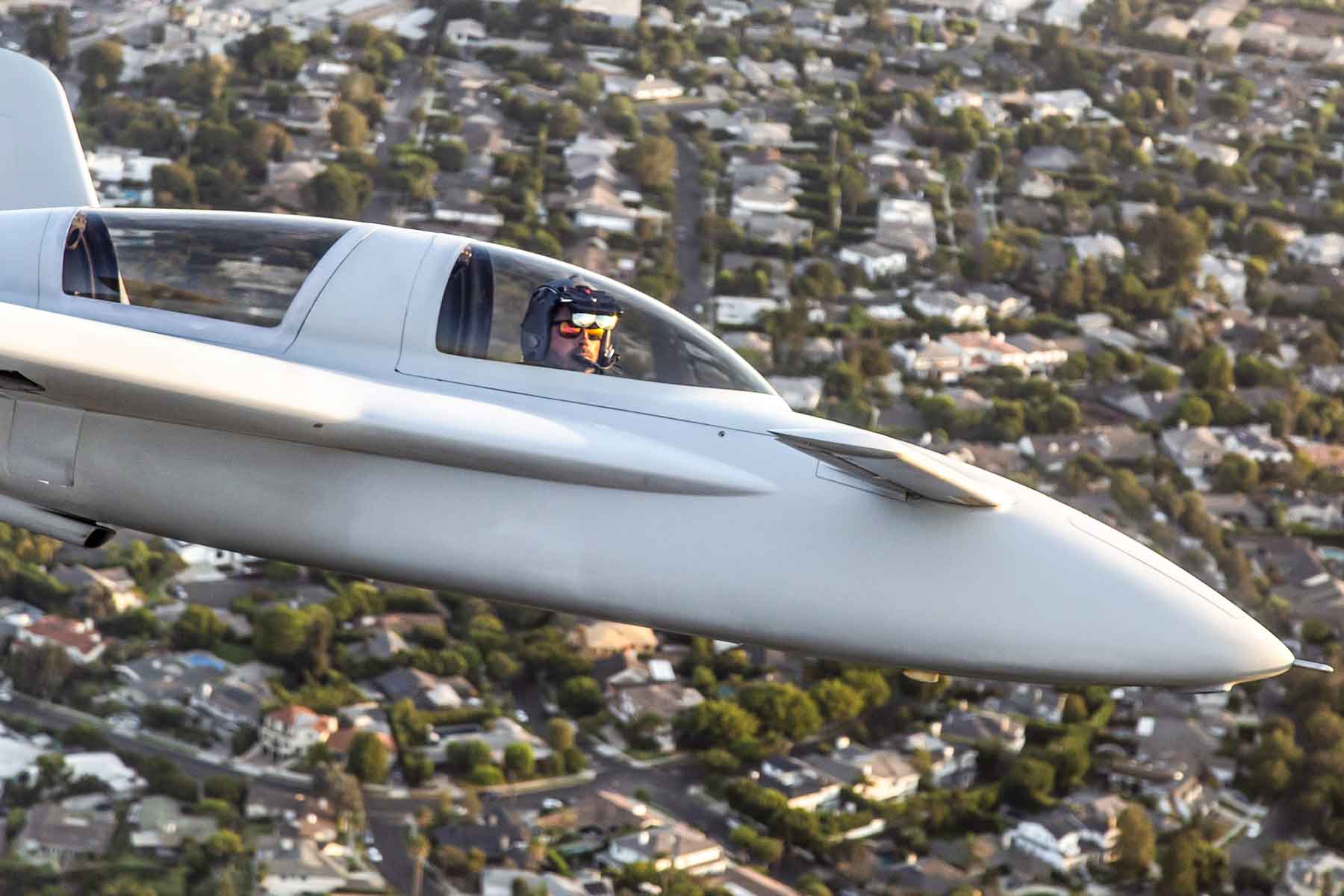 Tactical AI could potentially be used in settings other than simulating an enemy in air combat drills. More broadly, it might be used to deliver a variety of other demonstrations to military pilots at various stages of training. 
AI can also help pilots in numerous ways, from more capable auto-pilot systems to swift action when an inbound missile is identified. However, in order to properly harness AI technology during combat, pilots must undergo rigorous training. They can devote major attention to the battlefield while AI can take care of its surrounding. 
Pilots can also foresee comparable AI systems to operate autonomous wingmen flying beside them in future wars. These drones might strike ground targets, fly ahead of manned fighters to extend their sensor range, or even sacrifice themselves to save the pilot.