Turkish President Recep Tayyip Erdogan said that a delegation from Ankara is set to travel to the United States to garner congressional support for the F-16 fighter jets deal.
Earlier in the day, US President Joe Biden said that he needs "congressional approval to be able to do that [to sell F-16 jets to Turkey], and think we can get that."
"We had a bilateral meeting last night with President Biden, in the aftermath, our delegations will be again sent to the US to talk to the Republicans in order to cultivate their support, and if that happens I believe Mr. Biden's sincere efforts will enjoy a significant amount of support from Congress," Erdogan told a press conference after the NATO summit in Madrid.
Turkey requested buying US-made jets after Washington kicked Ankara out of the advanced F-35 program for buying Russian S-400 air defense missile systems. Erdogan said that deliveries of F-16 fighters to Turkey were "still on the table."
Earlier, US Assistant Defense Secretary for International Security Affairs, Celeste Wallander, had said that the US Department of Defense supports Turkey's intent to modernize its F-16 fighter jet fleet, however, a potential sale of the aircraft is still "in the works."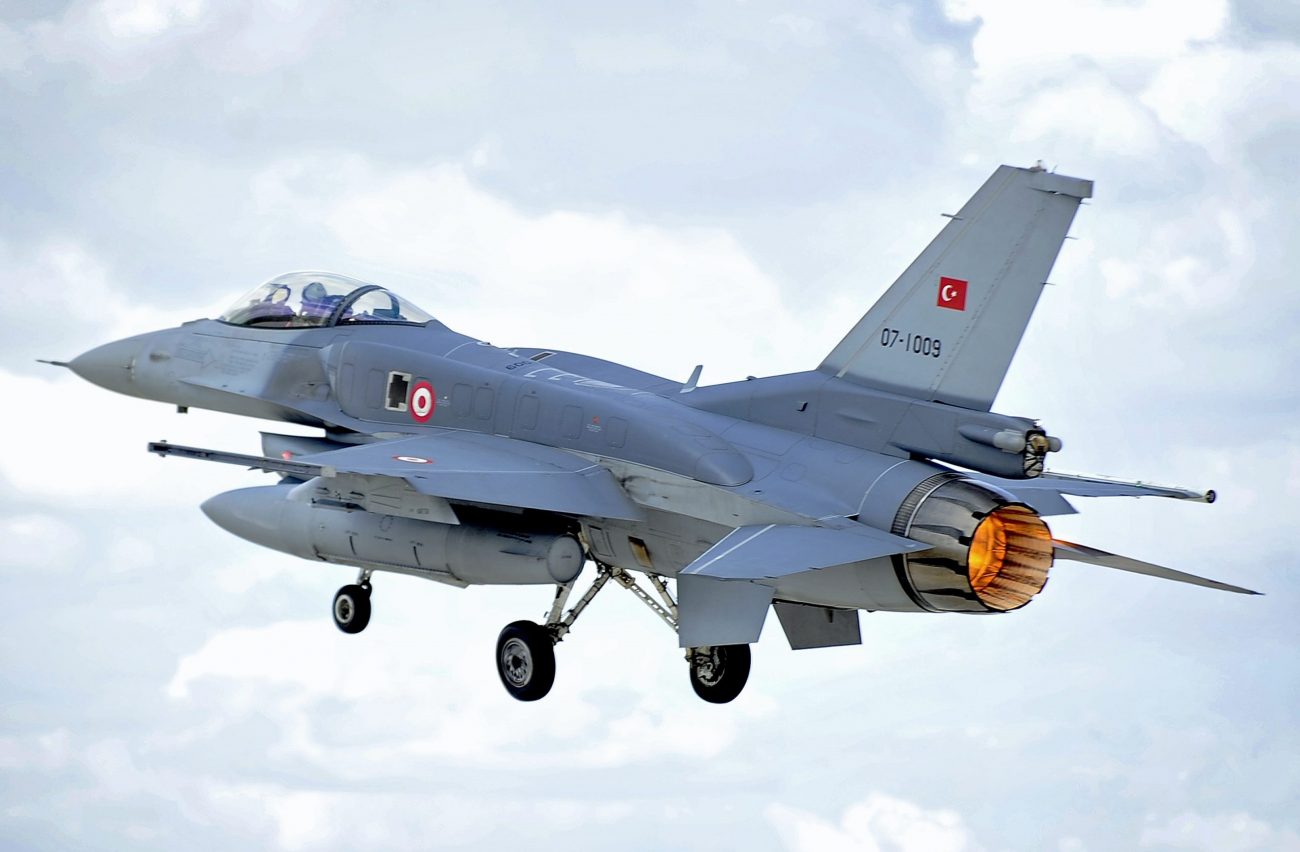 "Turkey is a highly capable, highly valued, strategic NATO ally. And Turkish defense capability – strong Turkish defense capabilities contribute to strong NATO defense capabilities," Wallander said. "So, the US Department of Defense fully supports Turkey's modernization plans for its F-16 fleet."
Wallander said the plans for a potential sale of upgraded F-16 jets to Turkey are still "in the works."
"You know, they need to be worked through our contracting processes," she said. "But the United States supports Turkey's modernization of its fighter fleet because that is a contribution to NATO security and therefore American security."
Earlier in May, amid all the tussle, Turkey demanded that Washington should either change its decision on the F-35 fighter supply program or return the money paid, Turkish Foreign Minister Mevlut Cavusoglu had said.
"As for the F-35, Congress needs to reconsider its decision. We say either change the decision or return the money we invested," Cavusoglu told Turkish news agency Anadolu.
Turkish President Recep Tayyip Erdogan later announced that the US suggested that Ankara procure the fourth generation of the F-16 fighter jets instead of the fifth generation F-35s.
The US Congress has yet to approve the deal while the US State Department is lobbying for it, convincing congressmen that it will "serve Washington's interests." On the other hand, US' ally Greece has been insisting that Washington drops the deal with Turkey.