By Neeraj Rajput
A military nursing staff lady, "defense correspondents" from Egypt and Britain, and a lady named 'Kajal.' What's common with these "profiles" on various social networking sites? They all want to be "friends" with Indian military personnel.
This friendship request isn't innocent. These "profiles" are agents of Pakistani intelligence agencies luring Indian soldiers and defense staffers into a honeytrap and forcing them to divulge military secrets.
The recent arrest of a senior DRDO scientist in Pune on espionage charges has again opened up the pandora's box of the most ancient art of spying by Pakistan.
Pradeep M Kurulkar, aged 56, is a senior scientist of the Defense Research and Development Organization (DRDO), India's premier public sector establishment for designing and developing tanks, artillery guns, and missiles.
Kurulkar was arrested last week by Maharashtra's Anti-Terror Squad (ATS) on the charges of compromising sensitive government secrets to Pakistani intelligence agency operatives.
Kurulkar worked as a director at DRDO's prestigious Research & Development Establishment (Engineers), which is involved in developing the 'Akash' missile systems for the armed forces of India.
As per the DRDE (Engineers) website, the lab is involved in developing missile launchers, military engineering equipment, advanced robotics, and mobile unmanned systems for military applications.
According to DRDE, Kurulkar was involved in developing various missile systems of India, including the Nirbhay subsonic cruise missile, Prahar, QRSAM, and XRSAM.
It has come to light that Kurulkar fell into the Pakistani intelligence web after being lured by female operatives on social media.
"Unlike military officers who go through tough psychological and mental ability training all through their service, civilian defense staffers involved in national security activities are relatively easy targets," says Colonel Amit Kumar (Retired), a former Deputy Judge-Advocate General (JAG) of the Indian Army.
"By trapping a senior defense scientist, Pakistani intelligence agencies can easily know the location of our missile systems deployed in various parts of the country, which can put inimical forces at a vantage point," Col Kumar told EurAsian Times.
Indian armed forces have frequently issued strict warnings and advisories for using social networking sites. In fact, on many occasions, India's armed forces have instructed uniformed personnel not to use social media.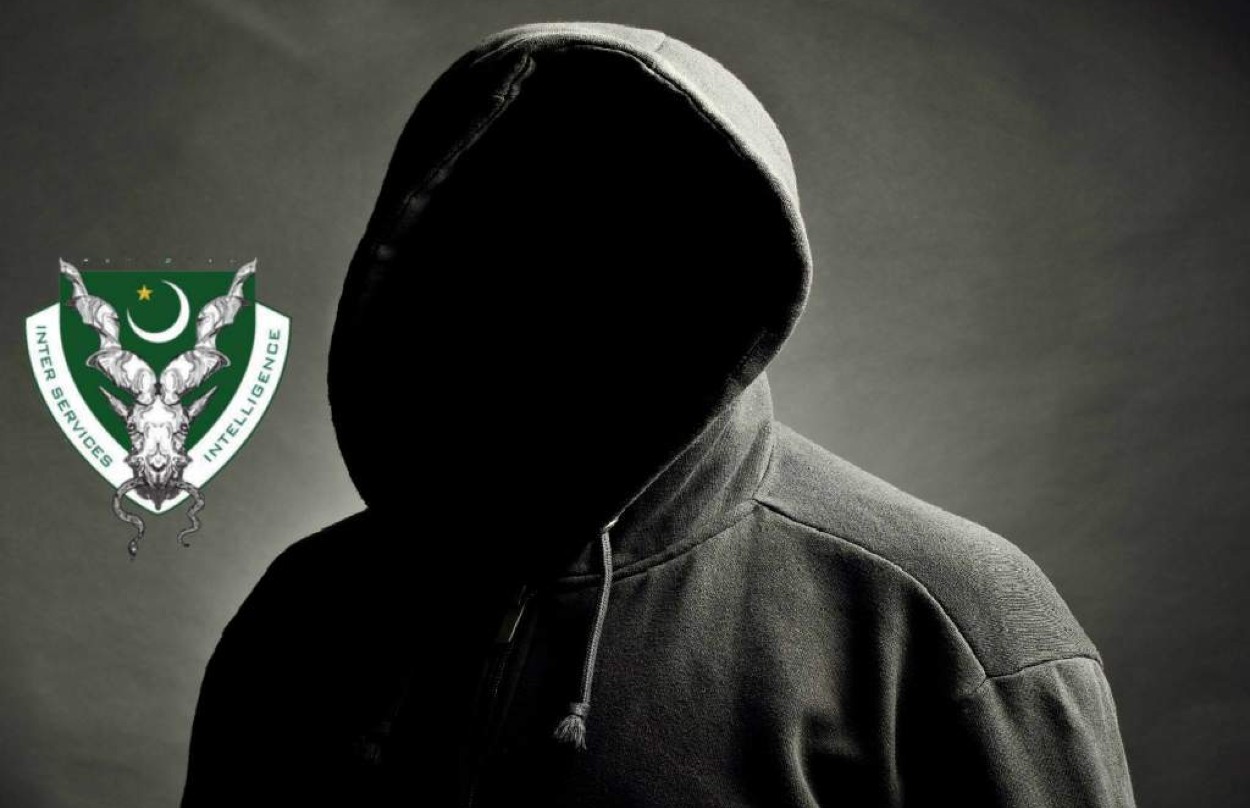 The Indian Army recently issued an advisory to soldiers and their families, asking them not to upload their photos wearing uniforms or sharing their rank, post, and location of postings.
"DRDO, too, sensitizes its scientists and employees, lest they should fall into some financial or personal traps. DRDO has a captive (secure) network, 'Drona,' which regularly issues advisory to in-house functionaries," a source in India's biggest and most reputed defense establishment told EurAsian Times.
The source said that notes from Information and Broadcasting Ministry and Vigilance Wing are regularly and widely circulated among the scientists and DRDO employees.
Kurulkar may have shared the details due to over-enthusiasm and to impress the lady profile of a Pakistan intelligence operative, who may have posed as a defense journalist.
When a Border Security Force soldier was arrested in the year 2018 on charges of espionage, it was found that the accused soldier had 'befriended' a girl named 'Kajal' on Facebook, who had posed as a defense correspondent.
The girl first sent a 'rose' to the jawan and then made friends, which led him behind bars later. Going overboard, the personnel had shared sensitive information about the locations of units, installations, and arms & ammunition.
But later, it was found that the lady was an Inter-Services Intelligence (ISI) agent. ISI is the spy agency of Pakistan. The agent's server, 'Kajal Sharma' was tracked to Egypt. In many cases, it has been found that besides honeytraps, money is also given by Pakistani spying agencies.
Posing as a defense correspondent and seeking information, documents, pictures, and videos of military installations is a trick widely used by Pakistan intelligence agencies. In another case of spying, a Facebook profile operating from England posing as a defense correspondent was also found to be a Pakistani spy.
In 2019, as many as seven sailors of the Indian Navy were arrested from Visakhapatnam and Mumbai for leaking sensitive information to Pakistani agencies. The investigating agency also arrested a hawala (wire) operator for handing over illicit money to these accused sailors for sharing sensitive data with the agency of an adversary country.
Multiple advisories have failed to contain soldiers and those involved in the defense of the nation from using social media and even openly flaunting their military achievements. The foot soldiers and even the officers were found sharing their pictures in uniform on social networking sites like Facebook.
In 2018, a Group Captain-ranked officer in the Indian Air Force (IAF) headquartered in New Delhi was arrested by the police under the Official Secrets Act (OSA). The same OSA charges are now slapped on Kurulkar.
The IAF officer was a seasoned para-jumper and was earlier posted in DRDO's Aerial Delivery Research and Development Establishment (DRDE) lab in Agra. The officer had posted his pictures in IAF uniform and various free-fall jumps on his social media accounts.
He, thus, became a target of the Pakistani spy, who first shared porn videos with him and then lured the officer into sharing sensitive information.
To keep a tab on Pakistani spy agencies, the Military Intelligence (MI) of the Indian Army and other cyber agencies keep track of as many as 1,000 fake social media profiles so that defense personnel doesn't become victims of their honeytrap.
Indian cyber agencies have deactivated many such fake accounts by requesting social media companies to do so. Even then, such fake accounts crop up occasionally and target vulnerable personnel.
To sensitize the personnel, Indian Army issued an advisory in which unsolicited phone calls by insurance companies, real estate agencies, or even self-styled motivational gurus to soldiers should not be answered.
In such cases, after a few calls, the operatives could earn the confidence of the innocent soldiers and lure them by exchanging WhatsApp numbers. Then, they sent porn videos or made obscene video calls to the soldiers. Blackmailing starts once the soldiers fall prey to such tactics of the enemy spy agencies.
These spies seek sensitive information from these defense personnel, which is detrimental to national security.
In one case, a Pakistani lady spy had posed as a staff member of India's Military Nursing Service (MNS) on Facebook. When found to be in 'touch' with various armed forces personnel, the profile was later banned in India.
That's why Indian armed forces have discouraged personnel from using microblogging sites like Twitter and audio-visual platforms like Youtube, TikTok (now banned in India), Bigo-like, and Skype. Even if they use it, due diligence is followed in accordance with the Indian armed forces' advisories.
Neeraj Rajput is a Senior War Correspondent from India who has covered the Russia-Ukraine war.
Please email us at etdesk (at) eurasiantimes.com
The author tweets at @neeraj_rajput