Recently, Swedish Foreign Minister Ann Linde said that Stockholm would provide Ukraine with $102 million in military aid to Ukraine which includes anti-ship missiles, anti-tank weapons, and other arms, recently.
"Sweden will send anti-ship missiles, anti-tank weapons and 12.7 mm rifles, including ammunition to Ukraine. This 4th support package also includes financial contributions to the Ukrainian Armed Forces. The total amount includes more than 95 million euros," Linde said on Twitter.
In February, Sweden dumped its doctrine of not shipping weapons to governments in active conflict for the first time since 1939. The Nordic country announced 400 million kronor worth of military materiel and the donation of 500 million kronor to the Ukrainian central bank's fund for its armed forces.
Besides Sweden, another Nordic country Finland overturned decades of military non-alignment and submitted its applications to join the NATO military alliance.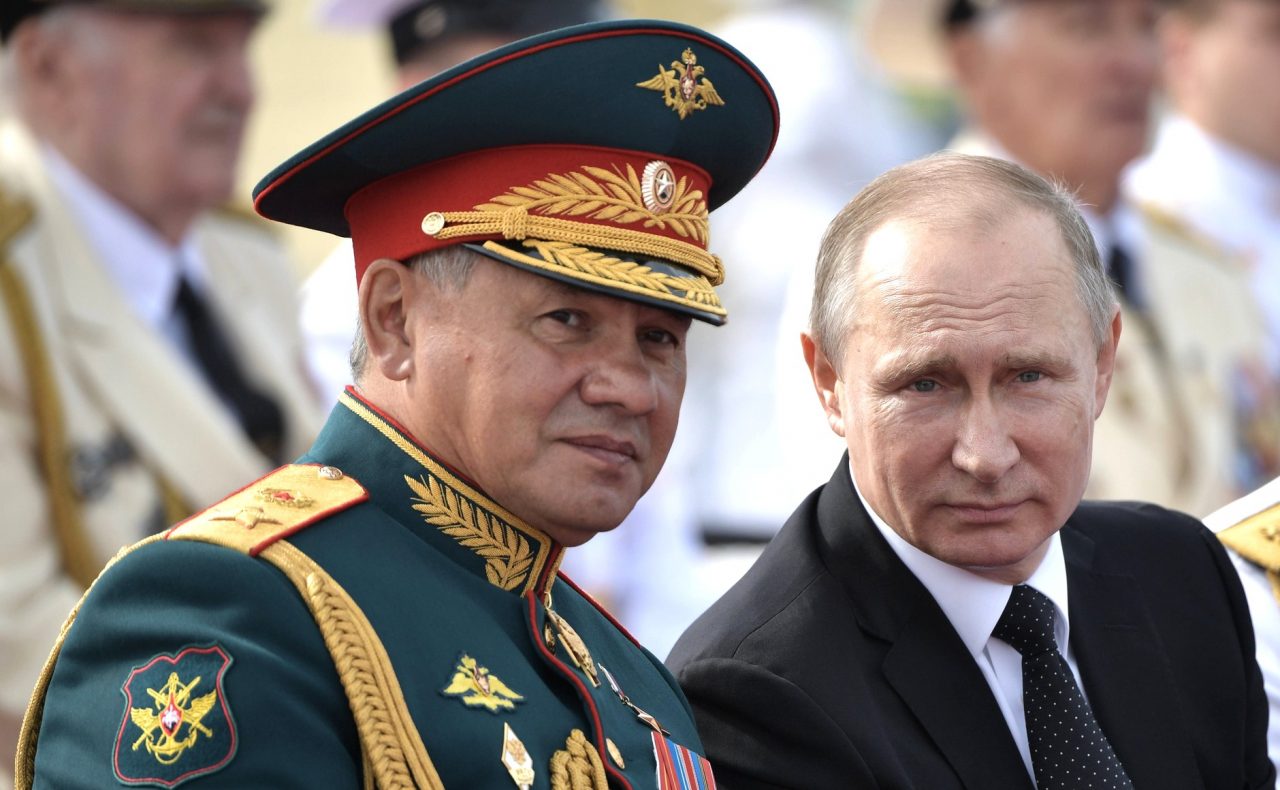 Neutral Sweden?
Kenneth Waltz, who formulated the concept of neorealism, will find a perfect example in Finland and Sweden in the present-day context. Waltz had formulated the concept on the bedrock that war is a constant possibility in international relations and these conflicts are spurred by an oligopolistic market.
In the context of Finland and Sweden joining NATO, one has to realize that neither of these two countries has been neutral ever!
Their decision to join NATO has been a culmination of their continued pro-American slant in their foreign policy after the disintegration of Soviet Russia and their pro-Russia stance before 1990. Both these stances are based on the domestic compulsions of their burgeoning defense majors.
When Nobel laureate Albert Einstein said, "The world will not be destroyed by those who do evil, but by those who watch them without doing anything," he surely didn't mean either Finland or Sweden.
Post-war Finland sought to carve out neutrality from a defense alliance with the Soviet Union called the Treaty of Friendship, Co-operation, and Mutual assistance and even gave USSR a base in its country.
Finland had stayed away from the US-led Marshall plan, primarily because its capital was just 390 km from St Petersburg (Leningrad). The treaty protected Finland from any aggression from USSR.
Swedish Neutrality Is A Lie?
Sweden's pretense of neutrality began early in the 19th century, with the charade continuing well into World War II. The country still faces questions about its murky dealing with Hitler's Germany.
Later, under the Prime Ministership of Olaf Palme, Sweden also entered into a secret defense pact with the US.
In the 1990s, it was also involved in NATO missions in Afghanistan, Bosnia, and Libya. It also joined the European Union (EU) in 1995, the same time Finland did and became a part of the European Common Security and Defense Policy in 2010.
Sweden's Prime Minister Magdalena Andersson, whose party had opposed joining the alliance for decades, announced recently that her Social Democratic Party had unanimously decided to join NATO.
As EurAsian Times had reported, Sweden is home to some very significant defense companies globally, including Saab, BAE Systems, and its subsidiary Bofors.
Pros & Cons Of Losing Neutrality
According to NATO, Sweden formally declared neutrality in military conflicts under the reign of King Karl XIV Johan in 1834. While the country allowed German forces to transit through its territory during World War II, it continued to maintain its neutral stance.
While Sweden has played a role in Afghanistan by deploying troops to the country as a part of the NATO-led Resolute Support Mission until the end of May 2021, Alina Engström, an analyst in security policy at the Swedish Defense Research Agency said that already since the 1990s, Sweden has been increasing its interoperability with NATO.
That means the country already adheres to NATO standards. The announcement to now join the alliance was "a small step on the military and operational level," Engström said.
She added that "the pros of abandoning the military non-alignment status means Sweden may now be part of NATO's defense planning and enjoy security guarantees.
But the cons of alliance membership lies in Sweden having to be more agile to adjust our security policy and losing some room for maneuver in foreign and security policy."
Even so, Finland's or Sweden's NATO membership likely would not resonate for Putin the same way as, say, an ascension of a former Soviet republic. Finland may sting a bit more, but as an EU member and NATO partner, Moscow likely already sees them as tied to the West.
"Russia will see Finland's NATO membership as some sort of defeat and betrayal, but it is or should be much easier to accept than what was, for example, the membership of the Baltic states in the alliance," Tuomas Forsberg, an international relations expert and the director of the Helsinki Collegium for Advanced Studies, wrote in an email.