Despite frigid bilateral ties, China and Australia are engaged in a medical evacuation operation in the world's coldest place – Antarctica. 
The two countries, aided by the US, are engaged in an operation to evacuate an ill Australian expeditioner from Australia's Davis research station in Antarctica, the Australian Antarctic program has said.
"Work has begun on constructing two Antarctic ice runways to use in the medevac of a patient from Australia's Davis research station," a statement by the Australian mission in Antarctica said on Monday.
On Sunday night, the mission said a team of five with more than 1,000 kilograms (2,204 pounds) of equipment, was flown by Chinese helicopter to the ski landing area, on the ice plateau behind Davis station.
Kim Ellis, a director-level officer at the mission, said the medical evacuation is "taking place across thousands of kilometers of the Antarctic continent with the support of the Chinese and United States Antarctic programs."
It is expected to take three to five days to complete the runways to receive a US Basler aircraft later this week.
"We are really pleased this first stage of this multi-phased operation, involving helicopters, planes and ships, is underway," Ellis said.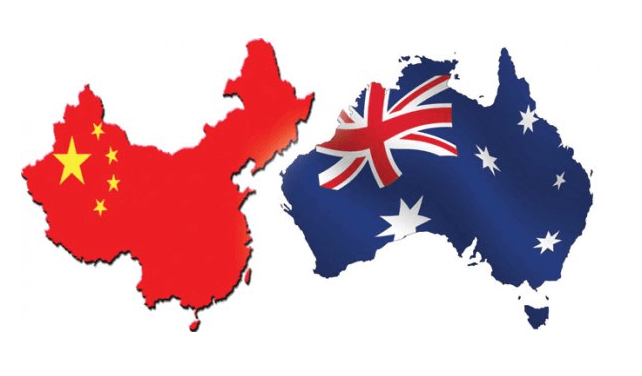 "Both runway teams will be proof-rolling and tillering the landing surface, to ensure there is enough friction for planes to land."The mission, however, clarified the medical condition of the ill person is "not COVID-19 related."
"Precautions to prevent the introduction of COVID-19 to Antarctica are being taken including periods of quarantine, social distancing and deep cleans of the aircraft being used," the mission added.
The joint operation by Australia, China and the US comes amid frosty bilateral ties between China and Australia, and China and the US.
In the latest geopolitical wrangle, China and Australia are experiencing soared bilateral relations with Beijing imposing restrictions on several imports from Australia, while Washington is maintaining its policy of punishing Chinese goods.