One of Turkey's long-awaited military projects, the National Combat Aircraft (MMU), is supposed to be domestically designed as a 5th Generation Stealth Fighter Jet. The aircraft is due to leave the hangar in 2023, and work on it seems to be in full swing.
The main contractor of this project, Turkish Aerospace Industries (TAI), said it has started working with digital twin technology for the design and production of the MMU TF-X (short for Turkish Fighter-Experiment).
Turkey's Indigenous Fighter Jet
The TF-X is a twin-engine, stealth air superiority fighter, being developed by the TAI for the Turkish Air Force. It will replace Turkey's aging fleet of F-16 Fighting Falcons. The jet is 19m-long and will have a wingspan of 12m. Its maximum take-off weight (MTOW) is expected to be 27,215kg.
While its sleek design and novel features will make it capable of serving air-to-surface roles, it is actually primarily designed to fulfill air-to-air combat requirements.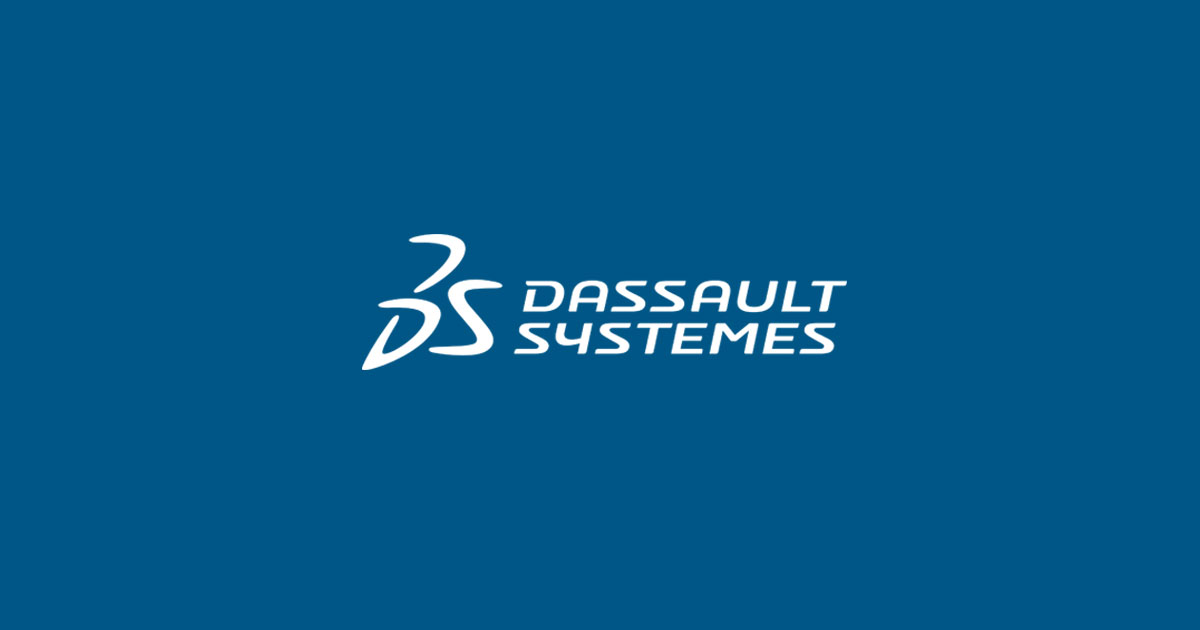 For this, it will come armed with a range of new air-to-air missiles from GÖKTUĞ- Turkey's indigenous air-to-air missile (AAM). The TF-X has a wide selection of guided bombs from the KGK and HGK series that will provide a secondary precision strike capability. The aircraft is meant to excel in an air superiority role.
The jet's smart cockpit will have features like high-quality audio systems, voice recognition, and synthetic vision. Graphic interfaces, multiple displays, digital maps, environmental data systems, and high-end interconnectivity devices will be a part of the advanced avionics suite onboard.
Turkish defense company Aselsan will supply an active electronically scanned array (AESA) radar to the TF-X. This radar, alongside the stealth fuselage, will ensure superior stealth capability.
The MMU will be unveiled for the first time on March 18, 2023.
Multiple Contributors
While TAI is indeed the main contractor of the project, the development of TF-X will also see contributions from a variety of local defense industry firms.
Temel Kotil, general manager of TAI, told Anadolu Agency that the aircraft will have close to 20,000 parts whose production will be finished by the end of 2022.
It is now known that the project will have Aselsan for avionics and computer hardware, Havelsan and TAI working for software, and TAI in partnership with Altınay and a Ukrainian company working for the actuators.
The Information Security Advanced Technologies Research Center (BILGEM), part of the Scientific and Technological Research Council of Turkey (TÜBITAK), is developing the aircraft's central computer. The power distribution system is being developed by another Turkish company, Pavotek.
TAI has also formed a partnership to develop and produce the landing gear for the jet.
Russian Involvement
In August this year, Dmitry Shugayev, Director of Russia's Federal Service for Military-Technical Cooperation, had said that Moscow and Ankara were discussing potential joint ventures concerning the latter's upcoming TF-X jet. He had hinted at Russia rendering technological assistance to Turkey.
In 2018, Russia's state industrial giant Rostec showed keenness in cooperating with Turkey for this project. Russian manufacturers had announced their readiness to provide engine technology for the new fighter.
The French Role
TAI said that it had started working with digital twin technology for the design and production of the TF-X. For employing the 3DEXPERIENCE PLM (Product Lifecycle Management) platform and aviation industry experience to develop the MMU, they made an agreement with French firm Dassault Systemes. 
The digital twin technology refers to a digital model of a prominent physical asset. It uses real-time data to boost operations by adjusting to operational changes. The technology can also forecast the future performance of its physical counterpart. It comprises simulation and physics-based modeling, sensor, and measurement technologies, AI, and machine learning.
Aerospace companies use digital twins to reduce unplanned downtime of aircraft-related systems (including engines).
Dassault Systèmes had announced in 2018 that it had chosen the 3DEXPERIENCE platform to accelerate the development of the MMU.
The decision came after the Turkish firm's comprehensive evaluation of solutions available on the market. The deal reflects well on Dassault Systèmes' 30-year legacy in the aerospace industry.
Defense World had reported in August 2018 that "Turkish Aerospace will use the Winning Program, Co-Design to Target, Test to Perform, Ready for Rate and Build to Operate industry solution experiences based on the 3DEXPERIENCE platform to develop its next-generation, multirole aircraft from design through production".
It had said that over 2,000 project participants at Turkish Aerospace, its partners as well as its suppliers will all collaborate by relying on a single source of data across all digital design, simulation, engineering, manufacturing, governance, and business analytics applications.