OPED By Lt. Col Abhijeet Nabiar
On November 12, 2021, a Baloch identified as Abdul Wahab was allegedly abducted at the hands of the security Forces (SFs), during a raid on his house in Dera Bugti District.
On November 13, 2021, two brothers, identified as Muhammad Essa and Abdul Haq, were forcibly removed by SF-backed death squad members during a raid on their house in the Mashkay area of Awaran District.
On the same day, the SFs whisked away two individuals from Panjgur District. They were identified as Rashid Hussain and SajjadBaloch.
The condition and whereabouts of these people remain unknown.
In fact, according to the latest reports in July, Baloch National Movement (BNM), the Baloch nationalist organization seeking independence from Pakistan, has alleged that security forces kidnapped 46 people, of which 28 were released after torture.
In its July report, it also said that the most egregious violation of human rights was the Ziarat killing in which Pakistani agencies killed 11 people in custody. The human rights secretary of BNM, Dr. Nazir Noor told the press recently: "a new chapter was added regarding custodial killings of forcibly disappeared persons.
Earlier, the Counter-Terrorism Department (CTD) of the police under the Pakistan Army had killed many forcibly disappeared persons in fake encounters. But it is for the first time that in immediate response to the action of a Baloch pro-freedom organization, 11 forcibly disappeared people were killed in custody and termed attackers".
It is well known that a  large number of political activists, intellectuals, and students, who "celebrate" August 11 as their "Independence Day", have gone missing in the Balochistan province of Pakistan in the past few decades.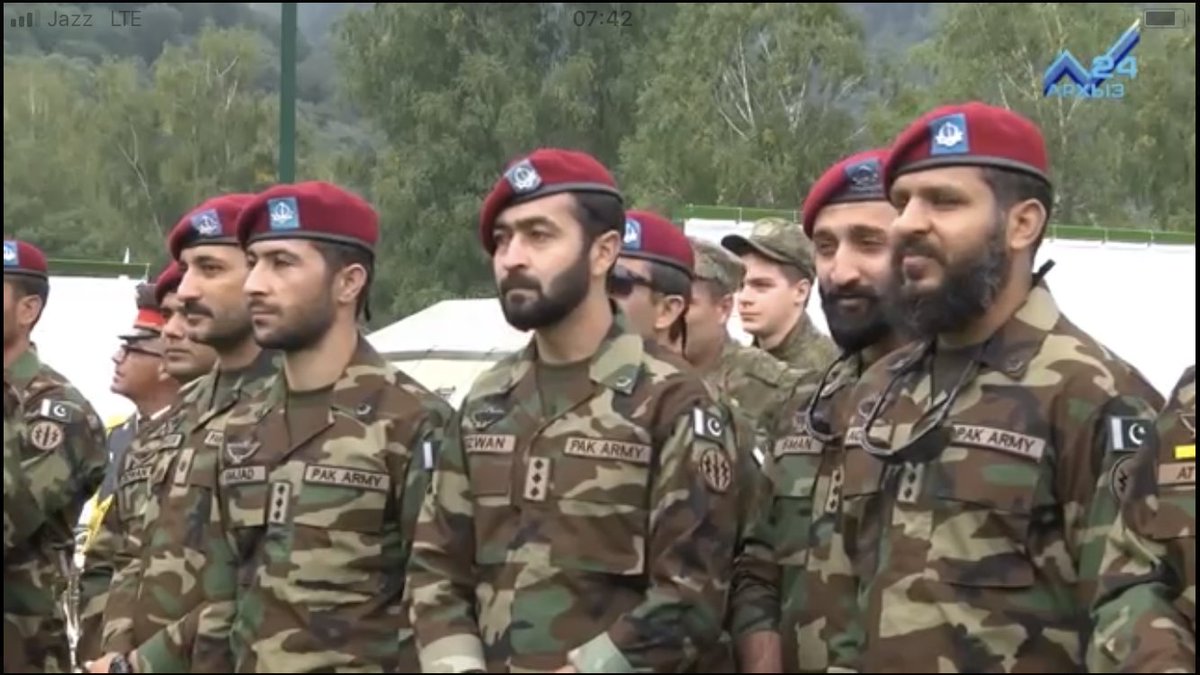 The families allege Pakistan's spy agencies behind enforced disappearances, tortures, and killings of those missing persons. There are even reports of protesting family members being harassed by the spy agencies and security forces.
The state's level of seriousness in addressing this issue can be gauged by the fact that the list of missing persons on the website of the Commission of Inquiry on Enforced Disappearances remains a blank page. Fareeha (not her real name) recounts the ordeal of the forced abduction of her fiancée in 2019. He was abducted on his way back from the Liaquat Memorial Library in Karachi on charges of suspicion.
Most of the relatives of abductees are poor with little to no education. However, they could too understand that it's the state's responsibility to ensure due process of law. Due to unemployment and lack of literacy, loved ones of the abducted people have sole bread earned in custody, however, they could too understand that it's the state's responsibility to ensure due process of law.
Many missing people aren't counted because their National Identity Card (NIC) details do not exist or their families lack the resources to register their cases. The abductees and their families are subjected to a perversion of justice that turns the presumption of innocence ('innocent until proven guilty) on its head.
Moreover, the collective lack of public interest, empathy, and urgency to resolve this issue leaves many staggered.
The sparse coverage of the enforced disappearances in Pakistan's Baluchistan is becoming a matter of global concern. The problem lies in the lesser humans' characterizations of Baluchs and Pashtuns, who are described as gun-wielding tribal people in Pakistani culture.
Therefore, the sufferings of Balochs and Pashtuns disappearances are accorded a lower value than that of a family from mainstream urban Pakistan.
According to HRCB data, since 2016, at least 3,738 people have been forcibly disappeared by the SFs. These include 522 in 2016; 1, 225 in 2017; 642 in 2018, 568 in 2019, 480 in 2020, and 301 in 2021 (data till November 10). Of these 3,738, just 453 have been released. But SFs have extra-judicially killed at least 1,553 people since 2016 (data till October 31, 2021).
At least 27 persons disappeared in the month of October 2021. Since January 1, 2021, at least 339 people have disappeared by the SFs from across Balochistan.
Moreover, at least 298 people have been confirmed to have been extra-judicially killed in 2021, thus far. Many of those killed were registered as victims of enforced disappearance and had already been in the custody of the forces
The Voice for Baloch Missing Persons (VBMP), meanwhile, claims that more than 45000 people have been forcibly disappeared by the Pakistan Army, and more than 5000 missing persons have been 'killed and dumped' over the last decade. It is widely believed that these are principally victims of the security agencies' 'kill and dump' operations, particularly within the Southern region, targeting local Baloch dissidents.
Indeed, the systematic campaign of extermination of ethnic Baloch people through enforced disappearances and extrajudicial killings within the South of the Province remains unabated.
On June 7, 2021, the Pakistan government introduced the 'Criminal Law (Amendment) Bill 2021' in the National Assembly, criminalizing enforced disappearance and imposing a punishment of 10 years imprisonment for anyone found guilty of the offense.
The Bill against enforced disappearance appears to be no more than an eyewash to contain the rising protests. Indeed, it was only after five months of deliberate delay and continuous campaigning by international and national human rights organizations that the National Assembly passed the Bill on November 8.
However, the Bill is yet to become law, and will now be sent to the Senate for its passage.
The menace is a reality that Pakistan's Supreme Court has clearly recognized time and again. Most recently, on September 30, 2021, the Supreme Court declared the report submitted by the Balochistan Police on five missing persons "unsatisfactory." Gulzar Ahmed, the judge of Pakistan, remarked that people had gone missing and the families had to run after the Police to register cases: "You (police) do not know how to investigate cases.
A case of disappearance should have been registered by the police which could not be done." A three-member bench, comprising judge Ahmed, Justice IjazulAhsan, and Justice Faisal Arab, was hearing the case at the Supreme Court's Quetta Registry. The Court had taken suo moto notice of the disappearances.
On November 21, 2021, former Senator Farhatullah Babar stated that the enforced disappearances and extrajudicial killings had been going on for decades, but they were institutionalized during the regime of General Pervez Musharraf who acknowledged this in his book, "In the road of Fire: A Memoir."
But Islamabad's and Rawalpindi's heavy-handed approach to Baloch dissent and separatism, further as the relative weakness of judicial institutions in the country, make any reversal of the current and pervasive 'disappearances' and 'kill and dump' strategy unlikely.
Besides, the widening footprint of China-Pakistan Economic Corridor (CPEC) projects within the province, the denial of any significant benefits to locals, and therefore the demographic transformation that is being engineered can only compound the alienation and anger provoked by rising atrocities by SFs and their proxies
The author is a retired Indian Lt. Colonel. Views Personal