Japan has ramped up its security interactions with Australia and has been reassured of unwavering support from the US over the issue of the Senkaku Islands.
Meanwhile, Canberra also signaled its intention of joining Washington in case it has to defend the island of Taiwan. Both these developments took place just days before the online meeting between Xi Jinping and Joe Biden took place on November 16.
Chinese President Xi Jinping warned the US that encouraging Taiwanese independence would be "playing with fire", during the virtual summit with his American counterpart Biden, BBC reported.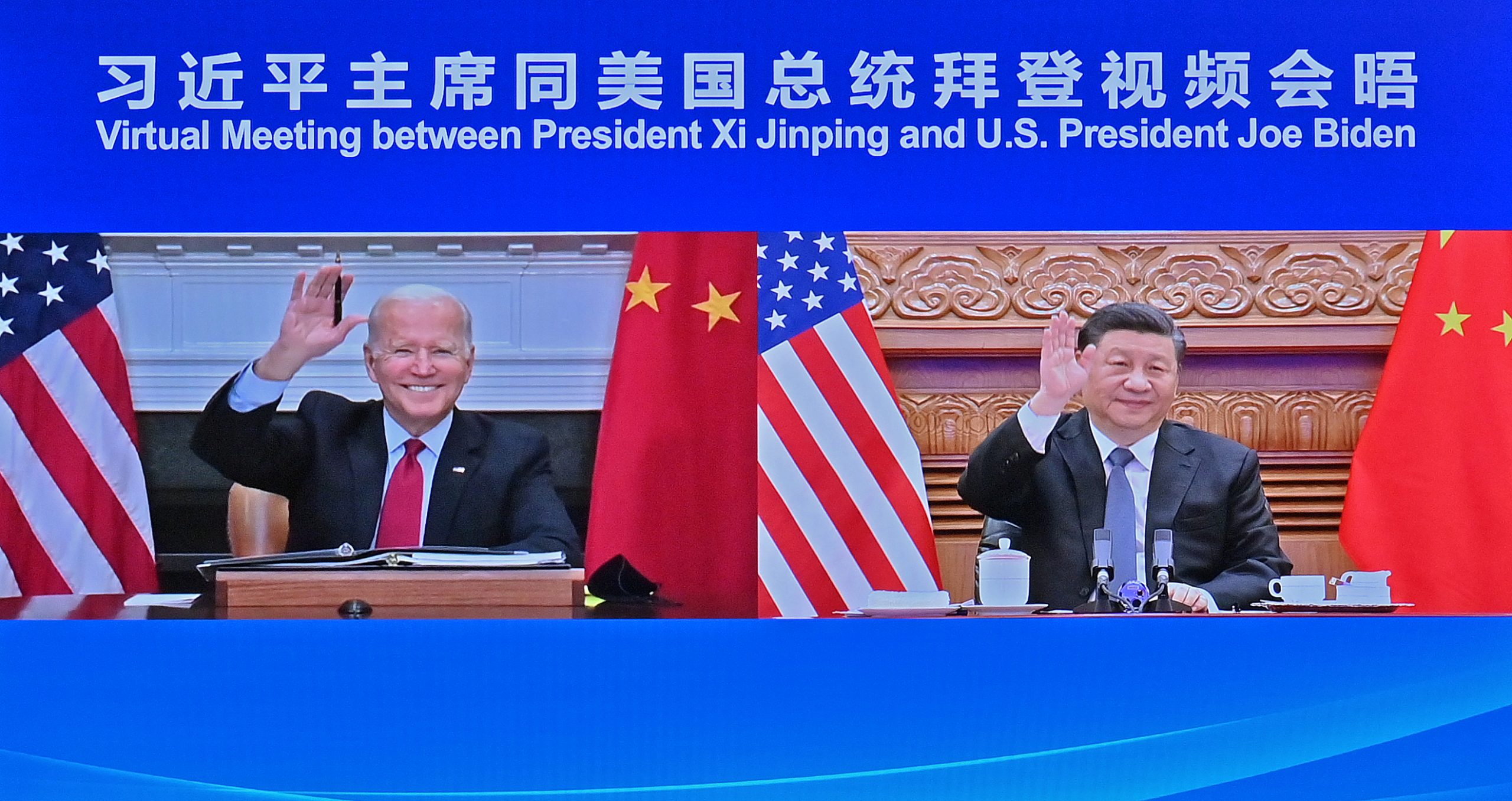 Beijing sees the self-governing island as a breakaway province, which it is hell-bent on reuniting with the mainland.
Japan's Strides In Indo-Pacific
Last week, Japan's Defense Ministry confirmed that their destroyer Inazuma had escorted Australia's frigate Warramunga as requested by the Australian side during that week's bilateral naval drill. This is significant as it marks the first time that the Japanese forces have protected a ship that isn't a US vessel.
Japan and Australia had agreed to go ahead with talks on asset protection missions during a defense meeting held in October last year. In June, the countries announced that Japan's asset protection capability will extend to Australia as well. Tokyo is eager to deepen its security cooperation with Canberra due to the increasing military threat from Beijing in the region.
Japan's ties with China have been fraught with tensions due to a territorial dispute the two countries have over a group of Japanese-administered islands in the East China Sea.
They are called the Senkaku Islands by Japan and named Diaoyu in China. In an effort to quell security concerns surrounding these islands, Japan has also been actively interacting with the US, which seems to want to balance out China's power in the region.
On November 13, Yoshimasa Hayashi, Japan's new foreign minister, said that during his telephonic conversation with US Secretary of State Antony Blinken he was assured of Washington's commitment to defending Japan, including southern islets claimed by China.
"Secretary Blinken stated that US commitment to defending Japan, including the application of Article 5 of the Japan-US Security Treaty for the Senkaku islands, was unwavering," Hayashi told reporters.
The treaty's Article 5 that the minister talked about states that each party recognizes an armed attack on territories under Japan's administration as a danger to its peace and stability. It also says that the countries would act to meet the common threat.
The Islands in the East China Sea are just one bone of contention. The other is the self-ruled territory of Taiwan that Beijing claims as its own. In order to "unify" island territory with the mainland, China has been strengthening its military capabilities in and around the Taiwan Strait — a fact that isn't sitting well with the US and its allies in the region.
China's increasing aggressiveness towards Taiwan has prompted speculations regarding Washington's chances of defending the island.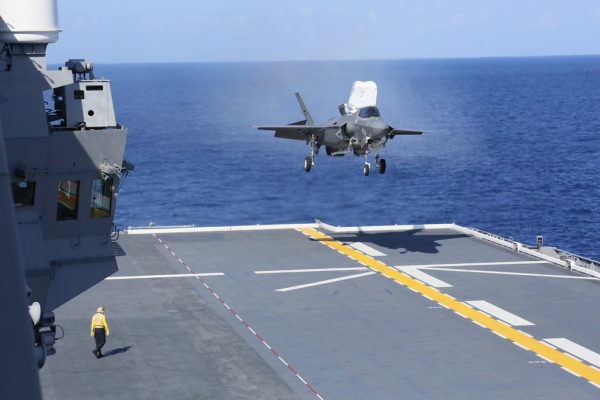 Amid these concerns about military activity in the Indo-Pacific, Australia's defense minister Peter Dutton, in an interview with The Australian, said that Chinese leaders have been "very clear about their intent to go into Taiwan," further adding that Canberra had to enhance its capability to deter Beijing and be ready to support the US military if it decided to take an action.
"It would be inconceivable that we wouldn't support the US in an action if the US chose to take that action," he said. Dutton's words come just two months after the AUKUS trilateral security partnership that was aimed at providing Australia with nuclear-powered submarines, in order to counter China.
These developments in Australia and Japan's stances have come right before the much anticipated Xi-Biden virtual meeting.
Xi-Biden Meeting
According to China's state-run Global Times, President Xi Jinping blamed recent tensions on "repeated attempts by the Taiwan authorities to look for US support for their independence agenda as well as the intention of some Americans to use Taiwan to contain China".
"Such moves are extremely dangerous, just like playing with fire. Whoever plays with fire will get burnt," it said.
President Xi noted the new wave of tensions across the Taiwan Strait, and ascribed the tensions to the repeated attempts by the Taiwan authorities to look for US support for their independence agenda as well as the intention of some Americans to use Taiwan to contain China.

— Hua Chunying 华春莹 (@SpokespersonCHN) November 16, 2021
The GT called the November 16 meeting "a rare extended virtual meeting between the top leaders of the world's two major powers". The leaders agreed on two consensuses in principle such as rejecting a new cold war and reaffirming the importance of China-US relations, it said.
"Chinese President Xi Jinping laid out three principles and four priorities for growing bilateral ties in the new era, demonstrating Beijing's high-minded manner and full confidence in pushing Washington to correct mistakes that have led the bilateral relationship to deviate in recent years," according to Chinese experts.
Although Beijing and Washington agreed on principles such as peaceful coexistence and win-win cooperation, experts noted that there has been a "palpable distrust toward the Biden administration given its past deeds and flip-flops on China policies, and the future of the most important bilateral relationship depends on how much the US government could turn its promises into action".