Pakistan received, what is being described as the most advanced Chinese warship, in November. The first of the four Type 054A warships, named PNS Tughril by the Pakistan Navy, was commissioned just a little over a month ago.
The mammoth warship has since gone to several countries on friendly visits, with Sri Lanka playing the most recent host. While the warship possesses capabilities that give a major fillip to Pakistan's maritime power, its commissioning had evoked strong reactions from India.
The Indian Navy Chief had earlier remarked that India was constantly monitoring the naval cooperation between Pakistan and China. He had also expressed apprehensions about China's sale of military hardware to Pakistan affecting the security dynamics in South Asia.
Pakistan was slated to receive its largest-ever warship, PNS Tughril on December 20 after it left the Sri Lankan dock 2 days ago. The warship was received by Colombo for a friendly visit and flag showing mission after which the navies of both countries conducted joint drills called 'Exercise Lion Star' so as to enhance interoperability between the two navies, as reported by the Associated Press of Pakistan.
PNS Tughril, the first frigate of Tughril Class (Type-054A/P) will reach Pakistan in December 2021.

Currently Tughril is in Sri Lanka ?? ?? pic.twitter.com/swjpvrP060

— Pakistan Strategic Forum (@ForumStrategic) December 13, 2021
This warship, which was commissioned into the Pakistani Navy in a ceremony held in China, has made several port-calls including in Malaysia and the Philippines, apart from Sri Lanka.
This hints at a Pakistani effort to court the Southeast and South Asian countries even as the cooperation between ASEAN and India deepens and there's increasing alienation between them and China, Pakistan's all-weather ally. It is also indicative of the objective to balance India's engagement with the countries in the Indo-Pacific.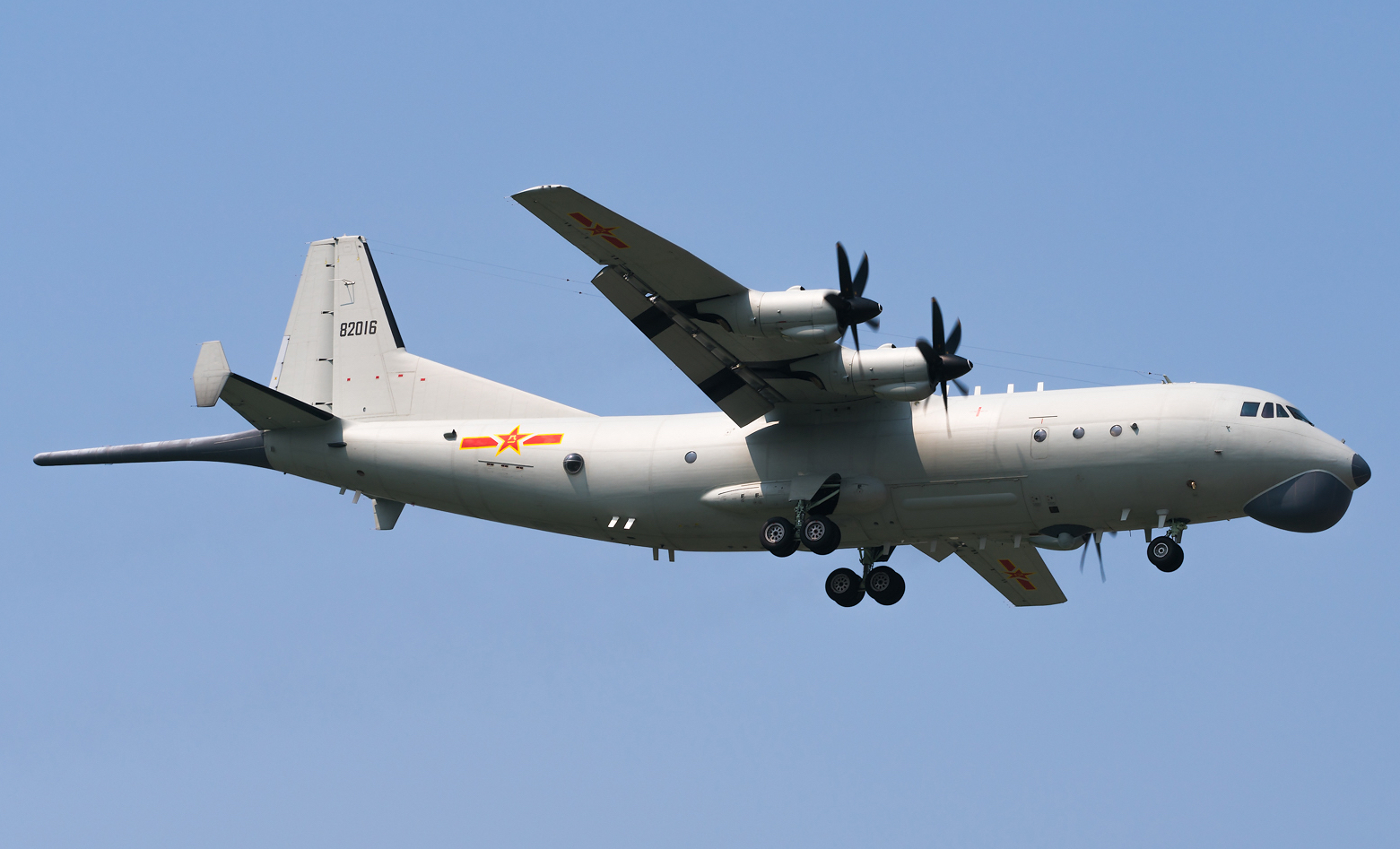 The Tughril Class or Type 054A/P frigate, which is a state-of-the-art, multi-role, and most advanced frigates ever created by China, will arrive in Pakistan on December 20, according to The News. This warship has also been hailed as a game-changer and one that is expected to give a quantum-leap to Pakistan's Naval Air defenses.
PNS Tughril 
The Tughril Class warship, also known as the Type 054A/P frigate, is China's most advanced, multi-role, and modern frigate. With long-range missiles, an enhanced radar system, electronic warfare, air and surface surveillance and acoustic sensors, and other battle management systems, the guided-missile frigate is designed for intense anti-air, anti-surface, and anti-submarine operations in the high seas.
The battleship is equipped with rapid-reaction, vertical launch system-based SAMs to operate in South Asia's dense missile threat environment. HHQ-16 SAMs, which are equipped with medium-range air defense missiles, would provide omnidirectional coverage, boosting the Navy's anti-air warfare/air defense capabilities against aircraft, helicopters, inbound anti-ship missiles and even cruise missiles.
The frigate also has sophisticated sensors and weapons, such as the long-range SR2410C and Type 517/SUR17B air-surveillance radars.
The new Tughril is equipped with electronic warfare systems, the newest surface, subsurface, and anti-air weapons, as well as battle management systems, and is seen as a Chinese-supplied successor to the F-22P frigate. The warship is primarily designed for anti-air warfare, but it can also execute anti-surface and anti-submarine tasks.
It includes anti-ship cruise missile launchers armed with the CM-302/ YJ-12 supersonic anti-ship cruise missiles, known as Yu-8 ASROCs. The YJ-12 is regarded as "the most dangerous anti-ship missile China has ever created". With a range of 400-500 km and a payload of 200 kg, it is often called a 'carrier killer' capable of posing a 'significant danger' to even the most powerful air defense systems, outranging the US's primary ASCM, the RGM-84 Harpoon.
Indian observers are concerned that the YJ-12 might endanger India's own fleet of seven frigates being created under Project 17A, which will be equipped with hypersonic BrahMos cruise missiles.
Anti-submarine torpedo launchers, anti-submarine rocket launchers, and decoy rocket launchers are also on board Tughril. The Type 054A also includes world-class stealth features such as a sloped hull design, radar-absorbent materials, and a smaller superstructure to reduce radar cross-section.
It includes a stern flight deck and a hangar large enough to house a helicopter, enhancing Pakistan's offensive power against any hostile maritime interdiction for decades.
Potential Geopolitical Impact
The Pakistani media has reflected some concerns that the Pakistani security ecosystem has been guided by the pursuit to modernize its navy. According to some quarters in Pakistan, India's centrality and role in the Indo-Pacific region and India's newly gained access to the Duqm port of Oman — all have a bearing on the Gwadar port and the China-Pakistan Economic Corridor (CPEC).
This is indicative of Pakistan's willingness to acquire advanced and lethal warships in order to create deterrence against its arch-rival in the Indian Ocean region. China, too, has been invested in modernizing Pakistan's military as India forge closer military ties with the United States.
The polarization between the Pakistan-China and India-United States makes it imperative for China to create a balance of power so as to counter its rivals. Beijing has also reportedly agreed to supply more frigates and J-10C aircraft to Pakistan.