A high-ranking US Air Force official has stated that compared to the capabilities of the USA's F-22 and F-35 stealth fighter aircraft, the Chinese J-20 fighter jet is not a "dominating aircraft." 
General Kenneth S. Wilsbach, the head of Pacific Air Forces, provided fresh insights on China's J-20 stealth fighter jet during the 2023 Air & Space Forces Association's annual symposium. 
The J-20 stealth aircraft, China's sole operational fifth-generation fighter, is commonly perceived as a substantial and formidable threat to the United States and its allied forces.  
Furthermore, several reports from Chinese state media outlets indicate that Beijing is actively ramping up the production capacity of the J-20, thereby intensifying concerns related to the burgeoning capabilities of the Chinese Air Force.  
However, Wilsbach said that, in his assessment, the J-20 is not currently considered a  dominating aircraft compared to the capabilities of the United States stealthy F-22 Raptors and F-35 Lightnings.
He further emphasized that "China has done some good copying," with a large portion of the technology incorporated in the J-20 being stolen from the US.
The US Air Force official also pointed out that the capabilities of US aircraft, when coupled with those of allies and partners, are well-equipped to address any potential challenges posed by the J-20 aircraft effectively.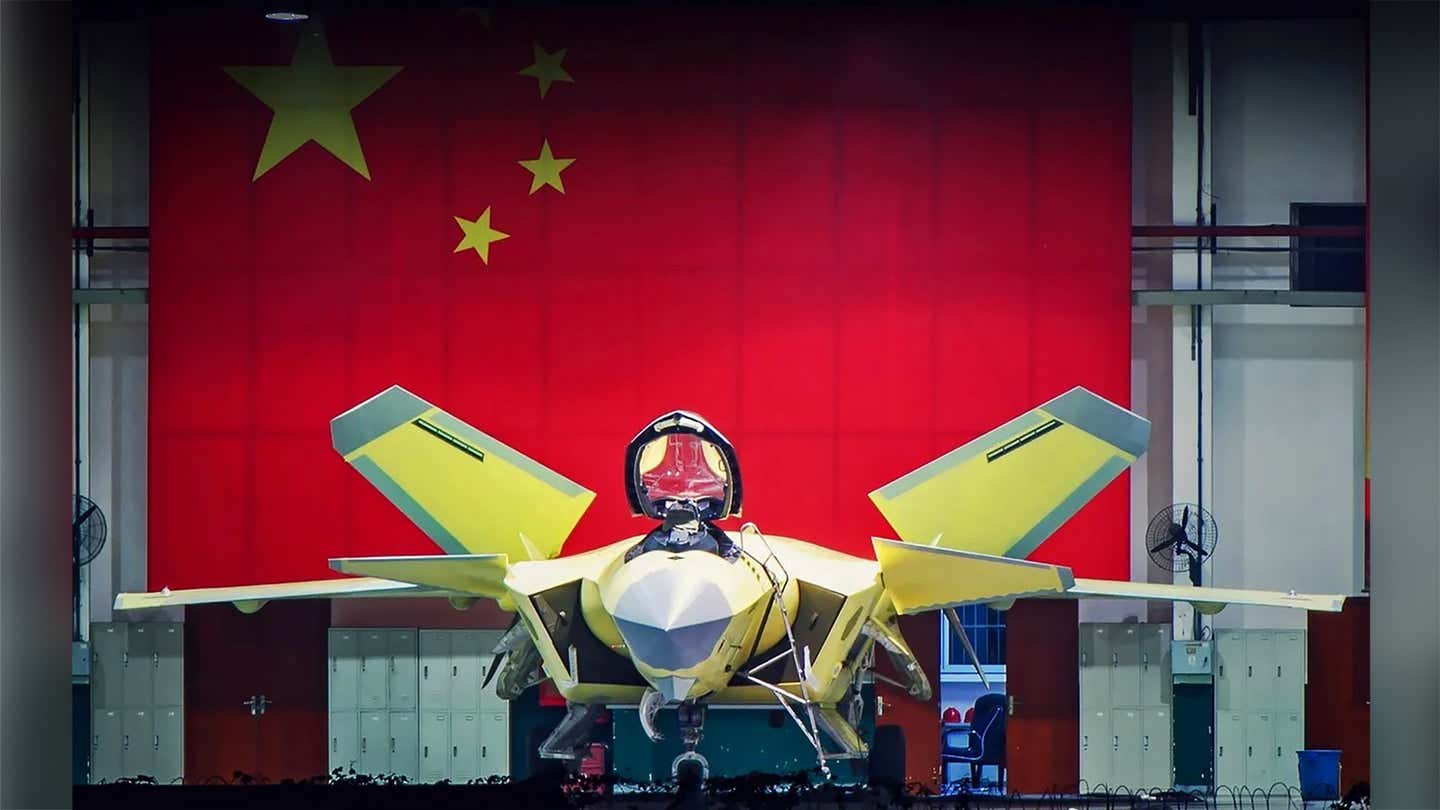 This multinational coalition of partners, which frequently engages in training exercises tailored to high-threat scenarios, would present a formidable challenge for any Chinese aircraft, making it exceedingly challenging for them to counter, according to Wilsbach's assessment.
The remarks made by the senior general in 2023 echo the sentiments he expressed in 2022, where he characterized the J-20 by saying, "It [J-20] seems okay. It's not anything to lose a lot of sleep over."
He asserted back then that Chinese-manufactured jets wouldn't have a competitive edge against American fifth-generation fighters. When asked for his perspective on the J-20 stealth jet, Wilsbach responded nonchalantly, stating, "It's their most advanced aircraft." 
However, he did acknowledge that China is producing many of these fifth-generation fighter jets. The Warzone first reported the remarks made by General Kenneth S. Wilsbach.
Wilsbach firmly believes that, apart from the aircraft, the interoperability and training methods of the United States and its allied countries set them apart and will place China in a highly disadvantageous position. 
Over the years, many experts have explained that the J-20 fighter jet does not match the capabilities of the USA's fifth-generation fighters. Its stealthy design, characterized by a blended wing-body and rounded fuselage, is influenced by the F-35 and F-22 aircraft. 
Previously, Billie Flynn, a senior F-35 test pilot for Lockheed Martin and a retired lieutenant colonel in the Royal Canadian Air Force, also told EurAsian Times that the J-20 cannot be compared to the F-22 and F-35 aircraft.
"Building an aircraft that looks like it has a geometrically stealth-enabled platform is only a fraction of what it takes to build a true fifth-gen fighter aircraft that is not observable in all spectrums," he said.  
Is J-20 A Concern For The Taiwanese Military?
A recurring concern frequently raised regarding the J-20 fighter jet is its potential to pose a significant threat to Taiwanese military forces in the event of a Chinese invasion.
The US Air Force General stated that Taiwan must invest in systems capable of countering the J-20 fighter jet. However, General Kenneth S. Wilsbach noted that his assessment of the J-20's threat is somewhat limited, primarily about Taiwan. 
He pointed out that a more substantial concern lies with other aircraft capable of deploying weapons over Taiwan, such as the H-6 bombers. Additionally, he highlighted the formidable challenge posed by ballistic missiles and cruise missiles. 
In essence, the General advised that while Taiwan should take the J-20 seriously, they should prioritize their defense against a broad spectrum of threats to become a formidable and resilient target.
In recent years, several US military leaders have suggested that 2027 could be a plausible timeframe for a Chinese invasion of Taiwan. Notably, even Wilsbach had previously aligned with this projection.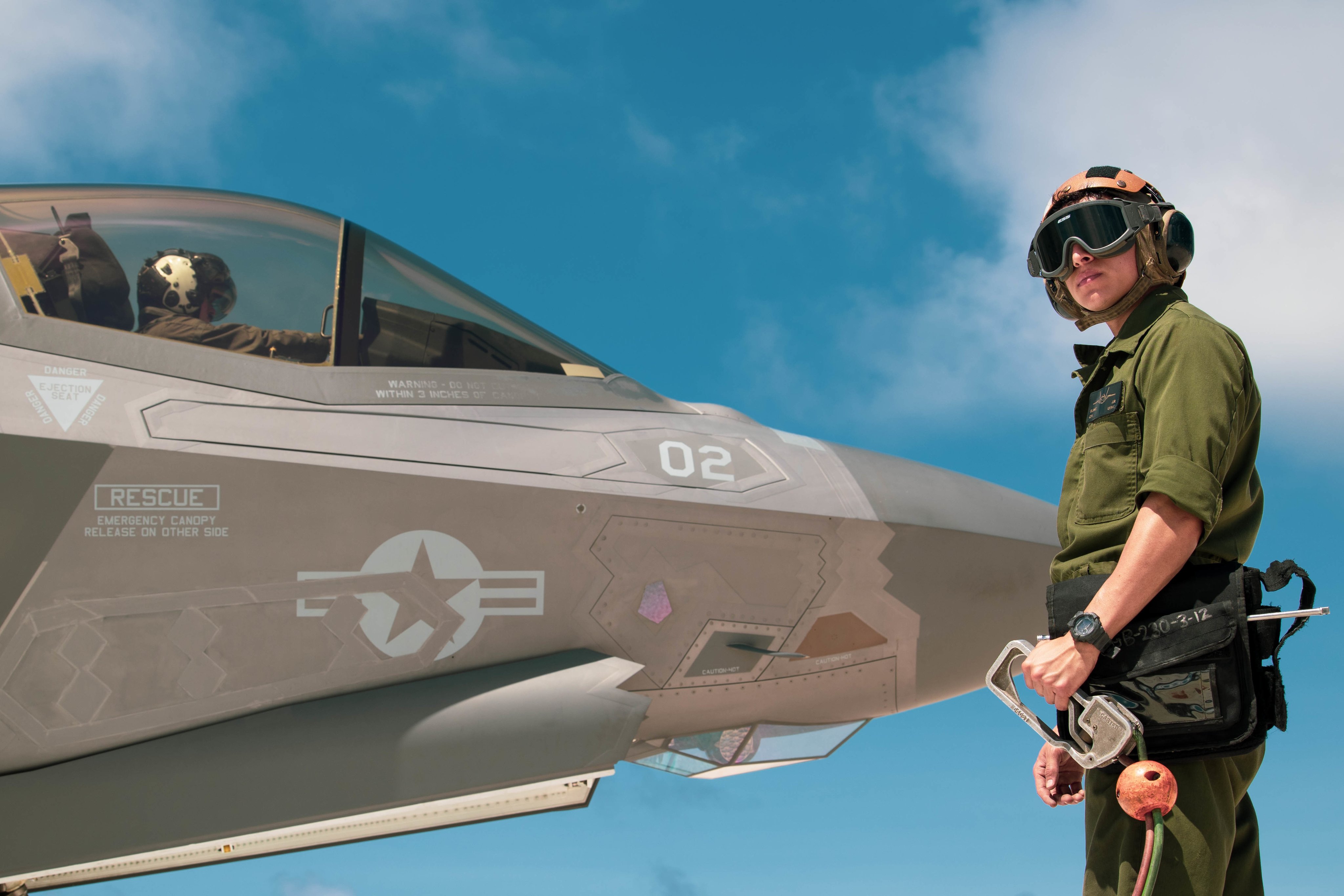 However, he argued that the outcomes of Russia's invasion of Ukraine should prompt Chinese leadership to reconsider the feasibility of such an endeavor. 
Besides that, Wilsbach also conveyed to reporters at the Air Force Association's Air, Space, & Cyber Conference about the escalating tensions between US and Chinese pilots in the region.  
He expressed concern that Chinese pilots are engaging in risky behavior by repeatedly conducting unsafe intercepts of American aircraft operating in the area, which could potentially lead to a catastrophic incident. 
"We fly a lot close to China," Gen. Kenneth S. Wilsbach said. "It's common for US military aircraft to be intercepted ten times daily."
In general, the intercepts, which the US military emphasizes occur in international airspace, are considered "safe," according to Wilsbach. However, there are occasional incidents that the Pentagon deems as risky.  
To address this concern, the US and many of its allies have started publicly disclosing some of these incidents, seemingly as a way to call attention to what they perceive as reckless behavior by the People's Liberation Army in the operation of their aircraft and vessels.