China's J-20 stealth fighter jet is touted as the answer to the United States' fifth-generation fighter platforms. However, a top US Air Force commander appears unimpressed with the aircraft, saying, "it [J-20] seems okay. It's not anything to lose a lot of sleep over." 
---
The J-20 is the first stealth combat aircraft designed and developed in China that is considered state of the art by Western standards, demonstrating that Beijing has mastered "stealth shaping" technology—a critical requirement for producing fifth-generation aircraft. 
Speaking on China's specific military capabilities at a recent press conference, the head of US Air Forces in the Pacific seems unimpressed by the prowess of Beijing's most prominent assets, its fifth-generation J-20 stealth fighter jet.
The PACAF commander, Gen. Kenneth Wilsbach, told reporters on September 19 that China's most technologically advanced fighter in production, J-20, isn't "anything to lose a lot of sleep over." 
He expressed his opinion that the Chinese-made jets would not stand a chance against American fifth-generation fighters. When asked to comment on the jet, Wilsbach gave a verbal shrug and said, "It's their[China's] most advanced aircraft." 
"We've had a limited opportunity to assess it. Seems okay. It seems okay. It's not anything to lose a lot of sleep over, but they seem to be building a lot of them," he pointed out.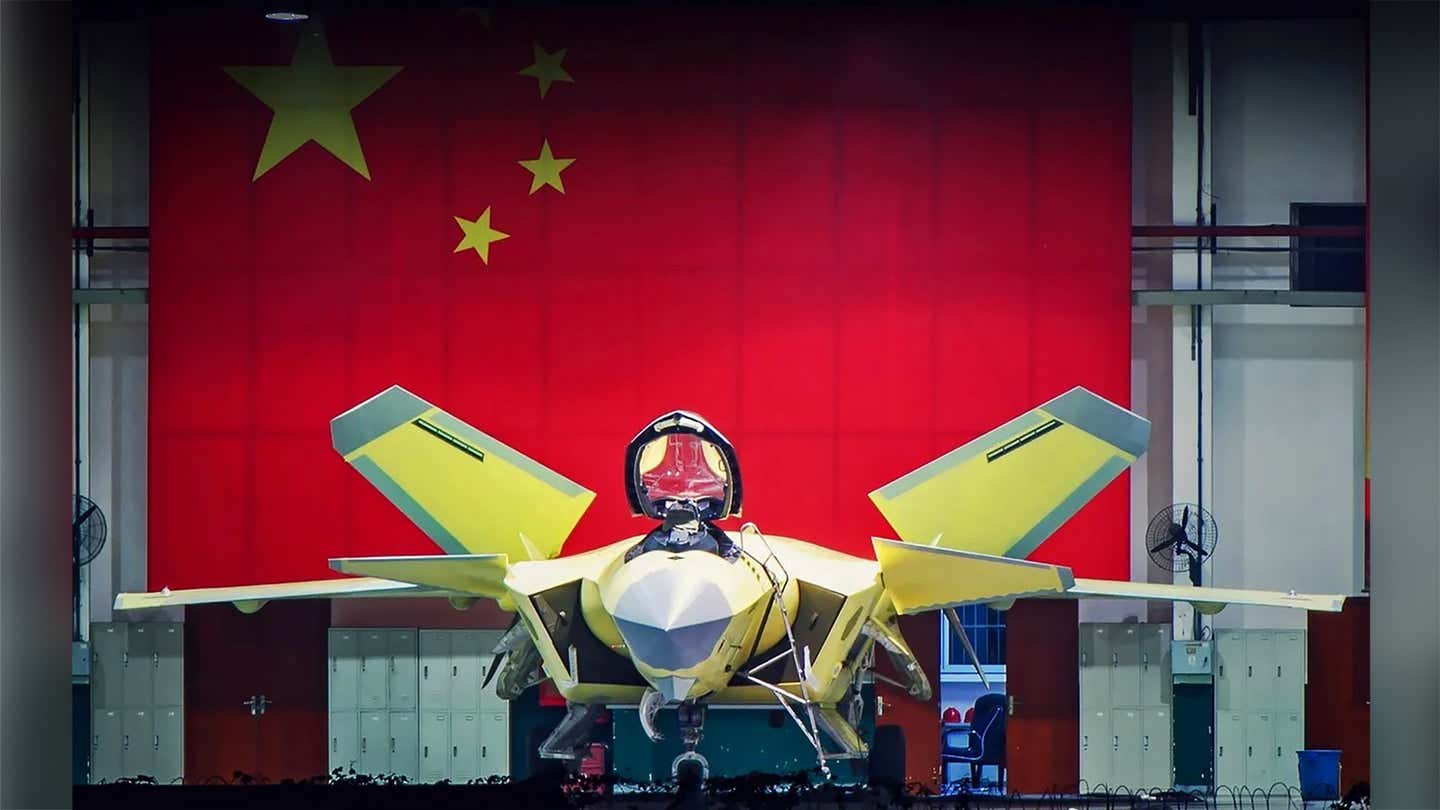 Although, a few months ago, a USAF commander disclosed that the US F-35s had come into close contact with the Chinese J-20 fighter plane over the East China Sea. At the time, the Commander had expressed confidence in the J-20's capabilities. 
Meanwhile, the latest remarks by the US commander are roughly equivalent to one made by Billie Flynn, a senior F-35 test pilot for Lockheed Martin and a retired lieutenant colonel in the Royal Canadian Air Force, who previously told the EurAsian Times that the J-20 could not be compared to the F-22 and F-35.
"Building an aircraft that looks like it has a geometrically stealth enabled platform is only a fraction of what it takes to build a true fifth-gen fighter aircraft that is not observable in all spectrum," he said. 
On the other hand, China is aggressively deploying J-20 aircraft to demonstrate its capabilities. The J-20s were sent out for combat patrols in April 2022 to the East and South China Seas.
The fifth-generation stealth jets also took part in the military exercises that were held after Nancy Pelosi visited Taiwan earlier last month. 
It was also recently reported by the official media that China sent its J-20 stealth fighter jets to escort the Y-20 large transport aircraft for the first time. The Y-20 was returning with the remains of Chinese People's Volunteers (CPV) martyrs who died in the Korean war in 1950-53. 
Nevertheless, Chinese media constantly suggest that the J-20 is more prepared to deal with any threats posed by F-22 and F-35 aircraft.
Will China Invade Taiwan by 2027? 
Meanwhile, Wilsbach also addressed the Taiwan problem and argued that Beijing and its top military strategists ought to be "worried" about their ability to annex the island nation.
In the last few years, many US military leaders predicted 2027 as the potential year for China to invade Taiwan. While Wilsbach agreed with this timeline, he contended that the results of Russia's invasion of Ukraine should make PRC leadership "wonder" if it is still achievable.
"If I was them, I'd be really worried because you saw what happened with Russia trying to achieve their military objectives in Ukraine, and [Russia] should have had a relatively easy problem to solve," he added. 
He went on to explain that Russians had to drive across the border and take over the country, which should have been a fairly easy task. Yet they had a lot of failures, and they certainly haven't achieved their objectives.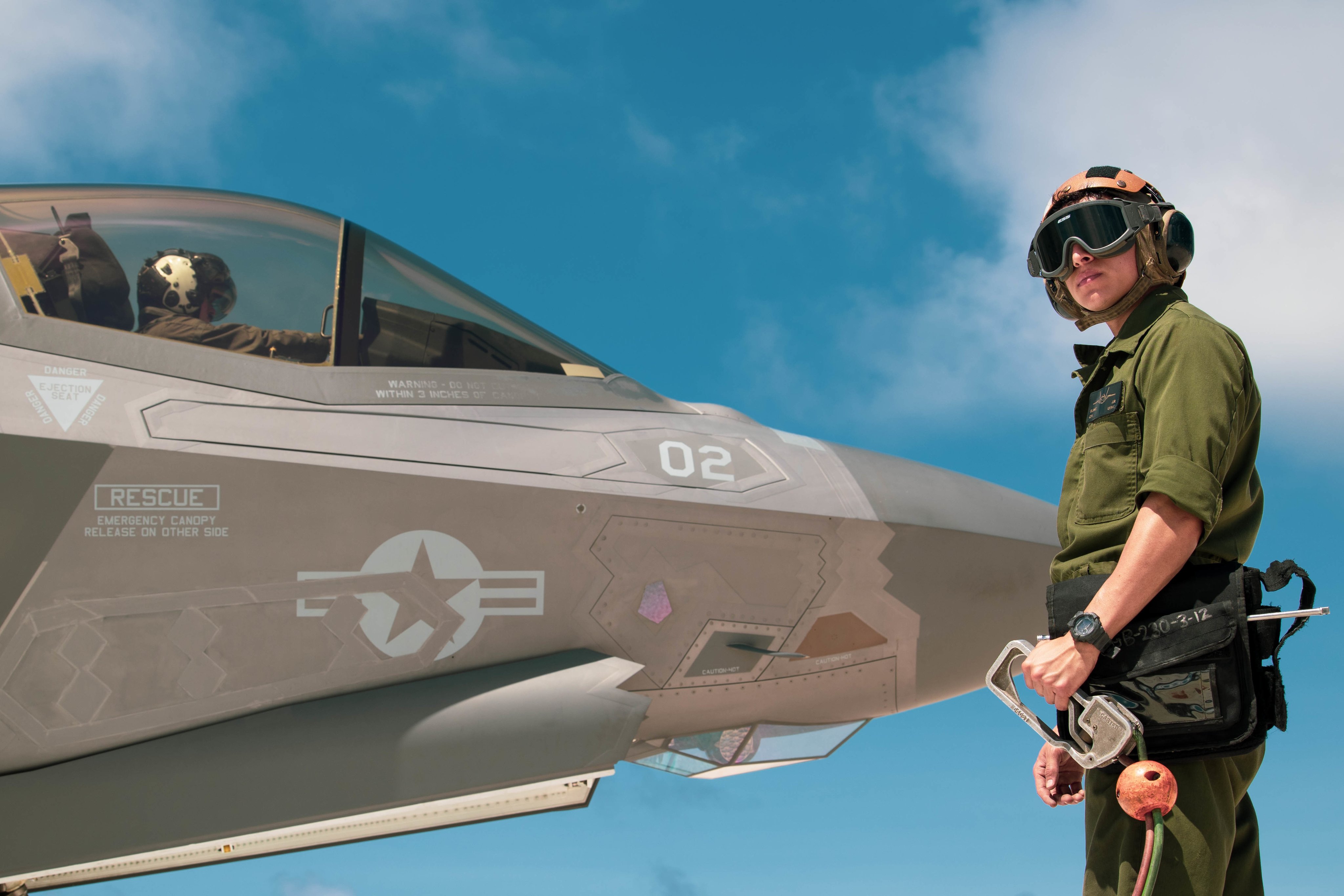 From a military standpoint, China faces a much more challenging situation because it must carry out one of the most tricky military operations ever. This specifically entails an amphibious landing across 100 miles of open water and an air attack against a location that is very strongly fortified.
"If I was them, I'd be worried. If I was a [Chinese] military commander, I'd be worried about 2027," he continued. Wilsbach also said that China's extensive military exercises, which it carried out after US House Speaker Nancy Pelosi's trip to Taiwan, gave some important insights to the US Air Force. 
And while he was hesitant to discuss specifics in public, he did say, "they showed us some cards. They showed some cards, maybe they didn't intend to, but we picked up on it. And so we're incorporating that into our future plans."