Over the last few days, there have been three major geopolitical developments that may reshape the structural paradigm that drives trade and politics over the microchips, which, in turn, determine our choices of the phones we carry, cars we drive, medical devices we need, fighter jets we buy and computers we use.
And behind all this is the China factor, which has pushed leading industrial and military powers in the "free world" to secure resources and supply chains, pin down allies and deprive Beijing of strategic assets.
US & EU Promote Domestic Chip Productions
First, the Biden administration has urged the US Congress to unlock $52bn in subsidies to domestic chip manufacturing.
Second, the European Union is pushing a similar Chips Act, aiming at doubling the bloc's production of semiconductors to 20 percent of the global total by the end of the decade.
The EU Commission has drafted a stimulus package worth billions of Euros relating to this Chips Act, which has three main aspects: "a clear European research strategy, the development of production capacities, and international partnerships and cooperation".
Third, because of the China-Taiwan shadow-boxing in Lithuania, Taipei has announced a $200 million investment plan in the tiny Baltic state of Europe, which will include co-operation on chips.
Because of the ever-rising threats of an invasion, Taiwan Semiconductor Manufacturing Company (TSMC) — with an outsize 54 percent share of global foundry (of chips) revenue  — is now contemplating diversifying its production in countries which, it thinks, will come to Taiwan's rescue in the event of a Chinese invasion.
Taiwan was so far concentrating on the United States and Japan in this regard. But now it seems that Taipei is prepared to be a part of the European semiconductor ecosystem.
It may be noted that at present the global chip industry is highly fragmented, each fragmentation having its own specialization, be it raw material mining or design or research and development or mechanical engineering or contract manufacturing (foundries), testing or assembly or packaging.
While the semiconductor industry is largely centered in Asia, US firms hold 47% of the global sales market, followed by Korea (19%), Japan (10%), Europe (10%), Taiwan (6%), and China (5%).
As Julian Kamasa, a researcher in the Swiss and Euro-Atlantic Security Team at the Center for Security Studies (CSS), has rightly pointed out, no country in the world today is self-sufficient in chip manufacturing.
Taiwan Is A Leading Player
Nevertheless, it is a fact that the dominant players in the microchips sector are in East Asia, because of their "foundries" that do contract manufacturing. Their customers specify the chip design and order volume in advance.
And here, Taiwan is the leader, having a 63 percent share of the world market. TSMC supplies the world's leading manufacturer of graphics processors for computers and servers. Its largest customer happens to be Apple. Taiwan is also home to ASE (Advanced Semiconductor Engineering Inc) Group, a world leader in testing and assembly.
South Korea has its foundry in Samsung, which has 17 percent of the global market and has established itself as the second most important player after TSMC.
Japan is famous for companies specializing in wafer manufacturing and coating. The world's largest silicon wafer manufacturer, Shin-Etsu, counts TSMC and Samsung among its customers. Renesas Electronics, a company specializing in the production of chips for the automotive industry, is also based in Japan and is considered the third-largest company for this segment.
China is home to Semiconductor Manufacturing International Corporation (SMIC), the fifth-largest contract manufacturer. But since it is partly state-owned, it has been under US sanctions since December 2020. The sanctions have also adversely affected China, which is particularly weak in the area of advanced microprocessors needed for smartphones, desktops, and laptops.
Sanctions have also weakened the Chinese company Huawei, which, incidentally, was Taiwanese TSMC's second most important customer after Apple of the US.
In fact, Huawei had developed a design for an advanced chip called the HiSilicon Kirin 9000 and then outsourced the production of the chip to TSMC. However, following the US sanctions, the Taiwanese company has stopped supplying chips to Huawei.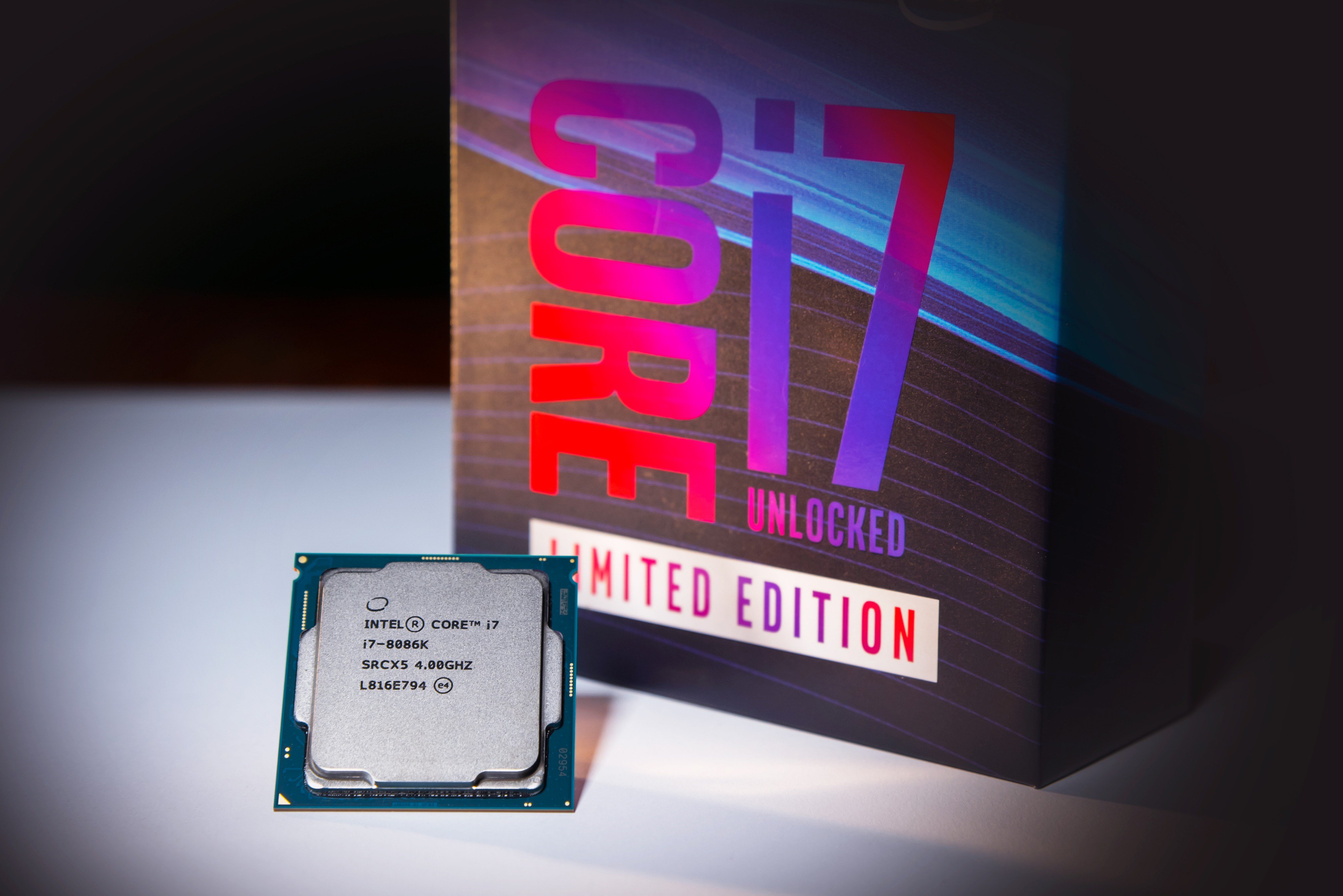 Many US companies specialize in chip design or building machines for semiconductor manufacturing. The largest chip vendor in the United States is Intel, which is also the world's principal full-range chip supplier in the world.
In fact, "Intel is responsible for everything from technological design to production. The California-based company is particularly dominant in computer microprocessors, where it has a global market share of around 80 percent." Even otherwise it is the US that dominates in possessing the intellectual property from chip design, device manufacturing, and non-wafer materials.
In Europe, the most important semiconductor company, ASML (Advanced Semiconductor Materials Lithography) is based in the Netherlands.  It specializes in production machines for highly complex chips. The customers for these machines include all foundries such as TSMC, Samsung, and SMIC, and each machine nets roughly 120 million Euros.
China In A Weak Position
As things stand now, China is in a weak position on microchips, though it is trying hard to develop a domestic capability to produce the most advanced types of these chips. But, it has not met much success as production of these advanced chips is a highly technical endeavor, something Beijing is not greatly endowed with, specialized as it has mainly on reverse engineering or clowning of foreign products, a method that has proved otherwise to be cheap and effective in its competition with the US or the West.
On the other hand, its competitors, already established, are investing more and more in this sector. There are now billion-dollar support programs planned for the chip industry in South Korea, Taiwan, and the United States.
The California-based Intel now intends to enter the foundry business and invest 20 billion US dollars for this. In that case, it is not good news for even TSMC and Samsung. Of course, TSMC has said that this year it would hike capital expenditure to as much as $44bn, almost three times more than 2019. South Korea's Samsung Electronics has also signaled a hefty increase in semiconductor spending.
And it is precisely here that the danger to world peace and security emanates from the strategic point of view. The bigger the gap is between China and others, particularly the US, in this geopolitical race over the microchips, the more is the global apprehension that China will use force in reintegrating Taiwan, which it considers to be an "inalienable" part of the mainland.
Such an eventuality will inevitably bring the US and other important global powers to resist and support Taiwan. But that is a lethal prospect that the world at large will like to avoid.
Author and veteran journalist Prakash Nanda is Chairman of Editorial Board – EurAsian Times and has been commenting on politics, foreign policy on strategic affairs for nearly three decades. A former National Fellow of the Indian Council for Historical Research and recipient of the Seoul Peace Prize Scholarship, he is also a Distinguished Fellow at the Institute of Peace and Conflict Studies. CONTACT: prakash.nanda@hotmail.com